About
The only online dictionary that specializes in identifying artists' signatures and monograms. Our service also includes artist biographies and art prizes. With over 45,000 signatures and monograms of more than 20,000 artists, and ever-growing, our service offers a vast database of valuable information for art enthusiasts, art buyers, retailers, institutions, and police authorities worldwide. Welcome to the Art Signature Dictionary.
Art Signature Dictionary lets you browse or search artist names, monograms and signatures to verify, authenticate and discover who the artist is and how he/she signs the work of art. We provide the highest quality artist discovery service available. All images in our database are photographed from the original works by the artists. Art Signature Dictionary is also the world's only database with documented art forgeries and counterfeits, all displayed with a conviction statement from local authorities and detail imagery.
Smart search
Who painted this painting? With our smart search you can find signed art even if you can't read or spell certain letters. Art Signature Dictionary allows you to identify artists on your smartphone, tablet or desktop devices. We have put a lot of effort and time in creating this intuitive smart search so that you can find what you are looking easy and fast. Whether you can identify a few or all letters in a signature or monogram, or only have information on birth, death or locations, smart search is custom made to solve this situation.
Unrecognizable letters
Art Signature Dictionary makes it easy to determine the indentity of an artist even when their signature is illegible or unrecognizable. Our smart search allows you to enter vague details such as one or two letters in the artist's signature or monogram and returns all possible matches.
Beginning
Dav*
Artists starting with "Dav".
Inside
*cas*
Artists with "cas" inside.
Ending
*vid
Artists ending with "vid".
Beginning & Ending
Da*id
Artists starting with "Da" and ending with "id".
Advanced search tags
To make it easier to filter your search, you can enter more information that you have available. Our advanced search tags make it possible to filter on first and last names, dates of birth and death in different formats and of course country affiliation.
Surname
surname:picasso
Artists with surname "picasso".
Firstname
firstname:marc
Artists with firstname "marc".
Born
born:1976
Artists born in "1976".
Born before
bornbefore:1819
Artists born before "1819".
Born after
bornafter:1923
Artists born after "1923".
Died
died:1999
Artists who died in "1999".
Died before
diedbefore:1954
Artists who died before "1954".
Died after
diedafter:1918
Artists who died after "1918".
Origin
origin:sweden
Artists with ties to "Sweden".
Frequent updates
The content is the foundation of our service, therefore keep updating the database is our priority and key for our users. We strive to collect as much information as possible that is of value. In our work we gladly receives input from our user base and artists them self. In that case we offer free subscription plans and generous compensation models. Do you want to contribute with information please or want your work to be included? Please contact us and we set you up with our editor account.
Art forgeries
Through a unique partnership with police authorities around the world Art Signature Dictionary also is the world's only database with documented art forgeries and counterfeits. All displayed with a conviction statement from local authorities and detail imagery.
Do you reasonably suspect that an object is forged. Report to your local police office.
Subscription for convenient access
We offer a limited daily free preview of artists information for everyone. After that period you need to log in with an active subscription plan. Compared to our competitors we offer great value for a portion of the price. Having said that our goal is to deliver quality and a comprehensive service for you to enjoy, always at the best price.
Payments and security
Safety is important to you so it is important to us. That's why we let Stripe, one of the world's largest payment provider, handle all credit cards and bank transactions. We never store any card details on our servers and therefore do not have the opportunity to copy or distribute them. Our servers are also secure according to approved standards for secure surfing with encryption.
Ownership
Art Signature Dictionary and artsignaturedictionary.com is owned and operated by Holmberg & Co Marknadsplanering AB, Sweden © Copyrigt 2009-2018.
To get in touch please use our contact page so we can direct your inquire to the correct team members.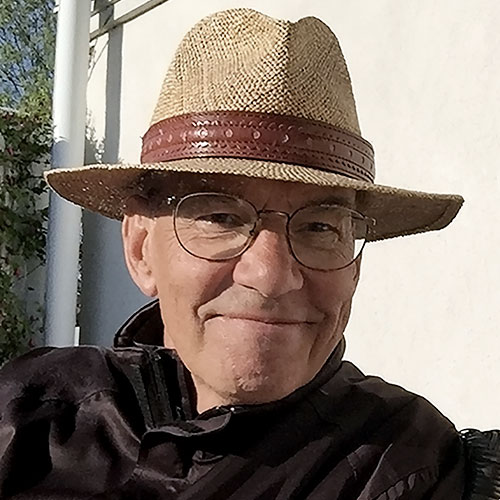 In loving memory of

Tommy Holmberg,

1945—2017

Founder & Creator