Carl Henrik D'UNKER
1828–1866, Sweden/Germany
Also known as: CD, Dunker-Lützow
Name:
Carl Henrik D'UNKER
Birth:
1828, 19/2, Sweden
Died:
1866, 24/3, Germany
Carl Henrik D\\\'Unker was a genre and portrait painter. In 1858 he got a breakthrough as a painter in Düsseldorf and became one of Düsseldorf\\\'s most renowned artists with success after success.
Source: Art Signature Dictionary
Carl Henrik D\'Unker var genre- och porträttmålare. År 1858 fick han ett genombrott som målare i Düsseldorf och blev en av Düsseldorfs mest omtalade konstnärer med framgång efter framgång.
Source: Art Signature Dictionary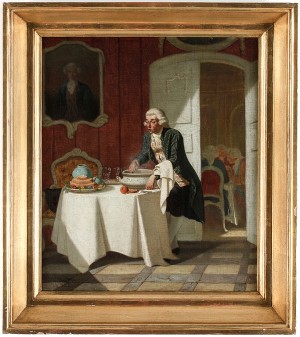 Price SEK 7,800 (€824)
Estimated SEK 9,000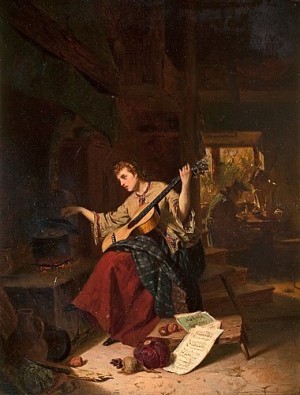 Köksinteriör Med Gitarrspelande Kvinna
(1865)
Price SEK 8,500 (€918)
Estimated SEK 10,000–12,000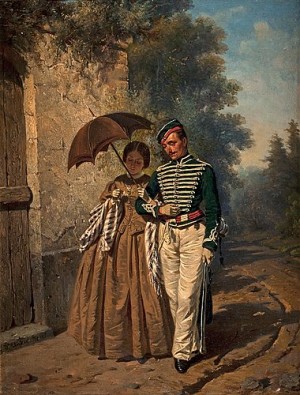 Price SEK 33,000 (€3,564)
Estimated SEK 20,000–25,000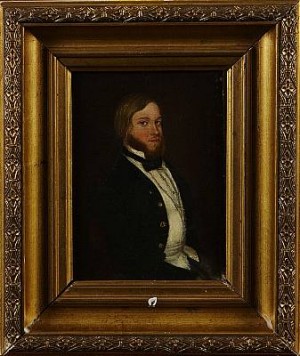 Porträtt Av Herreman
Price SEK 1,400 (€159)
Estimated SEK 1,500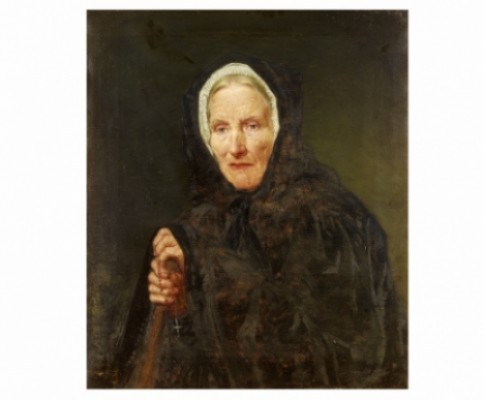 Price SEK 2,200 (€216)
Estimated SEK 2,000–4,000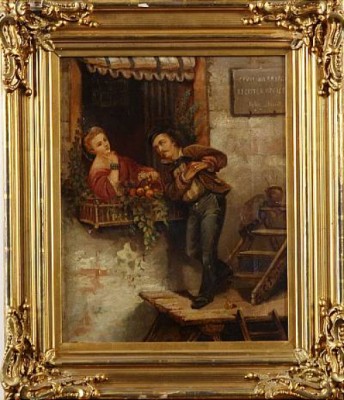 Kurtis
Price SEK 3,700 (€369)
Estimated SEK 3,000