Åke Wilhelm 'Åwa' ANDERSSON

1922–1988, Sweden
Also known as: ÅWA
Name
Åke Wilhelm 'Åwa' ANDERSSON
William Åke Andersson (ÅWA) studied with Isaac Grünewald. His paintings can be described as Impressionist - Expressionism. The motives of Mora and the surrounding natural environment, its lakes and rivers inspired him to a large number of paintings.
Represented at the Moderna Museet in Stockholm, Malmo Museum and the Museum of Eskilstuna. Stockholm, Arts Offices. Sörmlands Museum and the Swedish Embassy in Cairo.
Åke Wilhelm Andersson (ÅWA) studerade för Isaac Grünewald. Hans måleri kan betecknas såsom impressionist - expressionism. Motiven kring Mora och den omgivande naturen, dess sjöar och åar inspirerade honom till ett stort antal målningar.
Representerad:
Moderna Muséet i Stockholm, Malmö Museum och Eskilstuna museum. Stockholms stad, Konstkansliet. Sörmlands museum och på Svenska Ambassaden i Kairo.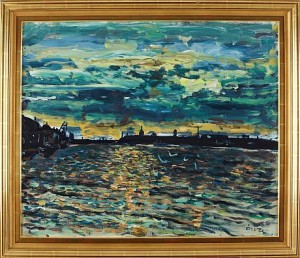 Stockholms Inlopp
Price SEK 2,200 (€250)
Estimated SEK 2,500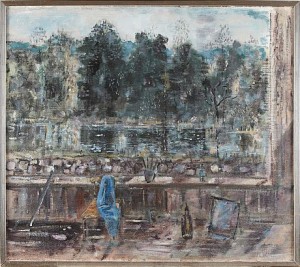 Utsikt Från Sommarateljén
Price SEK 2,000 (€240)
Estimated SEK 4,000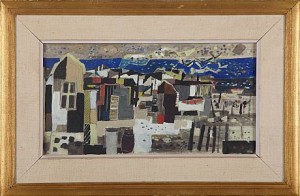 Price SEK 350 (€40)
Estimated SEK 1,000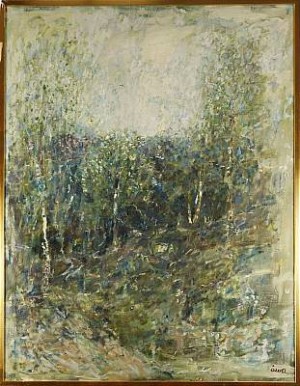 Mora Kvarn
Price SEK 5,500 (€574)
Estimated SEK 4,000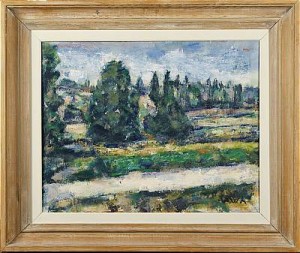 Landskap
Price SEK 700 (€70)
Estimated SEK 1,000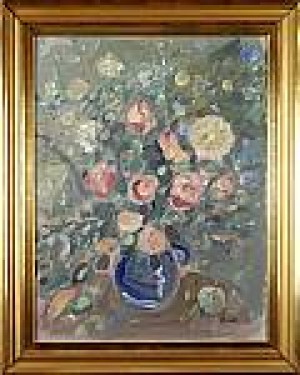 Blomsterstilleben
Price SEK 2,200 (€226)
Estimated SEK 3,000