Åke HOLM
1900–1980, Sweden
Karl Åke Holm attended the ceramics factory in Höganäs. He has performed in stoneware bowls, vases, as well as figurative and animal sculptures in heavy forms with beautiful, rich glazes.
Karl Åke Holm studerade vid Kärlfabriken i Höganäs. Han har i stengods utfört skålar, vaser, samt figur och djurskulpturer i tunga former med vackra, mustiga glasyrer.

Offentlig utsmyckning:
1960 för lasarettet i Linköping. 1963 för NK i Malmö, 1967 för Sparbanken i Helsingborg och för Åkerlun och Rausing, Lund. 1968 för Sparbanken i Lund 1969 för Kullaskolan i Höganäs. Utsmyckning för Kullabygdens Sparbank i Höganäs.

Utställningar:
1930-talet på Helsingborgs museum.
1946 Gjorde prins Wilhelm en film om Åke Holm.
1970 Utställde han på Höganäs Museum 150 verk ur egna samlingar. 1973, Utställde en samling bibliska figurer i terrakotta från 1974, Utsmyckning för Romare stiftelse i Helsingborg. Han upptogs som medlem i Patrick Nordström sällskapet i Köpenhamn.

Representerad:
Nationalmuseum i Stockholm, Malmö Museum, H.M.K., museum i Helsingborg och i Höganäs museum med permanent utställning.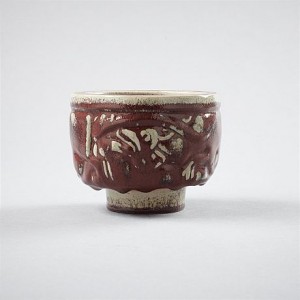 Skål, Höganäs
Price SEK 600 (€68)
Estimated SEK 2,000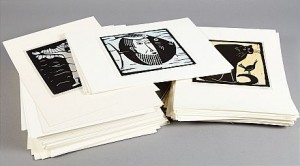 Lineoleumsnitt, 113 St Varav 106 I Passepartout
Price SEK 3,200 (€351)
Estimated SEK 3,000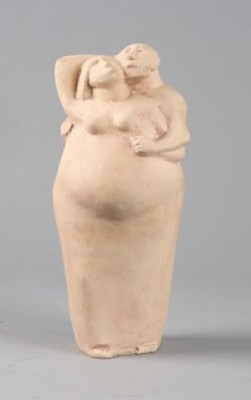 Abraham Och Sara
Price SEK 2,400 (€274)
Estimated SEK 1,500
A Set Of Three Stoneware Wall Plaques
Price SEK 2,600 (€255)
Estimated SEK 3,000–4,000
(3) Bibliska Motiv
Price SEK 200 (€20)
Estimated SEK 1,000–1,500
(3) Bibliska Motiv
Price SEK 200 (€20)
Estimated SEK 1,000–1,500
Moses Med Lagtavlorna
Price SEK 3,800 (€373)
Estimated SEK 1,000–1,500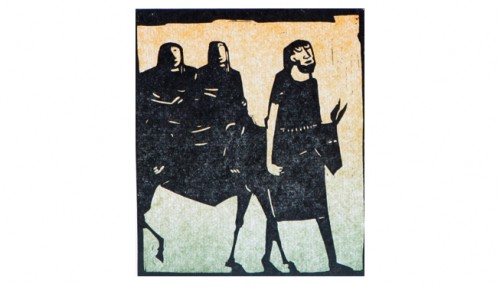 (8) åtta Stycken Träsnitt
Price SEK 1,200 (€118)
Estimated SEK 1,500–2,000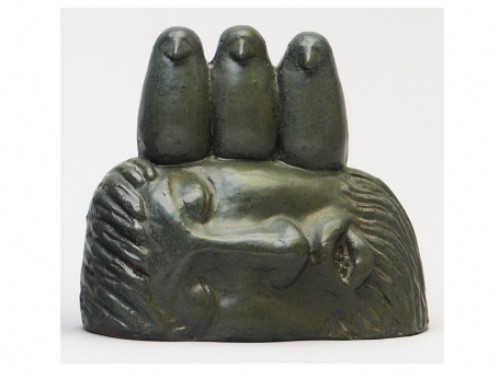 Earthenware Figurine
Price SEK 2,400 (€226)
Estimated SEK 3,000–4,000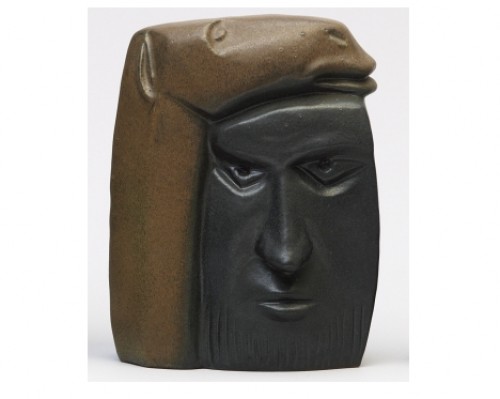 Earthenware Figurine
Price SEK 2,400 (€226)
Estimated SEK 3,000–4,000