Alexius HUBER
1939, Germany/Sweden
Alexius Huber, Swedish artist, born in 1939 in Stuttgart, Germany. Lives and works in Ljunghusen, Skane Sweden. He has studied design at the Technische Hochschule Höhere in Pforzheim in Germany 1960-64. He is a member of the Avocado Group.
Source: Art Signature Dictionary
Alexius Huber, svensk konstnär, född 1939 i Stuttgart, bosatt och verksam i Ljunghusen, Skåne.
Alexius Huber har utbildat sig i formgivning vid Höhere Technische Schule i Pforzheim 1960-64. Han är medlem i Avocadogruppen.
Source: From Wikipedia, the free encyclopedia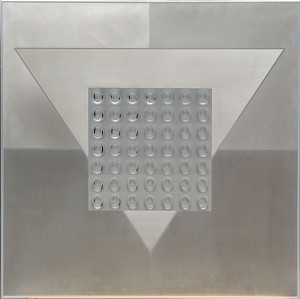 Komposition
Price SEK 1,200 (€130)
Estimated SEK 2,000–2,000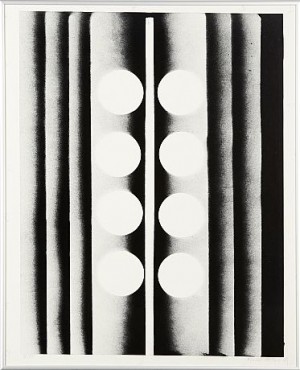 Price SEK 400 (€44)
Estimated SEK 2,000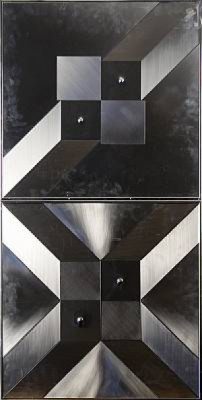 (2) Objekt
Price SEK 2,000 (€204)
Estimated SEK 1,500