Anatolii Timofeevich 'Az' ZVEREV

1931–1986, Russia
Also known as: AZ, Anatole Zwereff
Also well-known as: -Anatolij Timofeevic Zwereff, -Anatoly Zverev, -Anatole Zverev

Zverev was born into poverty in Moscow and went to the Moscow School of Art and Industry from 1948-1950. He was discovered while fence-painting in Sokolniki Park sometime in the early 1950s by dancer Alexander Roumnev. Roumnev saw fresh talent in the young man and introduced him to prominent Moscow residents, notably the collector George Costakis who became a great promoter of Zverev\\\\\\\\\\\\\\\\\\\\\\\\\\\\\\\\\\\\\\\\\\\\\\\\\\\\\\\\\\\\\\\'s work. A shabbily-clothed vagrant who was given materials and food by admirers of his work, Zverev had exhibitions abroad in Europe and the United States due to his supportive circle of friends. His first exhibition took place at the Motte Gallery in Paris in 1965. Life magazine published one of his self-portraits, prompting Khrushchev into censoring his work and banning his contact with foreigners. Zverev, however, received immense praise from his artistic contemporaries such as Pablo Picasso and Robert Falk and was popular with a foreign audience. Frequently disappearing and reappearing, he died unexpectedly in 1986. His outsider status in Russia accounts for Zverev\\\\\\\\\\\\\\\\\\\\\\\\\\\\\\\\\\\\\\\\\\\\\\\\\\\\\\\\\\\\\\\'s lack of access to proper materials, so the artist worked only in materials available to him in his wandering lifestyle and produced works in a range of media including everyday materials such as toothpaste and cigarette butts.
Zverev was represented in the exhibition Times of Change Art of the 1960-85 in the Soviet Union at the State Russian Museum in 2006,and in contrast to his lifetime, posthumously his work has been continually exhibited in Russian museums throughout the last few years.
Source: Stockholms Auktionsverk, Stockholm Sweden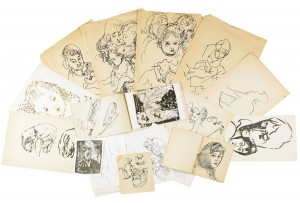 Collection, A Folder Containing 21 Drawings
(1957-1962)
Price SEK 38,000 (€4,389)
Estimated SEK 25,000–30,000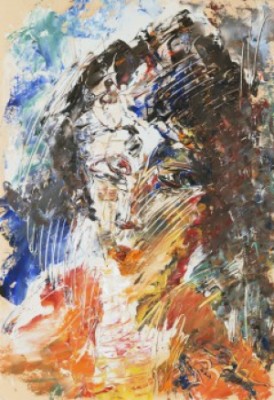 Portrait Of A Woman
(-62)
Price SEK 16,000 (€1,798)
Estimated SEK 8,000–10,000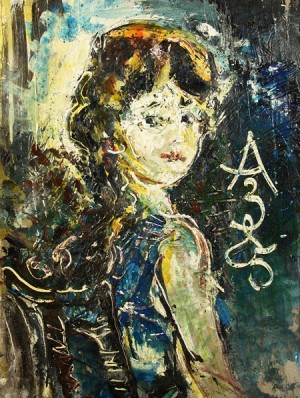 Portrait Of A Young Woman
(-85)
Price USD 4,800 (€3,603)
Estimated USD 2,000–3,000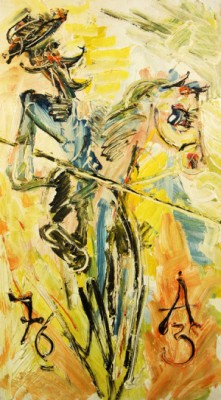 Price USD 7,800 (€5,855)
Estimated USD 2,000–3,000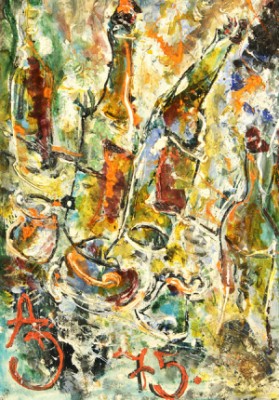 Price USD 9,600 (€7,206)
Estimated USD 2,000–3,000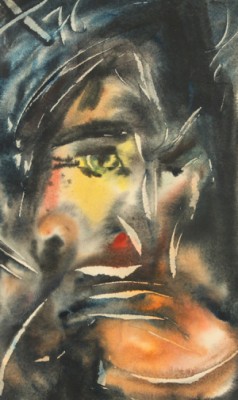 Price USD 1,020 (€705)
Estimated USD 800–1,200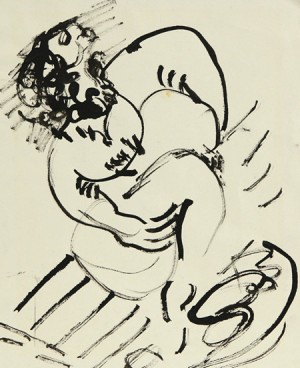 Self Portrait
Price USD 360 (€249)
Estimated USD 400–600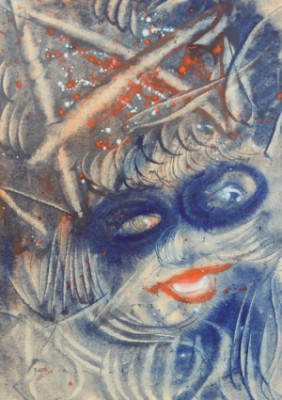 Woman In A Carnival Mask
Price USD 960 (€664)
Estimated USD 800–1,200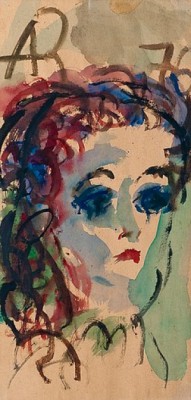 Price EUR 500
Estimated EUR 700–800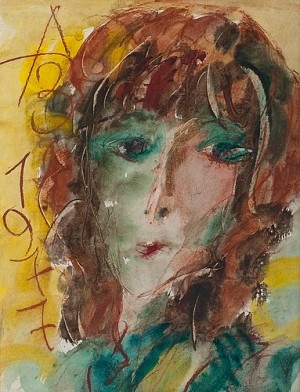 Portrait Of A Woman
(1977)
Price EUR 520
Estimated EUR 700–800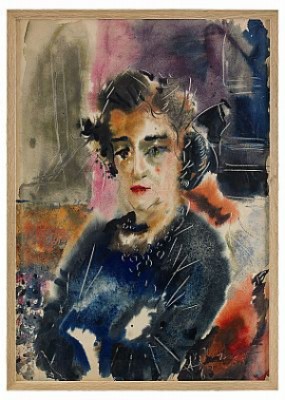 Portrait Of The Second Secretary Of The French Embassy In Moscow
Price SEK 42,000 (€4,607)
Estimated SEK 35,000–45,000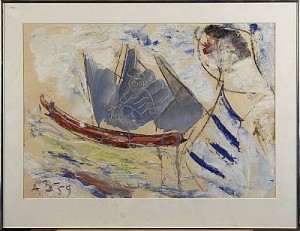 Price SEK 13,000 (€1,334)
Estimated SEK 12,000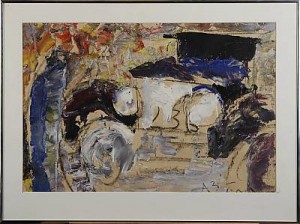 Komposition
Price SEK 9,000 (€923)
Estimated SEK 8,000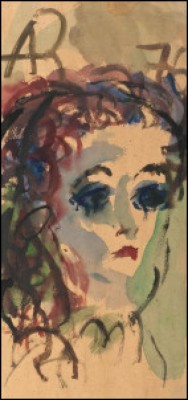 Price EUR 650
Estimated EUR 800–1,000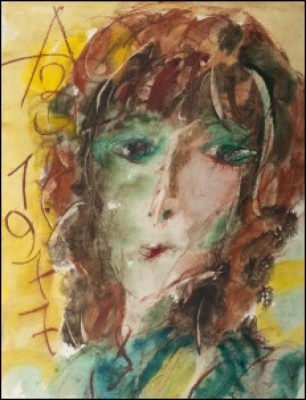 Portrait Of A Woman
(1977)
Price EUR 650
Estimated EUR 800–1,000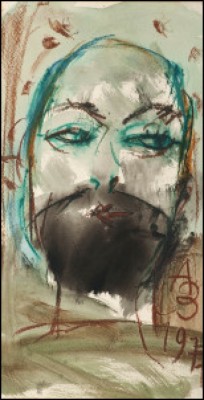 A Man With A Beard
(1977)
Price EUR 0
Estimated EUR 800–1,000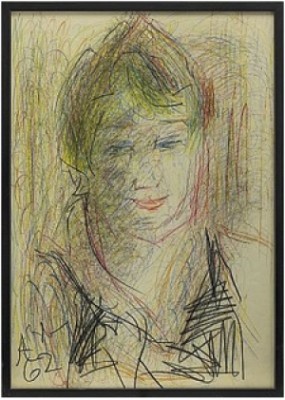 Portrait Of His Wife Lucia
(-62)
Price SEK 12,000 (€1,326)
Estimated SEK 15,000–20,000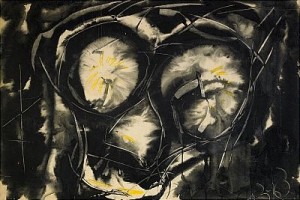 Price SEK 15,000 (€1,657)
Estimated SEK 20,000–25,000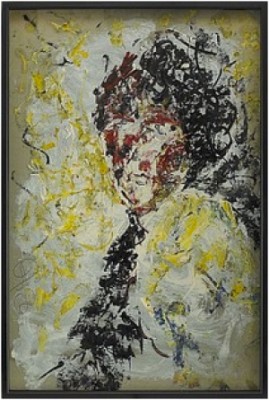 Portrait Of A Diplomatic Wife In Moscow
(-60)
Price SEK 46,000 (€5,083)
Estimated SEK 60,000–70,000