Anders KRISÁR
1973, Sweden
Anders Krisár have been studied at the College of Arts in Stockholm and the School of Communication Arts in London as well as music composition at New York University. He has worked as art director at advertising agencies as well as a photographer.

Anders Krisár har studerat vid Konstfack i Stockholm och School of Communication Arts i London samt musikkomposition vid New York University. Han har jobbat som art director på reklambyråer men jobbar nu som fotograf på heltid.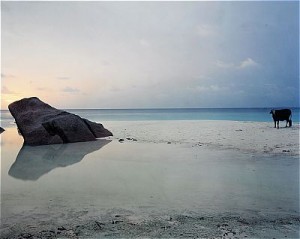 Chord No. 16
Price SEK 0 (€0) Not sold
Estimated SEK 12,000–15,000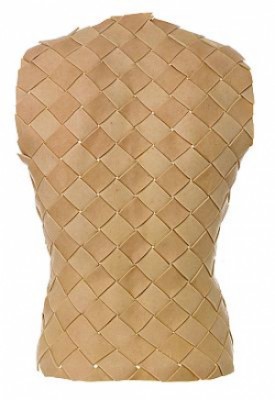 Cuirass, 2005, Silicone, Silicone Paint, Fiberglass
(2005)
Price SEK 80,000 (€8,676)
Estimated SEK 50,000–60,000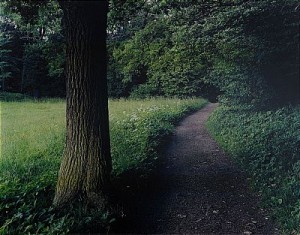 Hiding In The Hidden #1, 2003
(2003)
Price SEK 12,000 (€1,301)
Estimated SEK 10,000–12,000

Family Matter, 2003, Unique. Pewter-cube And Five Transparencys Mounted In Light-boxes.
(2003)
Price SEK 85,000 (€9,218)
Estimated SEK 25,000–30,000