Antoni CLAVÉ

1913–2005, Spain/France
Antoni Clavé studies at the Escuela de Bellas Artes in Barcelona.

Collections
Museo de Bellas artes de Bilbao
Museum of Modern Art, Paris
Museo Nacional Centro de Arte Reina Sofía, Madrid
British Museum, London
Tate Gallery

Exhibitions
1984 Spanish Pavilion at the Venice Biennale dedicated to Antoni Clavé.
1978 Retrospective at the Centre Pompidou Musée d\\\'Art Moderne. Paris, France.

Literature
1998 \\\"Antoni Clavé: Photographs.\\\" Antoni Clave. Published by Actar. 96 pages.
Source: Internet
Antoni Clavé är representerad på fler betydande muséer runt om i världen och många böcker har skrivits om honom.

Utställningar iurval:
De Cézanne à Dubuffet, La collection Jean Planque. Musée d\'Ixelles, Brussels 2004
Arbeiten auf Papier . Galerie Dreiseitel, Küln 2003
Galleria M\'ARTE - M\'ARTE edizioni, Milano 2002
MIRÓ / CLAVÉ / TÀPIES. Galerie Dreiseitel, Küln 2000
ALFAMA - Galeria de arte, Madrid 1999
Galerie Boisserée, Küln 1999
Galleria Joan Gaspar, Barcelona 1998
Stamparte - libreria & galleria, Bologna 1997
Artur Ramon - art contemporani, Barcelona 1997
Gemma Gimeno Art, Barcelona 1997
Artur Ramon - art contemporani, Barcelona 1997
Galerie Dreiseitel, Küln, 1996
Art Galerie im Lehel, München 1996
Galerie Boisserée, Küln 1995
Documenta II, Kassel 1959
Source: Internet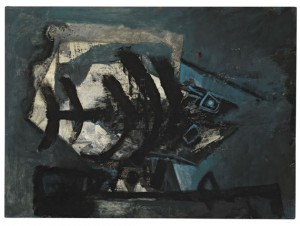 Price EUR 12,500 Incl. buyer's premium
Estimated EUR 12,000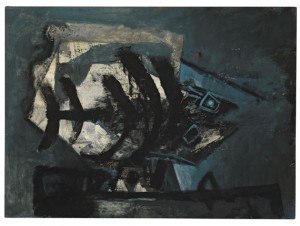 Price EUR 12,500 Incl. buyer's premium
Estimated EUR 12,000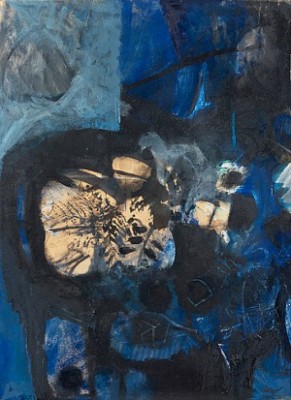 Noir Et Bleu
(Executed in 1965)
Price SEK 70,125 (€7,637) Incl. buyer's premium
Estimated SEK 50,000–70,000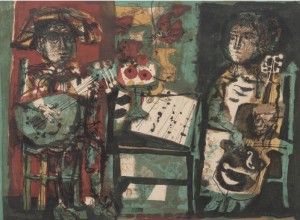 Les Musicians
Price USD 517 (€375) Incl. buyer's premium
Estimated USD 250–500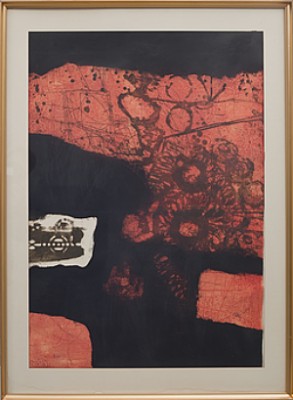 Composition
Price SEK 9,002 (€1,017)
Estimated SEK 4,000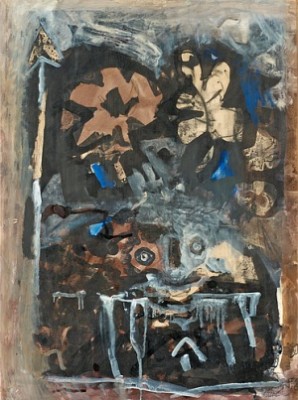 Komposition
Price SEK 0 (€0) Not sold, incl. buyer's premium
Estimated SEK 150,000–175,000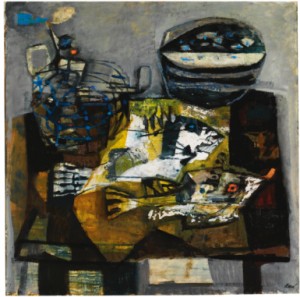 Untitled
Price GBP 30,000 (€37,230) Incl. buyer's premium
Estimated GBP 20,000–30,000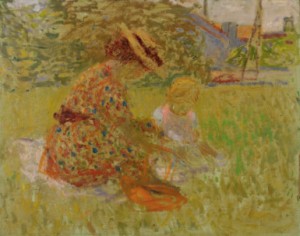 Femme Et Enfant Dans Un Parc
(Executed ca.1943)
Price USD 11,250 (€8,683) Incl. buyer's premium
Estimated USD 12,000–18,000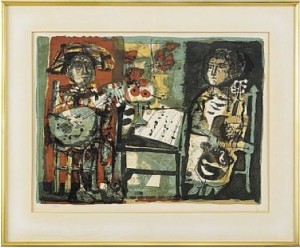 Price SEK 4,000 (€439)
Estimated SEK 6,000–8,000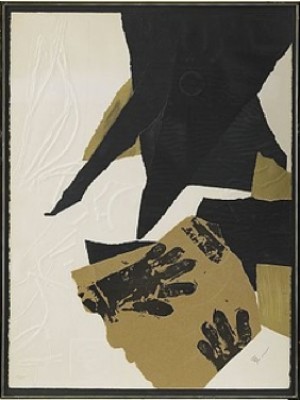 Composition
Price SEK 3,000 (€330)
Estimated SEK 4,000–5,000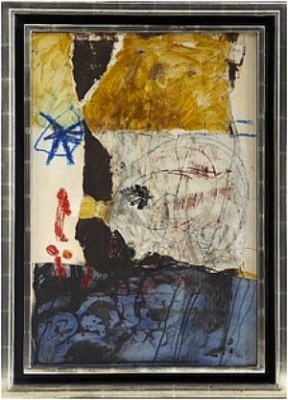 Price SEK 130,000 (€14,401)
Estimated SEK 125,000–150,000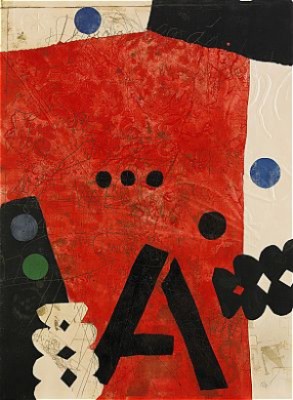 Hommage à H.c. Andersen
(1974)
Price SEK 5,500 (€575)
Estimated SEK 6,000–8,000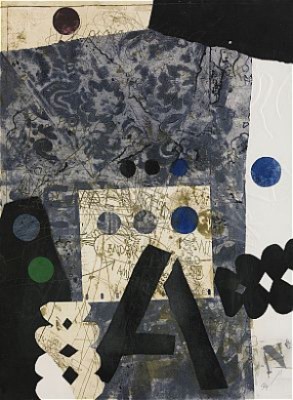 Hommage à H. C. Andersen
Price SEK 4,000 (€418)
Estimated SEK 5,000–6,000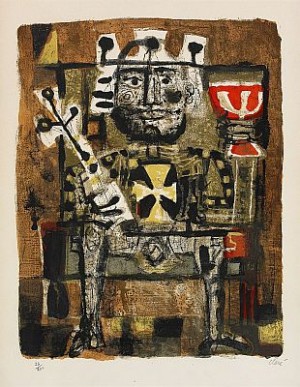 Price SEK 6,700 (€700)
Estimated SEK 6,000–8,000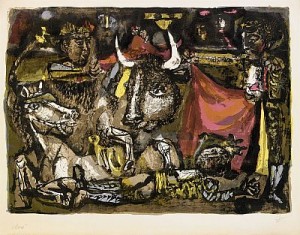 Corrida (la Mort Du Torero)
(1951-52)
Price SEK 8,500 (€889)
Estimated SEK 8,000–10,000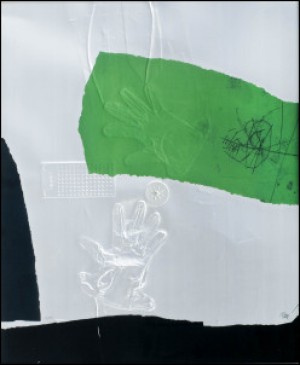 Handprint
Price EUR 0
Estimated EUR 800–1,200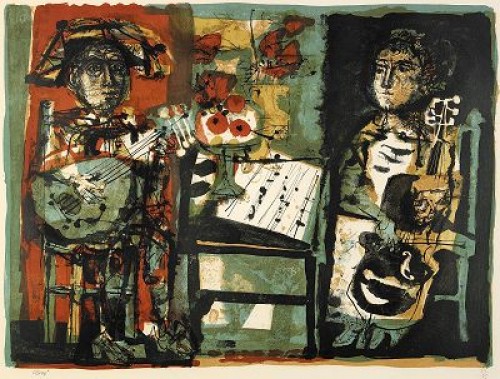 Price SEK 14,000 (€1,301)
Estimated SEK 6,000–8,000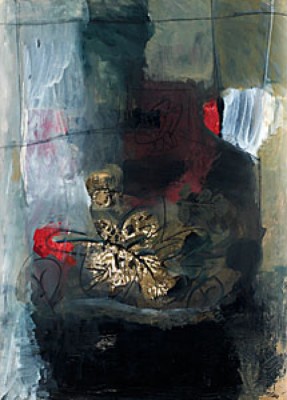 Utan Titel
Price SEK 82,000 (€7,663)
Estimated SEK 80,000–100,000