Arnulf RAINER
1929, Germany/Austria
Die kunsthistorische Bedeutung des 1929 in Baden geborenen Arnulf Rainers ist unwiderruflich. Er gilt als Begründer des Informel in Österreich; die in den 1950er Jahren entwickelten 'Übermalungen' machen ihn weit über die Landesgrenzen hinaus bekannt und im internationalen Kollegenkreis berühmt.

Seine intensive Suche nach neuen Wegen der Malerei und die stetige Entwicklung neuer künstlerischer Strategien, begleitet von performativen Arbeiten und umfangreichen Schriften, lassen Arnulf Rainer zu einem der einflussreichsten lebenden Künstler der Gegenwart werden.
Source: http://www.arnulf-rainer-museum.at/de/arnulf-rainer/
Arnulf Rainer, born in 1929 in Baden, has an importance to art history that is uncontested. He is the founder of Art Informel in Austria, and his 'overpaintings', developed in the 1950s, made his name well beyond Austria's borders, and cemented his fame among fellow international artists.

His committed search for new approaches to painting and his constant development of painterly strategies, accompanied by performative works and extensive writing, has led to Arnulf Rainer becoming one of the most influential living artists of our day...
Source: http://www.arnulf-rainer-museum.at/en/arnulf-rainer/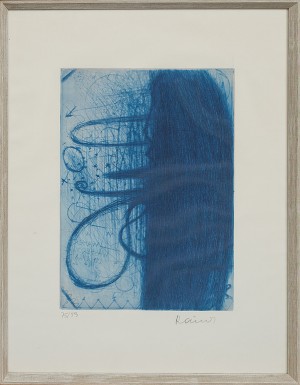 Wasser
Price SEK 3,100 (€324)
Estimated SEK 3,000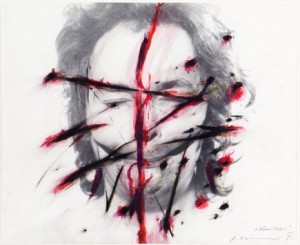 Price EUR 11,000
Estimated EUR 7,500–15,000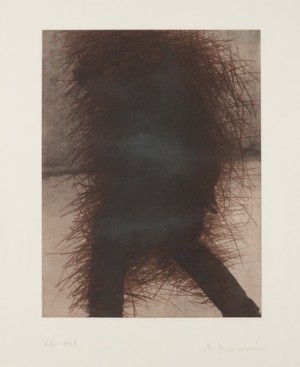 Untitled
Price SEK 0 (€0) Not sold
Estimated SEK 3,000–5,000