Börje FRYKENSTAM
1936, Sweden
Painter Börje Frykenstam was born 1936 in Värmland but he grew up in Stockholm where he studied at the Art School Konstfack. He often makes the city his motif as well as painting landscapes from the Stockholm archipelego and the Baltic island of Öland.
Source: http://www.konstinorden.se
Börje Frykenstam föddes 1936 i Värmland men växte upp i Stockholm där han studerade på Konstfackskolan. Staden är oftast hans motiv med inslag av bilder från skärgården och Öland.
Source: http://www.konstinorden.se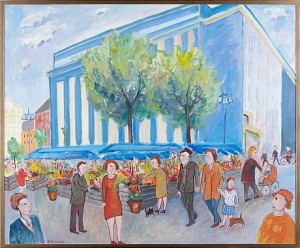 Hötorget Med Konserthuset
Price SEK 1,200 (€136)
Estimated SEK 2,000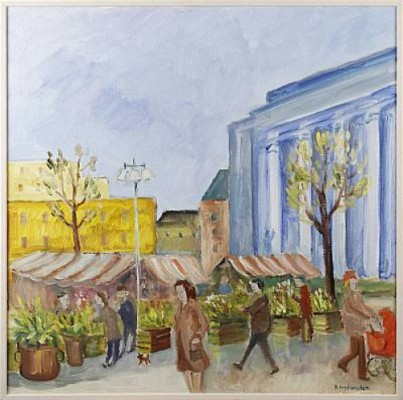 Hötorget
Price SEK 0 (€0)
Estimated SEK 2,000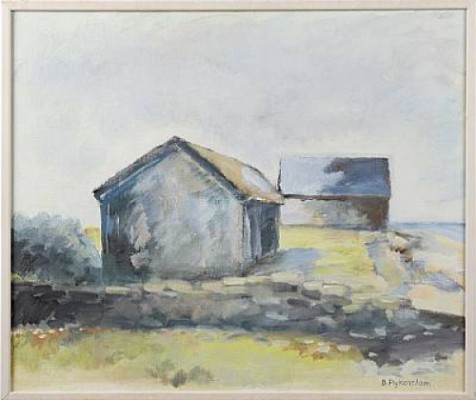 Motiv Från öland
Price SEK 1,000 (€99)
Estimated SEK 1,200