Bror MARKLUND

1907–1977, Sweden
Also known as: BM
Name
Bror, Hjalmar MARKLUND
Bror Marklund studied at the Art Academy, and in France, Italy and Germany. Professor at the Royal Academy of Art 1959. He has mostly modeled figures in motion and rest.
Represented: National Museum in Stockholm, Moderna Museet, Stockholm, The Museum of Sketches in Lund.
Source: Art Signature Dictionary
Bror Marklund studerade vid Konstakademien, samt i Frankrike, Italien och Tyskland. Professor vid Konstakademien 1959. Han har mest modellerat figurer i rörelse och vila.
Offentlig utsmyckning:
Varberg, Malmö museum, Malmö stadsteater, krematoriet i Malmö, Kanslihusets gård i Stockholm.
Representerad:
Nationalmuseum i Stockholm, Moderna Muséet i Stockholm, Skissernas museum i Lund.
Source: Art Signature Dictionary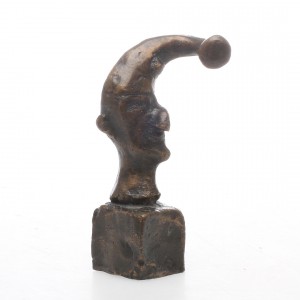 Narr
Price EUR 256
Estimated EUR 213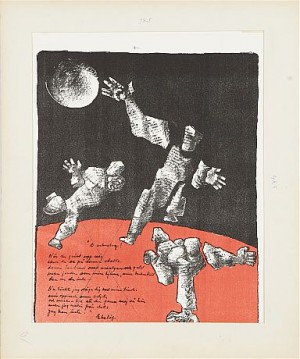 (6) Samling Grafik, Kompositioner, Signerade, Varierande Motiv Och Mått
Price SEK 3,600 (€417)
Estimated SEK 4,000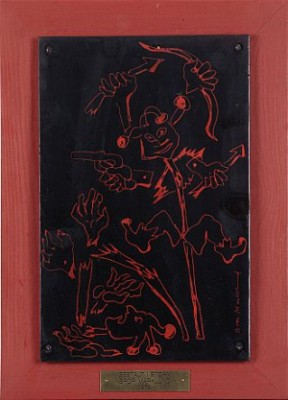 Price SEK 0 (€0) Not sold
Estimated SEK 1,000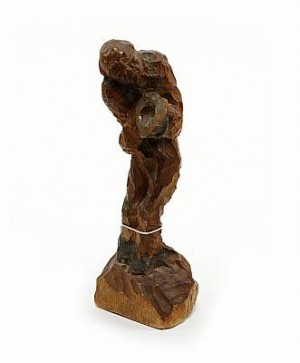 Tiggarens Vän
Price SEK 3,500 (€397)
Estimated SEK 1,500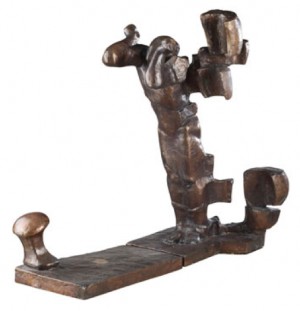 Price SEK 28,000 (€3,031)
Estimated SEK 20,000–25,000

Mäster Olof. 45 Figurer Ur August Strindbergs Mäster Olof. Höld 21-36
Price SEK 110,000 (€11,906)
Estimated SEK 75,000–100,000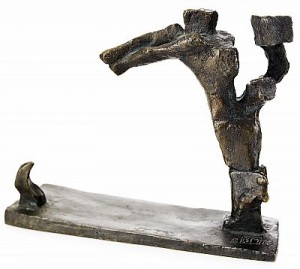 Studie Till Gestalt I Storm
(-63)
Price SEK 4,200 (€456)
Estimated SEK 4,000–5,000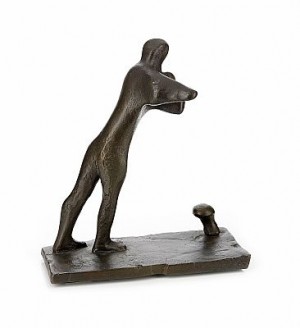 Studie Till Gestalt I Storm
Price SEK 5,000 (€543)
Estimated SEK 6,000–8,000
Gestalt I Storm
Price SEK 16,000 (€1,664)
Estimated SEK 20,000–25,000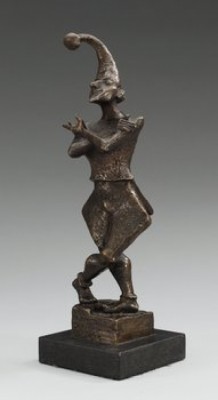 För Framstående Scenisk Gärning
Price SEK 12,200 (€1,197)
Estimated SEK 6,000–8,000