Cecilia EDEFALK
1954, Sweden
Also known as: CE
Cecilia Edefalk

Flera verk av Cecilia Edefalk har sålts för högt pris på konstauktioner i Sverige under 2000-talet. År 2004 såldes Dad från 1988, en parafras på Dick Bengtssons Richard i Paris, för 1,21 miljoner kronor. Den blev därmed den dittills dyraste tavlan av en svensk levande konstnär såld på auktion i Sverige. Rekordet slogs ett år senare av Peter Dahls Stolta stad med ett pris på 5,7 miljoner kronor, men återtogs av monumentalmålningen Baby från 1997 av Cecilia Edefalk med ett pris på 5,9 miljoner kronor på Bukowskis i november 2010. Dagen innan såldes hennes oljemålning En annan rörelse från 1990 på Stockholms Auktionsverk för 3,8 miljoner kronor.
Edefalk arbetar med ett realistiskt måleri i vilket hennes självporträtt utgör en central del. Hon arbetar gärna med massmediernas och reklamens upprepningar.

Utbildning:
1973-1977 Konstfackskolan, Stockholm.
1981-1986 Konsthögskolan, Stockholm.
1993 - 1994 Künstlerhaus Bethanien, Berlin

Separatutställningar (i urval):
1998 "At the Moment Untitled", Galerie Johnen & Schöttle, Köln.
1998 Kunsthalle Bern.
1999 "The Be Girl", IASPIS, Stockholm.
1999 Moderna Museet, Stockholm.

Grupputställningar (i urval):
1993 "Prospect 93", Frankfurter Kunstverein und Schirn, Frankfurt am Main.
1994 "XXII Bienal de São Paulo", São Paulo.
1995 "Das Abenteuer der Malerei", Kunstverein für die Rheinlande und Westfalen, Düsseldorf. Württembergischer Kunstverein, Stuttgart.
1996 "Se hur det känns", Roseum, Malmö.
1996 "Views from Abroad-European Perspectives on American Art 2", Whitney Museum of American Art, New York.
1997 "Deposition: Swedish Art in Venice", Cinema Arsenale, Venezia.
1997 "Display", Charlottenborg, Exhibition Hall, Köpenhamn.
1998 "Nuit blance", Musée d árt moderne de la Ville de Paris.
2002 "Documenta II", Kassel, Tyskland.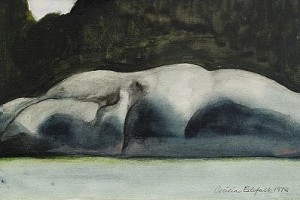 Price SEK 6,500 (€714)
Estimated SEK 8,000–10,000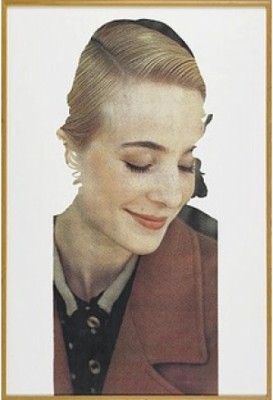 Price SEK 10,000 (€1,098)
Estimated SEK 8,000–10,000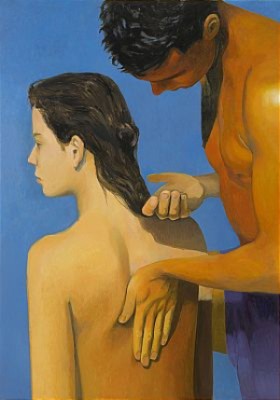 Price SEK 3,800,000 (€403,864)
Estimated SEK 4,000,000–5,000,000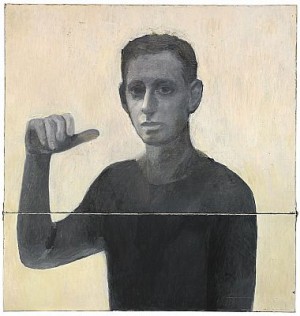 Mannen Med Handen (man Who Crossed The Sea)
(1990)
Price SEK 420,000 (€45,549)
Estimated SEK 400,000–500,000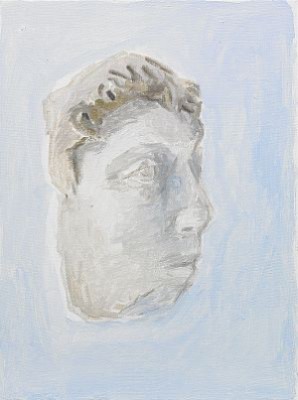 Price SEK 64,000 (€6,941)
Estimated SEK 80,000–100,000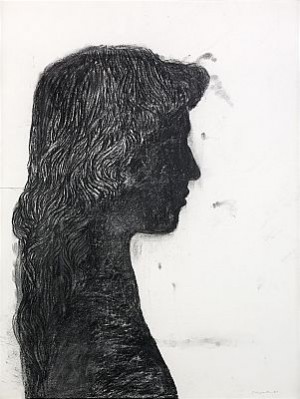 Price SEK 16,000 (€1,735)
Estimated SEK 20,000–25,000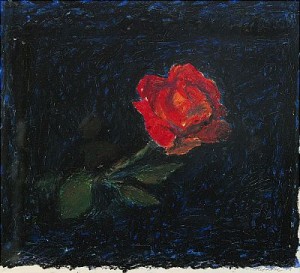 Price SEK 36,000 (€3,904)
Estimated SEK 10,000–15,000

Ur Serien Brevlådemålningar
(-89)
Price SEK 200,000 (€21,690)
Estimated SEK 250,000–300,000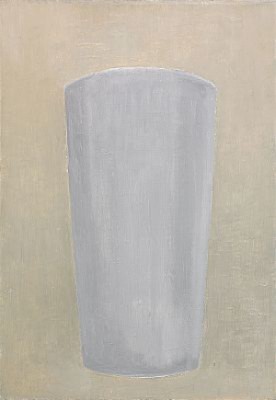 Price SEK 42,000 (€4,555)
Estimated SEK 40,000–50,000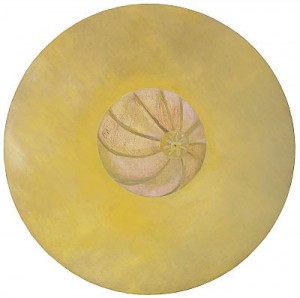 Untitled
Price SEK 80,000 (€8,676)
Estimated SEK 100,000–150,000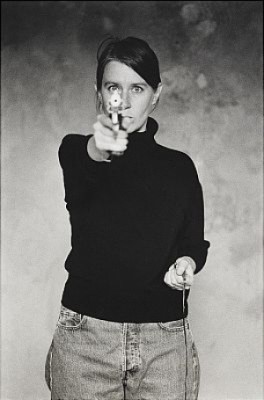 Selfportrait - 1993
(2005)
Price SEK 120,000 (€12,480)
Estimated SEK 40,000–50,000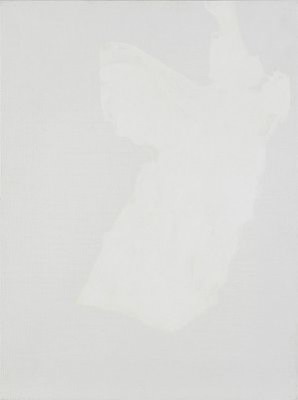 Budbärare - Ur Serien White Within
(2005)
Price SEK 65,000 (€6,760)
Estimated SEK 80,000–100,000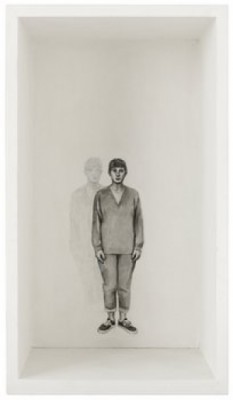 Price SEK 44,000 (€4,209)
Estimated SEK 60,000–80,000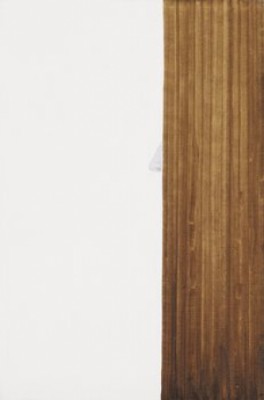 Price SEK 75,000 (€7,174)
Estimated SEK 80,000–100,000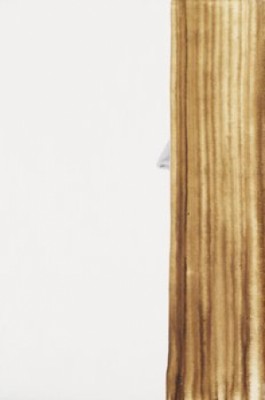 Price SEK 75,000 (€7,174)
Estimated SEK 80,000–100,000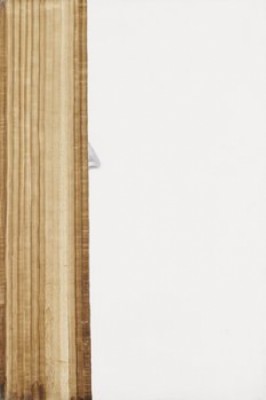 Price SEK 75,000 (€7,174)
Estimated SEK 80,000–100,000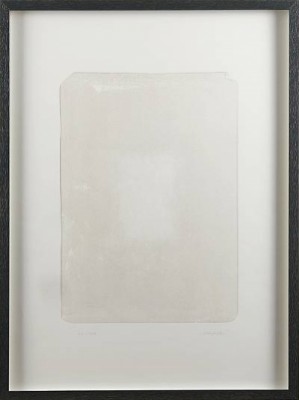 Komposition
Price SEK 2,700 (€259)
Estimated SEK 1,000