Felix GMELIN
1962, Germany/Sweden
Felix Gmelin (born 1962, Heidelberg, Germany) is an artist based in Stockholm.
He has shown work internationally in exhibitions including Always Already Passé at Gavin Brown's Enterprise in New York, Storm From Paradise at Arnolfini in Bristol, Painting Modernism Black at Galleri Olsson in Stockholm, Delays and Revolutions at the 2003 Venice Biennale and Balancing Acts at Centre Culturel Suedois in Paris. He is represented by Milliken Gallery in Stockholm.
Felix Gmelin född 1963 i Heidelberg, Tyskland, bor och verkar i Stockholm och Berlin) är yrkesverksam bildkonstnär, bland annat känd för Konstvandaler och en av få svenska konstnärer som bjudits in att delta i Venedigbiennalen två gånger, 2007 och 2003, där han visade videoverket \"Färgtest, den röda fanan II, 2002\" , som bygger på den tyske filmaren Gerd Conradts Farbtest - Die Rote Fahne från 1968, och som även ingick i Moderna Museets stora \"Modernautställningen 2006\".
Gmelin fick sin konstnärliga utbildning vid Kungliga Konsthögskolan, Stockholm, 1983-1988.
Felix Gmelin representeras av Milliken Gallery i Stockholm. och av galleriet Maccarone i New York.
Source: From Wikipedia, the free encyclopedia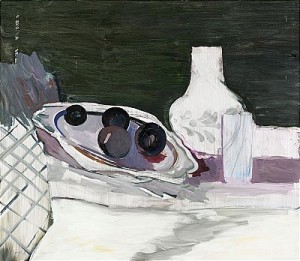 Stilleben
Price SEK 16,000 (€1,757)
Estimated SEK 20,000–25,000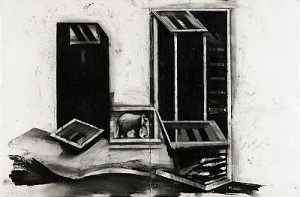 Price SEK 4,000 (€439)
Estimated SEK 4,000–6,000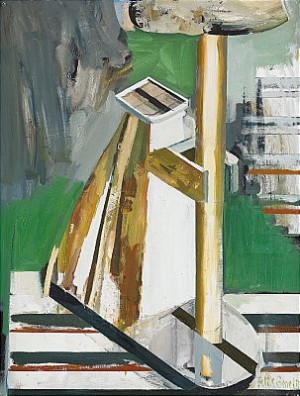 Kvittermätare
Price SEK 4,000 (€425)
Estimated SEK 10,000–12,000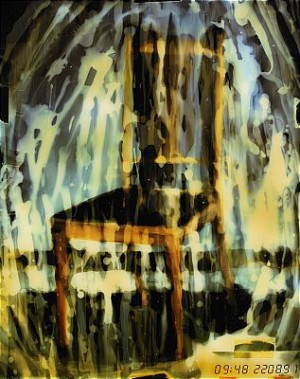 Untitled
Price SEK 2,500 (€266)
Estimated SEK 6,000–8,000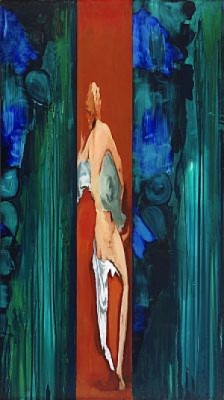 Hera Straffar Io För Hennes Kärlek Till Zeus
(1991)
Price SEK 22,000 (€2,389)
Estimated SEK 15,000–20,000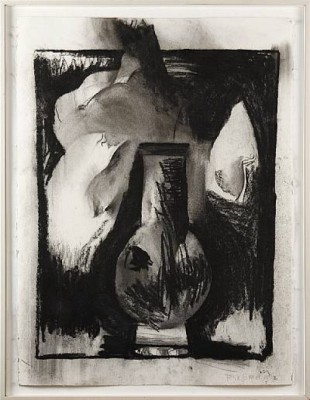 Stilleben Med Vas
Price SEK 0 (€0)
Estimated SEK 3,000