Georg GUDNI
1961, Iceland
Georg Gudni studerade vid Bild- och Hantverksskolan i Reykjavik 1980-85 och därefter vid Jan van Eyck Akademien i Maastricht i Holland 1985-87.

Hans måleri kännetecknas av en enkelhet i färg och form. Paletten är kraftigt koncentrerad till ett antal grå, blå, gröna och bruna nyanser vilka har strukits ut i tunna lager på duken med en näst intill monoton rörelse. I dessa lager på lager av färg skapar Gudni sina drömlika bilder av det skimrande isländska landskapet. Trots målningarnas abstraktion ger den obrutna horisontlinjen ändå en känsla för den säregna naturen.
När Gudnis isländska kollegor valt att influeras av mer abstrakta konstnärer från USA och Europa har Gudni emellertid konsekvent följt sitt intresse för att utforska Islands sällsamma natur. Denna ansträngning att återge mötet mellan himmel och jord, luft och hav, ljus och mörker har alltid kännetecknat hans måleri. I Gudnis landskap finns referenser både till den tyska romantikern Caspar David Friedrichs känslofyllda landskap och till ljuset i Turners målningar.

Han har haft flertalet separatutställningen, bl. a. på Track 16 Gallery, Los Angeles (med Viggo Mortensen), Listasafn Islands (Islands Nationalgalleri), Nordiska Akvarellmuseet i Skärhamn, Listasafn Reykjavik (Reykjavik Konstmuseum), Skaftfell, Seydisfjördur, Island (med Peter Frie), Galleri Riis i Oslo och på Galleri Forsblom i Helsingfors. Han har även medverkat på flera grupputställningarna bl. a. på Espace Gustave Fayet, Sérignan, Frankrike, Carnegie Art Award for Nordic Painting (1999 och 2002), Confronting Nature, Icelandic Art of the 20th Century, Corcoran Gallery of Art, Washington D.C., USA.

Georg Gudni finns representerad bl. a. på Moderna Museet i Stockholm, Museum of Contemporary Art Kiasma i Helsingfors, Listasafn Islands, Museet for samtidskunst i Oslo och Malmö Konstmuseum.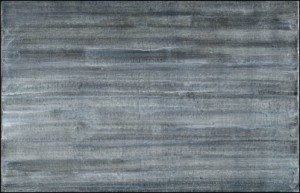 Price EUR 460
Estimated EUR 250–300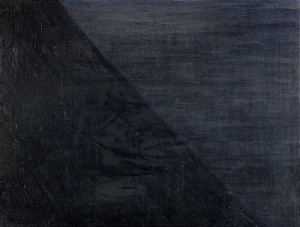 Price SEK 35,000 (€3,437)
Estimated SEK 35,000–40,000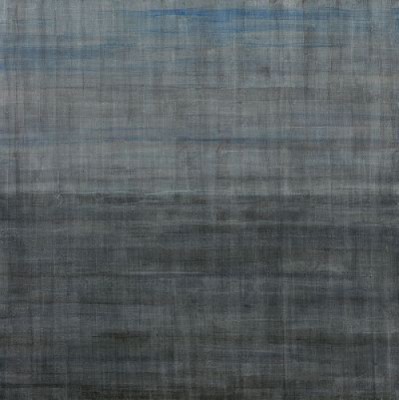 Price SEK 30,000 (€2,804)
Estimated SEK 30,000–40,000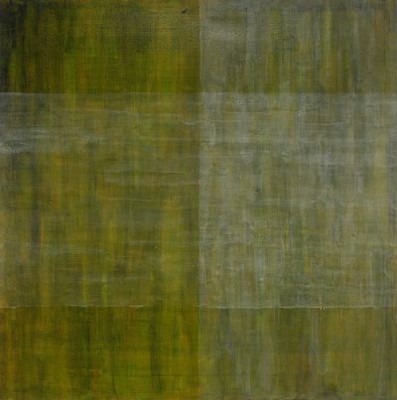 Price SEK 75,000 (€7,009)
Estimated SEK 50,000–60,000