Gunnel FRIEBERG
1919, Sweden
Name
Ester, Gunnel, Margareta FRIEBERG
Gunnel Frieberg studied for Otte Sköld at the Art Academy in Stockholm, for Eric Grate at William Zadigs sculpture school, and in Paris. Her sculptures in bronze is often a monumental approach, characterized by humor and playfulness.
Represented: Modern Museum in Stockholm and Gothenburg Museum of Art in Sweden.
Gunnel Frieberg studerade för Otte Sköld vid Konstakademien i Stockholm, för Erik Grate vid William Zadigs skulpturskola, samt i Paris. Hennes statyetter i brons har ofta en monumental hållning som präglas av humor och lekfullhet.

Representerad:
Moderna Muséet i Stockholm och Göteborgs Konstmuseum.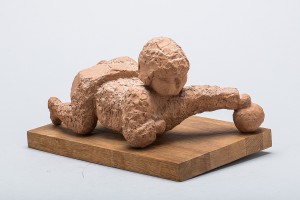 Flicka Med Boll
Price SEK 0 (€0) Not sold
Estimated SEK 2,000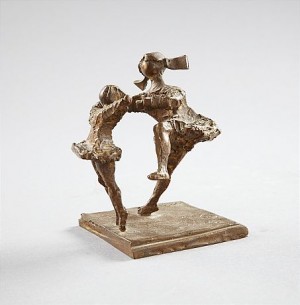 Dansande Flickor
Price SEK 7,600 (€924)
Estimated SEK 3,000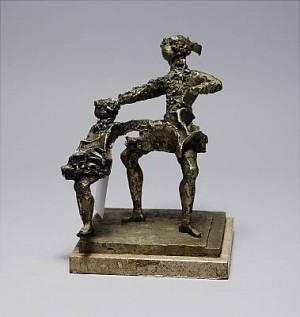 Dansande Flickor
Price SEK 3,500 (€392)
Estimated SEK 4,000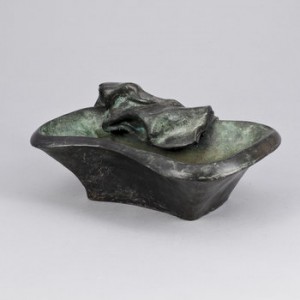 I Form Av Kar Med Handduk
Price SEK 1,750 (€198)
Estimated SEK 3,000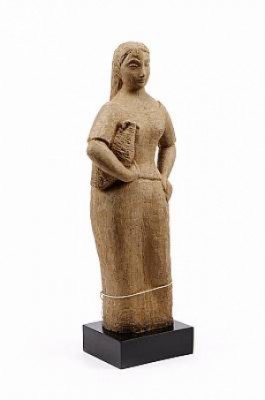 Price SEK 2,000 (€223)
Estimated SEK 3,000