Johan Fredrik MARTIN
1755–1816, Sweden
Name
Johan Fredrik MARTIN
John Frederick Martin was the brother of Elias Martin. He trained as a copper knitters in England and has done masterful leaves after his brother\'s paintings. He has also worked with posters and drawings of literary works.
Represented: National Museum in Stockholm, the Nordic Museum, the Royal Library in Stockholm and Uppsala University.
Johan Fredrik Martin biografi:

Johan Fredrik Martin var bror till Elias Martin. Han utbildade sig till kopparstickare i England och har gjort mästerliga blad efter broderns målningar. Har också arbetat med planscher och teckningar till litterära arbeten.
Representerad:
Nationalmuseum i Stockholm, Nordiska muséet, Kungliga biblioteket i Stockholm och Uppsala universitet.
Source: Internet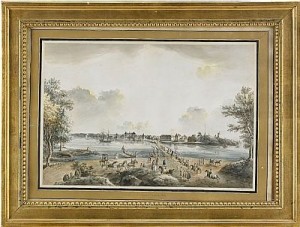 Kongl. Lust Slottet Drottningholm, Chateau Roy. De Drottningholm
Price SEK 21,000 (€2,268)
Estimated SEK 25,000–30,000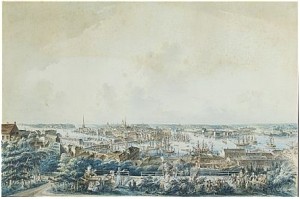 Stockholm Sedt Från Mose Backe På Södermalm
Price SEK 42,000 (€4,636)
Estimated SEK 50,000–60,000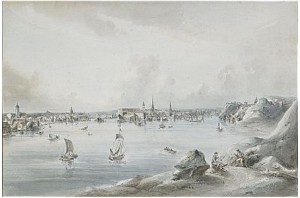 Utsikt Af Stockholm Tagen Ifrån Långholmen
Price SEK 14,000 (€1,545)
Estimated SEK 10,000–12,000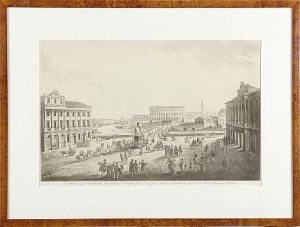 Utsigt Af Stockholm Från Gustaf Adolphs Torg / Vue De Stockholm ...
(Executed ca. 1805-1811)
Price SEK 1,300 (€145)
Estimated SEK 1,500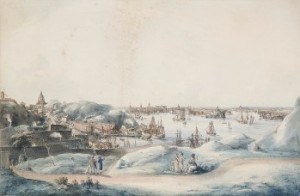 Utsigt Af Stockholm åt Saltsjön, Tagen På Lundins Malmgård På Södermalm
Price SEK 13,000 (€1,462)
Estimated SEK 15,000–18,000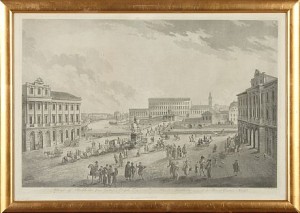 "utsigt Af Stockholm Från Gustaf Adolphs Torg", No 3
Price SEK 2,200 (€242)
Estimated SEK 1,000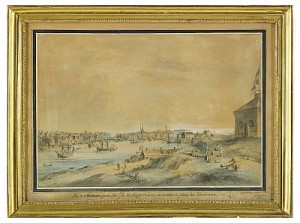 Vue De Stockholm, Prise Sur L'ile De Skeppsholmen Où On Voit Le Port Des Vaisseaux
Price SEK 13,000 (€1,353)
Estimated SEK 8,000–10,000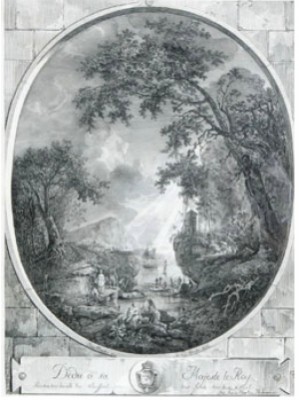 Figurscen I Landskap
Price SEK 850 (€83)
Estimated SEK 800–1,200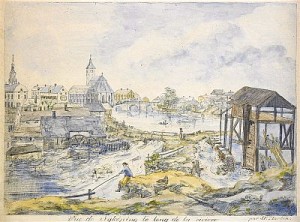 Vy över Nyköping
Price SEK 5,000 (€478)
Estimated SEK 6,000–8,000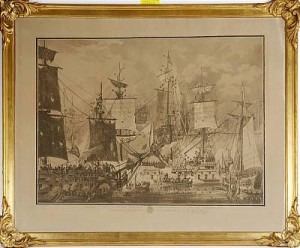 Efter L. J. Desprez: Sjöslaget Vid Hogland Den 17 Juli 1788
Price SEK 2,700 (€259)
Estimated SEK 2,000