Jussi MÄNTYNEN
1886–1978, Finland
Also known as: JM
Jussi Mäntynen studied at Ateneum in Helsinki and in Paris, Italy and London. He has been in various materials modeled wild animals as moose, bears and lynx.
Represented: National Museum in Stockholm, Ateneum, Helsinki, London, Tate Gallery, Tampere and Vaasa.
Source: Art Signature Dictionary
Jussi Mäntynen studerade på Ateneum i Helsingfors, samt i Paris, Italien och London. Han har i olika material modellerat vilda djur som älgar, lokatter och björnar.
Representerad: Nationalmuseum i Stockholm, Ateneum, Helsingfors, Tate Galleri London, i Tammerfors och Vasa.
Source: Art Signature Dictionary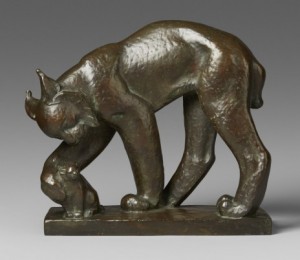 Lynx Mother With Cub
(1936)
Price SEK 54,000 (€5,831)
Estimated SEK 30,000–40,000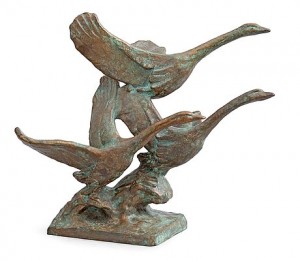 Three Birds
Price EUR 6,135 Incl. buyer's premium
Estimated EUR 3,000–4,000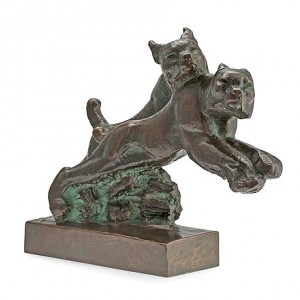 Price EUR 6,902 Incl. buyer's premium
Estimated EUR 4,000–5,000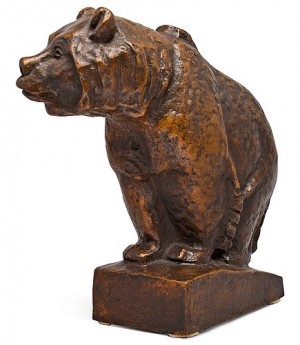 Price EUR 5,104 Incl. buyer's premium
Estimated EUR 4,000–5,000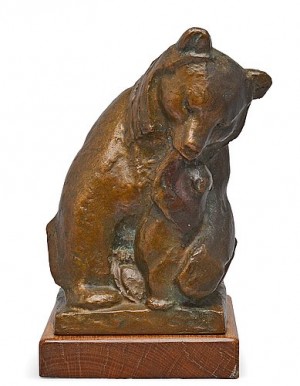 Price EUR 6,635 Incl. buyer's premium
Estimated EUR 4,000–5,000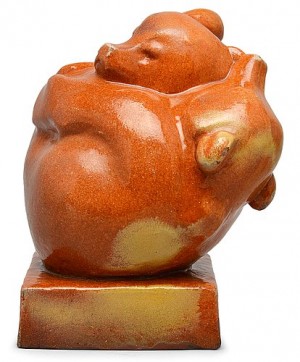 Price EUR 957 Incl. buyer's premium
Estimated EUR 600–800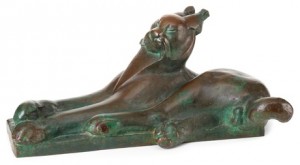 Price SEK 140,250 (€15,764) Incl. buyer's premium
Estimated SEK 100,000–125,000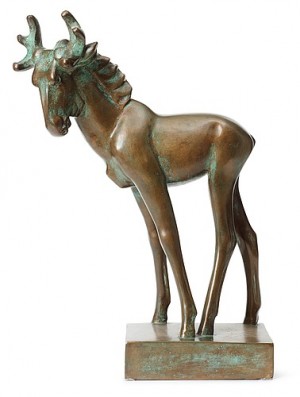 Ungt Brushuvud
(1930-1945)
Price SEK 35,700 (€4,013)
Estimated SEK 40,000–50,000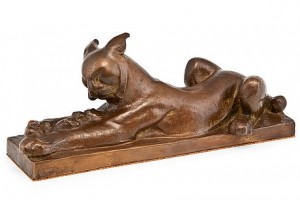 Mother's Pride
Price EUR 4,600
Estimated EUR 4,000–5,000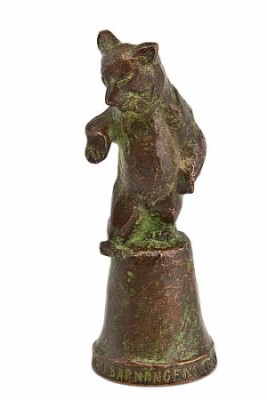 Bear, Table Bell
Price EUR 620
Estimated EUR 500–700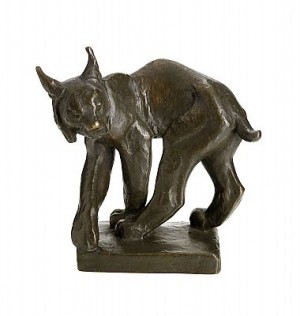 Price SEK 28,000 (€3,136)
Estimated SEK 20,000–25,000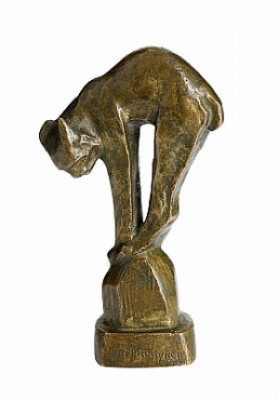 Lodjur
Price SEK 5,500 (€616)
Estimated SEK 4,000–5,000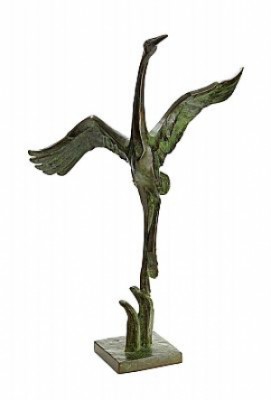 Price SEK 65,000 (€7,280)
Estimated SEK 40,000–50,000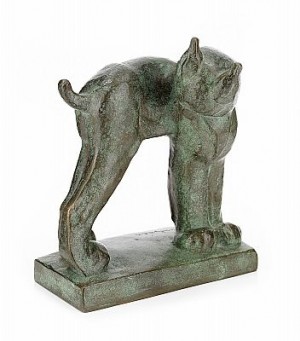 Price SEK 38,000 (€4,168)
Estimated SEK 30,000–35,000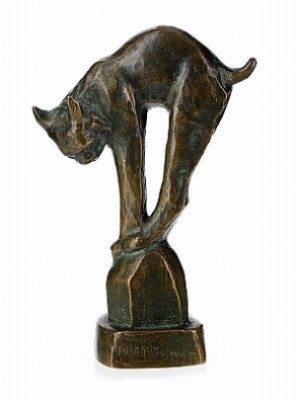 Lodjur
Price SEK 8,500 (€885)
Estimated SEK 4,000–5,000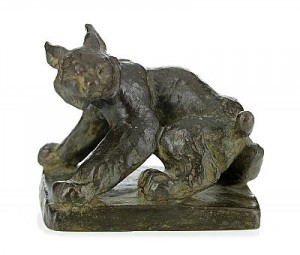 Price SEK 20,000 (€2,082)
Estimated SEK 20,000–25,000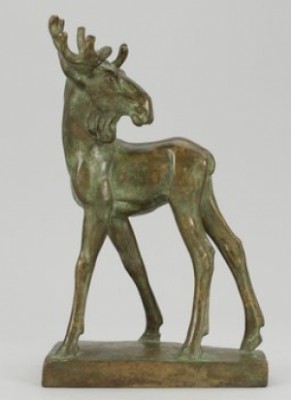 Price SEK 44,000 (€4,391)
Estimated SEK 35,000–40,000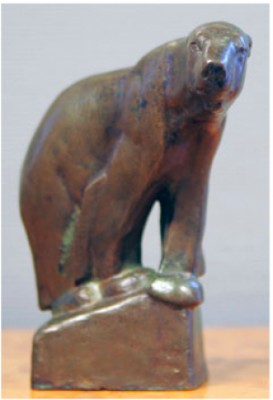 Price SEK 16,000 (€1,564)
Estimated SEK 15,000–18,000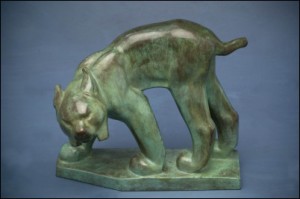 Price EUR 9,500
Estimated EUR 4,000–5,000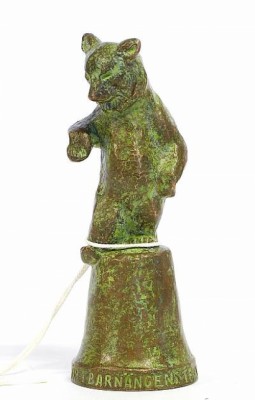 Price SEK 3,700 (€367)
Estimated SEK 2,000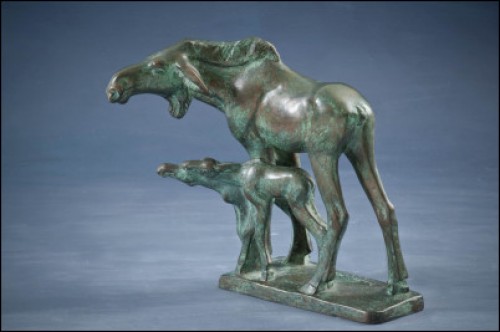 Price EUR 5,200
Estimated EUR 3,000–4,000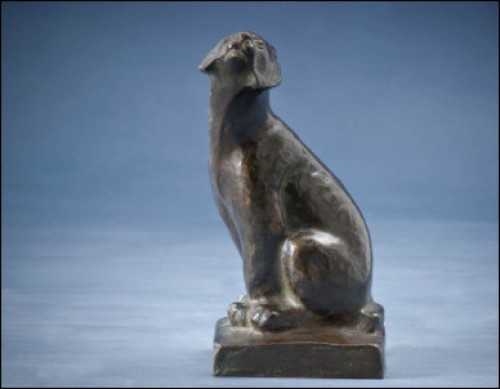 Price EUR 3,200
Estimated EUR 1,500–2,000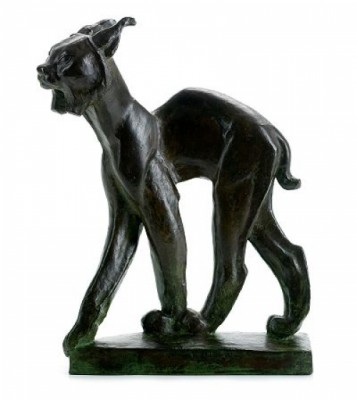 Price SEK 32,000 (€2,909)
Estimated SEK 30,000–35,000