Leif-Erik NYGÅRDS
1939, Sweden
For over four decades, Leif-Erik Nygårds has been known for his portraits of celebrities ranging from world leaders to athletes and Hollywood celebrities. His work has been published everywhere from Playboy to Look, to
Life magazine.
Born in Stockholm and raised in Töcksfors, a small village on Sweden's western border, Mr. Nygårds developed an interest in photography early on. He started his career if 1960 with a progressive group of Swedish photographers called Tio Fotografer (Ten Photographers).  After six months with them he packed his bags and moved to New York City where he worked as an assistant to both Bert Stern and Irving Penn.
Although the faces in his current work, Backstage, are enough to impress on their own, even more impressive is Nygårds' ability to create an intimate personal connection with his subjects. His portraits provide us with a telling glimpse of the person inside the celebrity. And as seen
in his landscape section, his eye for nature is equally exceptional.
Source: http://www.nygardsphotography.com/info.html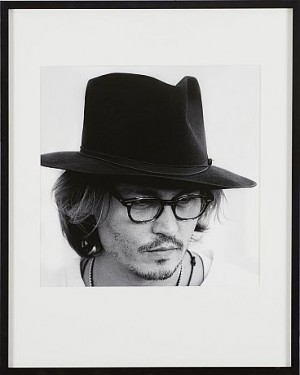 Johnny Depp
Price SEK 4,600 (€496) Not sold
Estimated SEK 12,000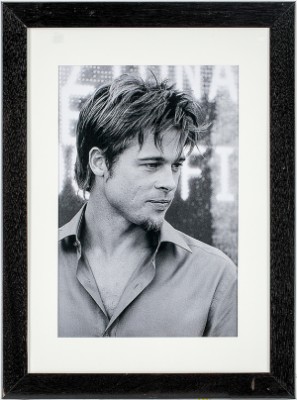 Price SEK 2,000 (€222) Not sold
Estimated SEK 12,000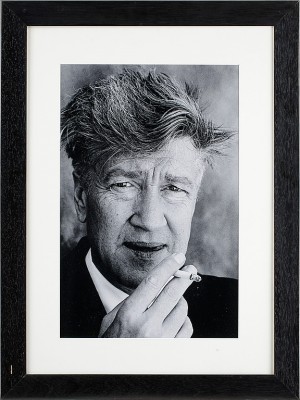 David Lynch Photographed In Cannes 2002
(2002)
Price SEK 5,100 (€576)
Estimated SEK 6,000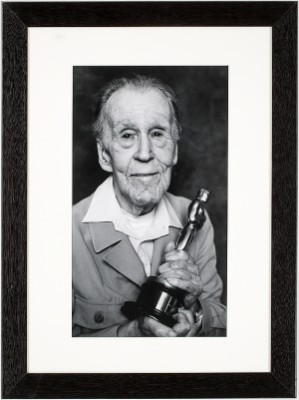 Fotografi, One Of A Kind Print, "arne Sucksdorf"
Price SEK 1,800 (€202) Not sold
Estimated SEK 8,000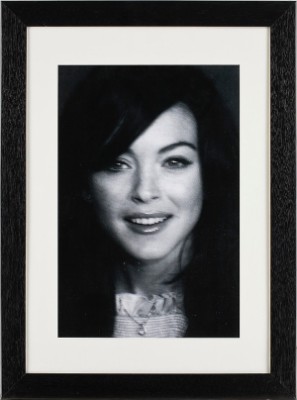 One Of A Kind Print, "lindsay Lohan"
(1998)
Price SEK 5,600 (€630)
Estimated SEK 8,000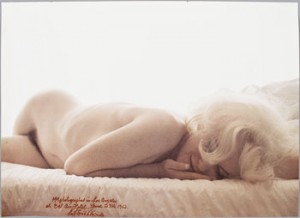 Price SEK 23,000 (€2,553)
Estimated SEK 1,500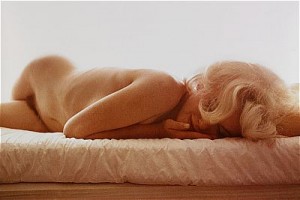 Marilyn Monroe
Price SEK 34,000 (€3,614)
Estimated SEK 30,000–40,000