Lena CRONQVIST

1938, Sweden
Also known as: LC
Lived & Active In
Stockholm And Koster, Sweden
After a career spanning more than 30 years Lena Cronqvist has established herself as one of Sweden's most celebrated artists. She is primarily known as a painter, but during the 1990s sculpture has increasingly become an important part of her oeuvre. Cronqvist's art deals with existential themes; her psychologically-charged images are concerned with the life dramas that can be played out within the family. Recurring themes are death, love, loneliness, motherhood, childhood and the vulnerable relationship between lovers and between children and adults. She was recently awarded the second prize of the Carnegie Art Award for Nordic Painting for four self-portraits that tell of her sorrow over the death of her husband, the author Göran Tunström. Using herself and members of her immediate family as models and actors in her work, she draws inspiration from her own childhood and experiences, however, her art is not only private and personal, it is above all universal.

In the summer of 2005 Samling Saltarvet opened a separate studio devoted to the private collection of Lena Cronqvist. The studio will show tematic exhibitions with her works, from the 1960s until today.

EDUCATION
The Royal University College of Fine Arts, Stockholm, Sweden.
The National Collage of Arts, Crafts and Design Stockholm, Sweden.
Member of the Royal Academy of Fine Arts, Sweden.
Source: Art Signature Dictionary
Lena Cronqvist fick sitt genombrott på 1970-talet med sina målningar av den borgliga familjen och modersidealet. Hon utför ofta målningar i oljeteknik med vardagliga motiv, psykologiskt och expressivt och skulpturer i brons. Hon har även i en serie litografier illustrerat Strindbergs Ett drömspel.
Sommaren 2005 öppnade Studio Lena Cronqvist i Saltarvets konsthall i Fiskebäckskil. Där visas verk ur konstnärens privata samling från 60-talet till i dag.
Source: Art Signature Dictionary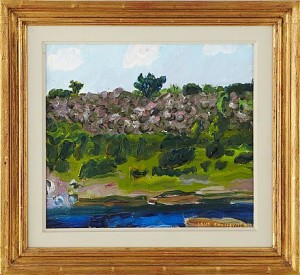 Price SEK 15,500 (€1,668)
Estimated SEK 20,000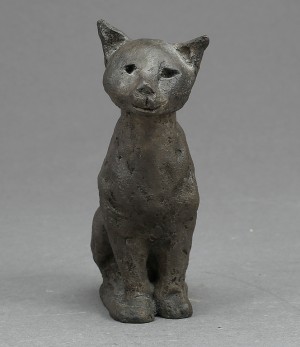 Price SEK 5,815 (€633)
Estimated SEK 5,000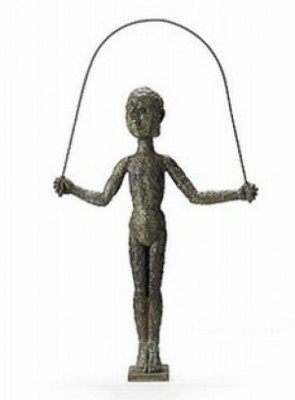 Flicka Med Hopprep
Price SEK 530,000 (€60,129)
Estimated SEK 400,000–500,000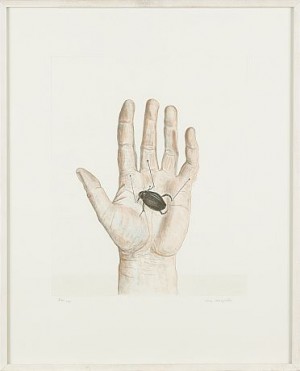 Komposition Med Hand Och Skalbagge
Price SEK 750 (€87)
Estimated SEK 1,200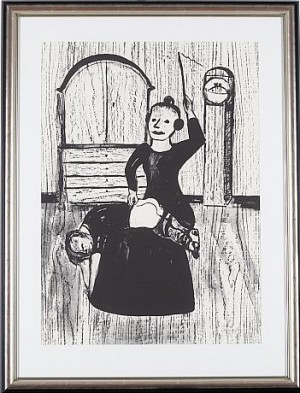 Ett Drömspel
Price SEK 1,500 (€169)
Estimated SEK 2,000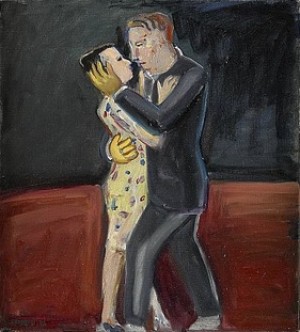 Dansande Par
Price SEK 38,000 (€4,174)
Estimated SEK 40,000–50,000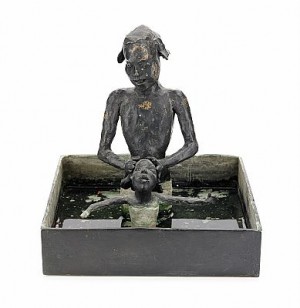 Kvinna Med Badande Flicka
Price SEK 85,000 (€9,034)
Estimated SEK 50,000–60,000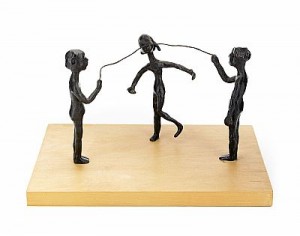 Tre Flickor Som Hoppar Hopprep
Price SEK 34,000 (€3,614)
Estimated SEK 40,000–50,000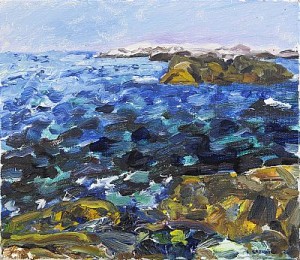 Från Koster
Price SEK 28,000 (€3,041)
Estimated SEK 15,000–20,000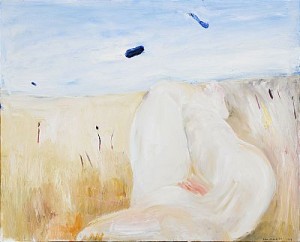 Förhållandet Till Världen
(1967)
Price SEK 32,000 (€3,476)
Estimated SEK 35,000–40,000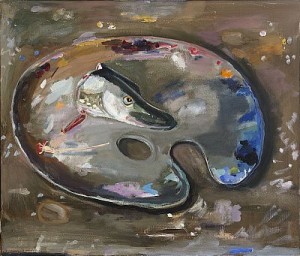 Price SEK 22,000 (€2,389)
Estimated SEK 20,000–25,000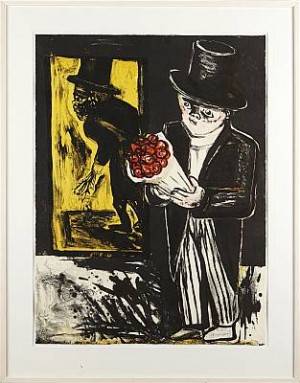 Ett Drömspel
Price SEK 1,300 (€140)
Estimated SEK 1,500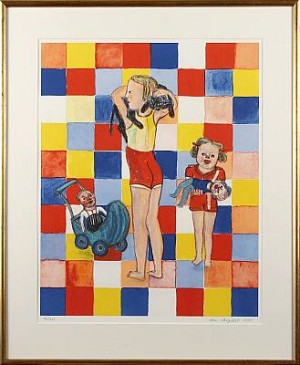 Flickor Med Katt Och Dockor
(1995)
Price SEK 5,000 (€513)
Estimated SEK 4,000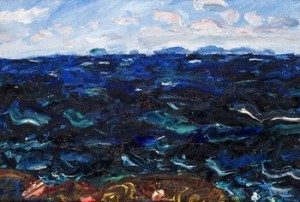 Koster Iii
Price SEK 26,000 (€2,487)
Estimated SEK 20,000–25,000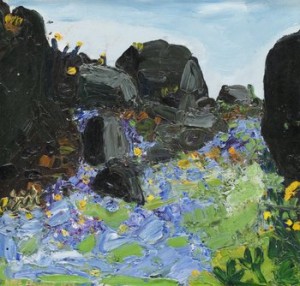 Price SEK 35,000 (€3,348)
Estimated SEK 15,000–20,000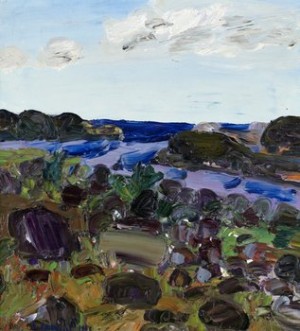 Price SEK 19,000 (€1,817)
Estimated SEK 20,000–25,000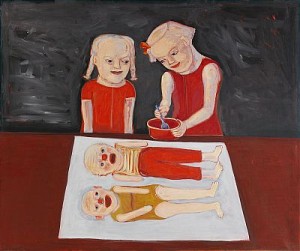 Två Flickor Med Mamma- Och Pappadockor
(2000)
Price SEK 210,000 (€20,282)
Estimated SEK 200,000–250,000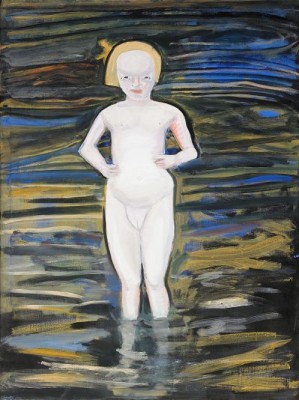 Flickan I Vattnet - Svart
(1983)
Price SEK 100,000 (€9,346)
Estimated SEK 125,000–150,000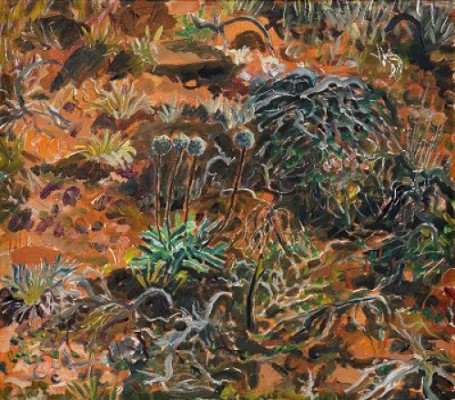 Price SEK 12,000 (€1,121)
Estimated SEK 15,000–18,000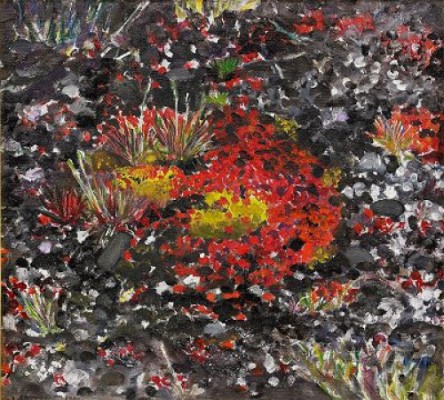 Price SEK 20,000 (€1,869)
Estimated SEK 20,000–25,000