Lennart ASCHENBRENNER

1943, Sweden
Name
Lennart ASCHENBRENNER
Lived & Active In
1992, Nice, France
Lennart Aschenbrenner studied at the Art School Skåne Malmo, R. Askou-Jensen, Copenhagen and at the Art Academy in Stockholm. He debuted at Art Club in Malmö Skåne 1963. He works with fragments and collage. He often depicts nature, with leaves and twigs. He like to paint in large format and do silk screening.
Represented: Moderna Museet, Stockholm. Nationalmuseum, Stockholm. Malmo Museum. The Museum of Sketches, Lund, Sweden. Göteborg Museum of Art. Eskilstuna Museum. Borås Museum. Kristianstad County Museum. Ystad Museum. Roseum, Malmo. North Jutland Art Museum, Aahlborg. Nordic graphics collection, Reykavik. Institut Tessin, Paris. Musée Art Contemporain of Nice.
Lennart Aschenbrenner studerade vid Skånska Målarskolan Malmö, R. Askou-Jensen, Köpenhamn och vid Konstakademien i Stockholm. Han debuterade på Skånes Konstförening i Malmö 1963. Han arbetar med fragment och collage. På 70-talet hade föremålen ofta anknytning till yrkesmålaren, medan det senare oftare blev naturen, med löv och kvistar som avbildades. Han målar gärna i stort format och gör serigrafier, men har också gjort koppargrafik i samarbete med tryckaren Ole Larsen.

Separatutställningar (I urval):
1967 Galleri Observatorium Stockholm
1969 Galleri Holm Malmö
1970 Svensk-Franska konstgalleriet Stockholm
1973 ,-76 Galerie Blanche Stockholm
1975 Gallerie 54 Göteborg
1976 ,-83,-89,-93 Galerie 1+1 Helsingborg
1977 Strängnäs Museum Strängnäs
1978 Galerie Aix Stockholm
1979 Galleri Wallner Malmö
1980 Centre Culturel Suédois Paris
1980,-85,-89, -07 Galleri Olsson Stockholm
1981 Skövde Konsthall (retrospektiv) Skövde
1982 Galerie Ahlner Stockholm
1982 ,-86,-89,-93,-97 Galerie Birgersson
1983 Galleri Christoffer
1984 ,-88,-95 Galerie Leger Malmö
1984 Galerie Scanart Berlin
1985 Utställningen i Hylteberga Skurup
1986 Galerie Ackerman Ekenäs, Finland
1987 Ystad Konsstmuseum Ystad
1987 Kristianstads läns museum Kristianstad
1987 Blekinge läns museum Karlskrona
1988 Vikingsbergs Konstmuseum Helsingborg
1988 ,-93 Galerie Oijens Göteborg
1988 Galleri Bronda Helsingfors
1988 ,-89 Edition Hylteberga ARCO Madrid
1990 Rooseum, (Arbeten 1960-90) Malmö
1991 Galeria Termino Madrid
1992 Galerie Leger Bryssel
1994 Konsthallen Karlshamn
1994 Galleri Christina Höglund Stockholm
1995 Galleri Smedhamre Uppsala
1995 Galerie Altes Rathaus, Inzlinge Tyskland
1996 Börstorps slott Mariestad
1997 Konstnärshuset Stockholm
1997 Galleri Bergman Karlstad
1998 Lilla Galleriet Helsingborg
1998 Kabusa Konsthall Ystad
1998 Sotheby\\\'s Stockholm
1998 Maison Internationale de Rennes Frankrike
1999 Galleri Leger Malmö
1999 Galleri Oijens Göteborg
1999 Galleri Smedhamre Uppsala
2002 Centre Culturel Suedois Paris Frankrike
2003 Konstnärshuset, Nya monotypier Stockholm
2003 Valdemarsudde,\\\"Aschenbrenner Fyra decennier\\\"
2004 Landskrona Konsthall Landskrona
2004 Galleri Palm Falsterbo
2004 Galleri Birgersson Halmstad
2005 Galleri Stockselius Skövde
2005 Galleri Lars Karlstad
2006 Galleri Bacchus Borås
2006 Konsthallen i Hishult
2006 Maison de culture Gattieres Frankrike
2007 Enköpings Konsthall Enköping
2007 Galleri Persson Malmö
2007 Skellefteå Konsthall Skellefteå
2007 Konstakademien, Stockholm

Samlingsutställningar:
Ett flertal samlingsutställningar inom och utom Sverige
Bortom allfarvägen, (Galleri Lundmark) Risberg, Norsjö 1997

Representerad:
Moderna Múseet, Stockholm.
Nationalmuseum, Stockholm.
Malmö Museum.
Skissernas Museum, Lund.
Göteborgs Konstmuseum.
Eskilstuna Museum.
Borås Museum.
Kristianstads läns Museum.
Ystads Museum. Roseum, Malmö.
Nordjyllands Konstmuseum, Aahlborg.
Nordisk grafiksamling, Reykavik.
Institut Tessin, Paris.
Musée de Art Contemporain Nice.
Source: Svenskt Konstnärslexikon, Allhems Förlag / www.lexikonettamanda.se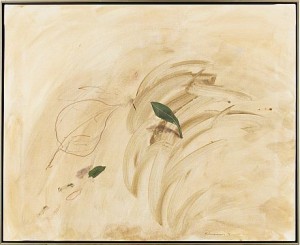 Price SEK 0 (€0) Not sold
Estimated SEK 10,000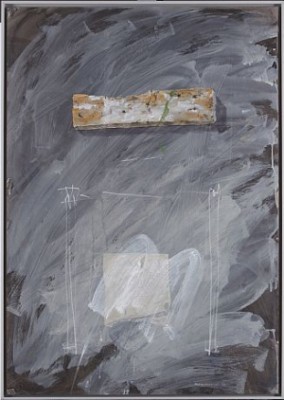 Price SEK 7,000 (€789)
Estimated SEK 6,000
Price SEK 28,000 (€3,076)
Estimated SEK 25,000–30,000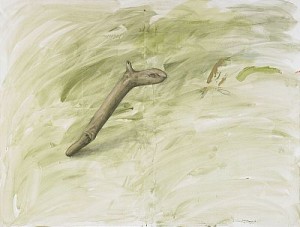 Price SEK 18,000 (€1,913)
Estimated SEK 25,000–30,000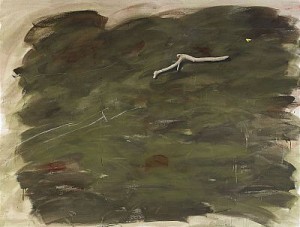 Price SEK 18,000 (€1,913)
Estimated SEK 25,000–30,000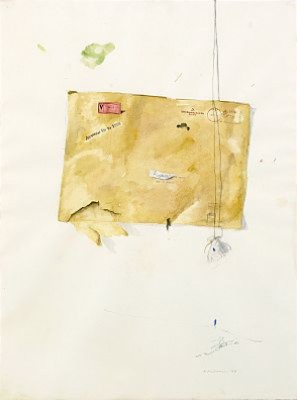 Price SEK 5,000 (€543)
Estimated SEK 3,000–4,000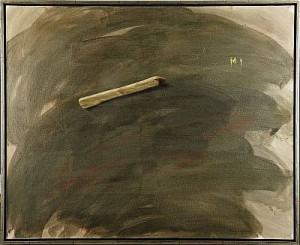 Price SEK 6,000 (€648)
Estimated SEK 8,000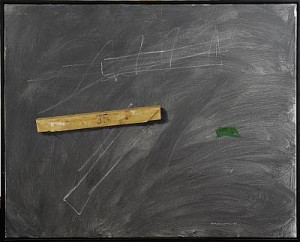 Price SEK 10,000 (€959)
Estimated SEK 5,000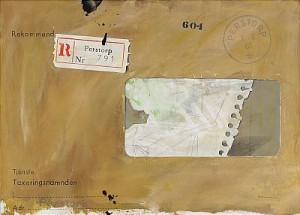 Price SEK 22,000 (€2,125)
Estimated SEK 15,000–18,000
Price SEK 1,300 (€125)
Estimated SEK 1,500