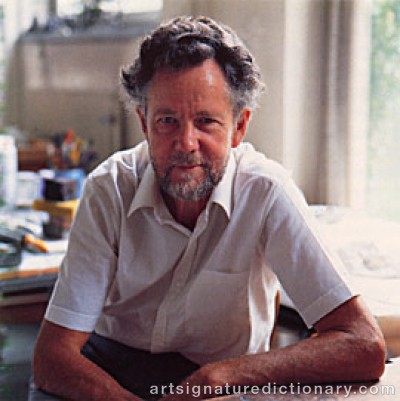 Lennart RODHE
1916–2005, Sweden
Also known as: LR
Name
Olof, Lennart, RODHE
Lennart Rodhe (Swedish, 1916–2005) was one of the leading Swedish artists who came to prominence after the Second World War. He was educated at the Royal Institute of Art in Stockholm in 1938-1944. In April 1947, Lennart Rodhe participated in the exhibition Ung konst (Young Art) at gallery Färg & Form in Stockholm. The critics identified a new idiom among this generation of Swedish artists. Despite the fact that many of the artists objected to being labelled together, they became known as "The Men of 1947". This generation of artists were also called "concretists", albeit grudgingly. What they had in common was an attempt to move away from earlier generations' naturalistic depictions of man and nature, claiming that concrete colours and shapes were a reality per se. These artists were driven by a desire to get art out into society and to participate in the creation of humane environments for people to live and work in. Under the slogan "Art to the People!" they contributed many of our finest public decorations during the post-war building boom.


Lennart Rodhe är bland de främsta av de svenska konstnärer som blev tongivande efter andra världskriget. Han utbildade sig på Kungliga Konsthögskolan i Stockholm 1938-1944. I april 1947 deltog Lennart Rodhe i utställningen Ung Konst på galleri Färg och Form i Stockholm. Kritikerna såg i utställningen ett nytt gemensamt formspråk hos denna generation svenska konstnärer. Trots att många av de deltagande konstnärerna värjde sig mot en enande beteckning kom de sedermera att kallas \"1947 års män\". Samma generation konstnärer kallades, fastän motvilligt, \"konkretister\". Det som förenade dem var en strävan bort från föregående generationers naturalistiska avbildning av människan och naturen. Man hävdade att de konkreta färgerna och formerna var en verklighet i sig. Dessa konstnärer hade en stark vilja att föra ut konsten i samhället och att medverka till skapandet av humana miljöer för människor att leva och verka i. Efter mottot; \"Konsten till folket!\", bidrog de till många av våra bästa offentliga utsmyckningar från efterkrigstidens byggboom. Lennart Rodhe och hans generationskamrater representerar en guldålder inom den svenska offentliga konsten.

Tillsammans med konstnärer som Olle Bonniér, Lage Lindell, Pierre Olofsson, Karl Axel Pehrson och senare Arne Jones räknas Lennart Rodhe till konkretisterna, en rörelse som på allvar gav modernismen ett fotfäste i Sverige efter kriget. Generationsgenombrottet kom redan 1947 i samband med samlingsutställningen "Ung konst" på galleriet Färg och form i Stockholm. Rodhe var verksam som målare, grafiker och utförde en lång rad offentliga utsmyckningsuppdrag i olika tekniker. Hans förmåga att se och att förmedla dessa erfarenheter är mångomvittnat beundrad. Lennart Rodhe har varit ett kraftfält som generationer av konstnärer tagit intryck av, mer eller mindre direkt.
Inom konstpedagogiken har hans gärning varit särskilt betydelsefull. Många är de konstnärer som härdats och utvecklats under Rodhes insiktsfulla men krävande tecknings- och målarundervisning. Ögonvittnesskildringar från hans lärargärning som professor på Konsthögskolan i början av 1960-talet finns i exempelvis Olle Baumans bok "Drömmen om helhet" (Carlssons, 1995) och i Peter Dahls självbiografi "Rätt och fel" (Norstedts, 1992).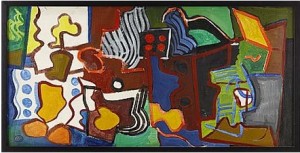 Composition
Price SEK 37,000 (€4,089)
Estimated SEK 35,000–40,000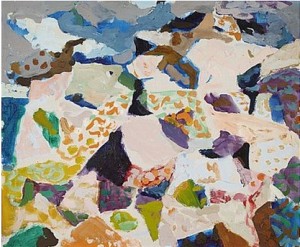 Price SEK 44,000 (€4,862)
Estimated SEK 30,000–40,000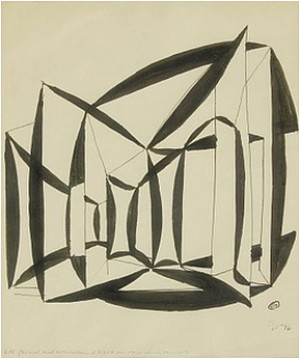 Price SEK 8,500 (€939)
Estimated SEK 4,000–5,000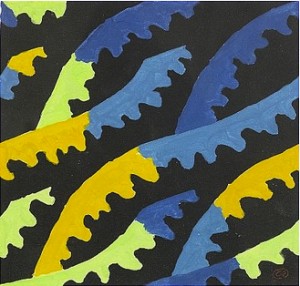 Komposition
Price SEK 14,000 (€1,568)
Estimated SEK 12,000–15,000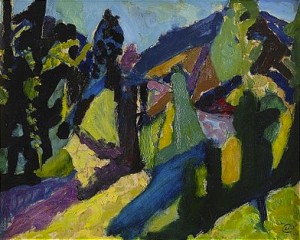 Price SEK 42,000 (€4,703)
Estimated SEK 30,000–40,000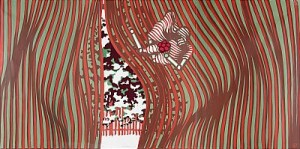 Price SEK 4,000 (€436)
Estimated SEK 5,000–7,000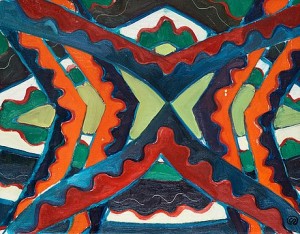 Untitled
Price SEK 15,000 (€1,620)
Estimated SEK 40,000–50,000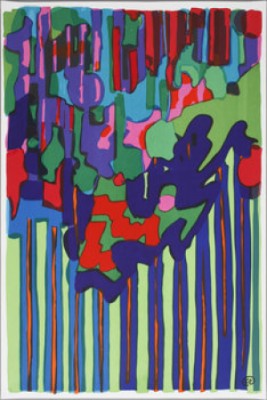 Komposition. Oramad
Price SEK 3,600 (€403)
Estimated SEK 2,000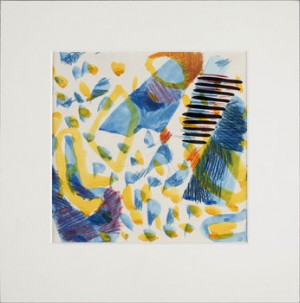 Komposition. Oramad
Price SEK 3,150 (€353)
Estimated SEK 2,000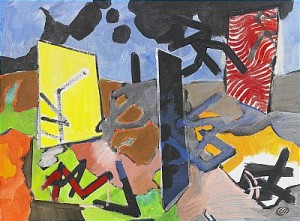 Illavarslande Tecken
(1970)
Price SEK 60,000 (€6,517)
Estimated SEK 60,000–80,000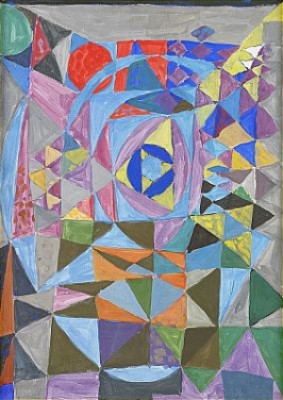 Drakar Iii
(Executed 1948)
Price SEK 400,000 (€43,444)
Estimated SEK 400,000–500,000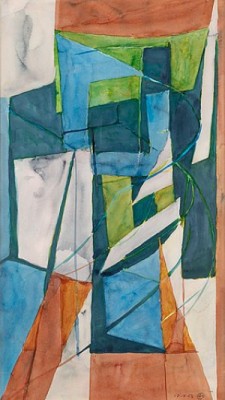 Price SEK 18,000 (€1,955)
Estimated SEK 15,000–20,000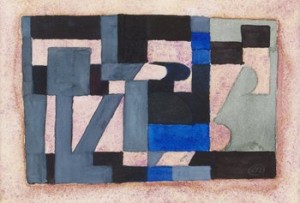 Price SEK 8,000 (€832)
Estimated SEK 15,000–20,000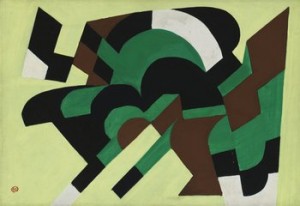 Price SEK 75,000 (€7,800)
Estimated SEK 75,000–100,000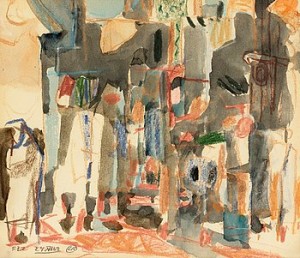 Price SEK 6,200 (€645)
Estimated SEK 8,000–10,000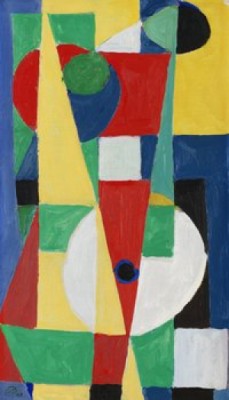 Price SEK 290,000 (€30,160)
Estimated SEK 200,000–250,000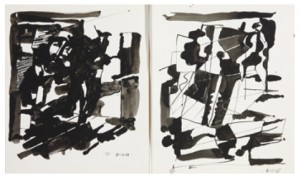 Price SEK 3,500 (€335)
Estimated SEK 6,000–8,000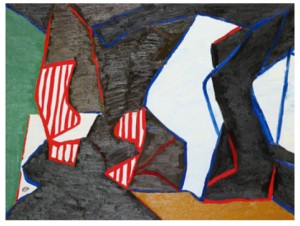 Komposition
Price SEK 50,000 (€4,780)
Estimated SEK 50,000–75,000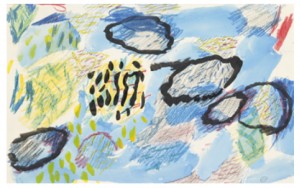 (4) Förlagor Till Växthuset I Uppsala
Price SEK 10,000 (€956)
Estimated SEK 20,000–25,000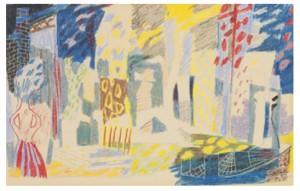 Price SEK 7,000 (€669)
Estimated SEK 5,000–6,000
Abstrakt Komposition
Price SEK 1,000 (€96)
Estimated SEK 1,500
Art Life
Price SEK 1,200 (€115)
Estimated SEK 2,000
Price SEK 1,800 (€174)
Estimated SEK 1,800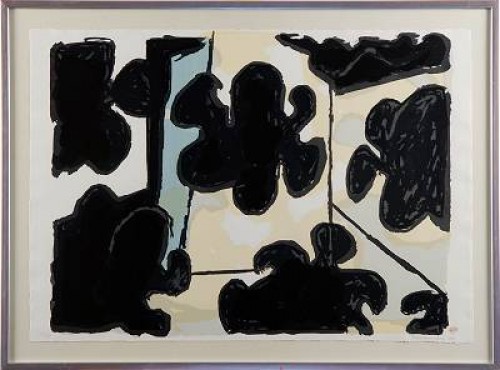 Bagateller: Teverum
(1987)
Price SEK 0 (€0)
Estimated SEK 2,000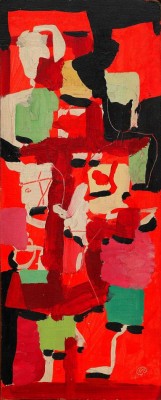 Price SEK 85,000 (€7,762)
Estimated SEK 30,000–40,000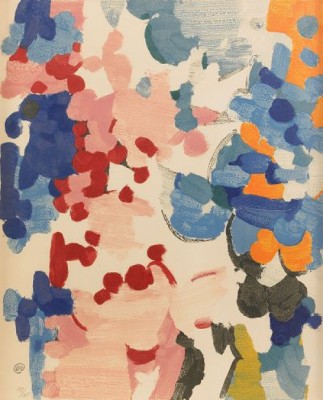 The Seasons Of The Year, Triptych
Price SEK 10,500 (€964)
Estimated SEK 4,000–5,000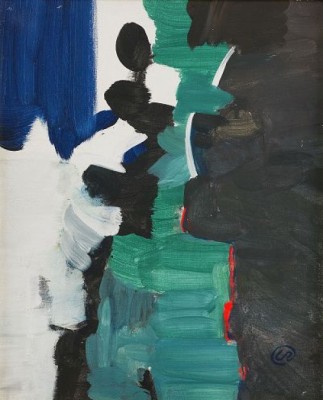 Price SEK 75,000 (€6,849)
Estimated SEK 25,000–30,000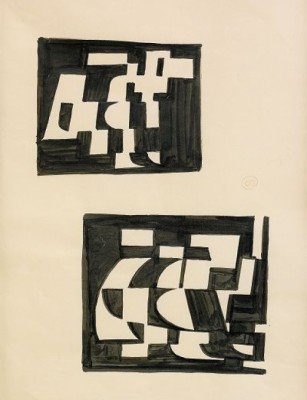 Abstrakta Kompositioner
Price SEK 7,500 (€797)
Estimated SEK 8,000–10,000
Landskap
Price SEK 16,000 (€1,739)
Estimated SEK 10,000–12,000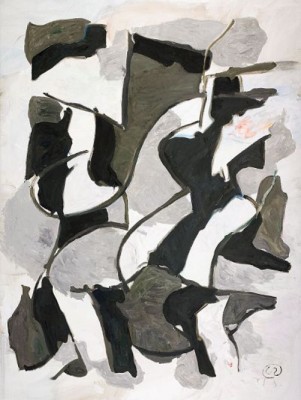 Price SEK 225,000 (€24,456)
Estimated SEK 250,000–300,000