Marie Ivanovna VASSILIEFF

1884–1957, Russia
Also known as: Vassiliéva, Wassiljewa
Name
Marie Ivanovna VASSILIEFF
Marie Vassilieff was born in Smolensk, Russia. In 1903 she gave up studies in medicine and entered the Academy of Fine Arts in Saint Petersburg. In 1906 she traveled to Paris to continue her studies. In 1907 Vassilieff began her studies with Henri Matisse. Then in 1910 along with several other Russian artists she founded the Russian Academy of Painting and Sculpture, she became the director. Also in 1910 Vassilieff exhibited her works for the (showing 500 of 2773 characters).

Source: Composed of various information on the Internet.
Marie Vassilieff var en rysk målarinna. Hon var verksam i Paris sedan början av 1900-talet. 1908 grundade hon Ryska Akademien, som senare omdöptes till Académie Vassilieff. Hon blev vän med alla kända konstnärer, som ständigt droppade in i hennes ateljé. Hennes eget måleri är kubistiskt och hennes mest intressanta målningar är porträtt av såväl dansare som av vänner som Jean Cocteau, Picasso och Matisse. Hon är också känd för sina dekorativa möbler och dockporträtt och hennes arbeten är mycket populära. Även om hennes konst aldrig nådde lika högt som hennes berömda samtida så återfinns de på museer och i privata samlingar över hela världen.


Source: http://www.bukowskismarket.com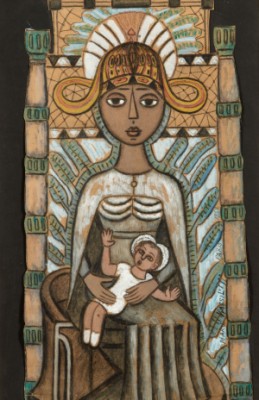 Price EUR 1,800
Estimated EUR 2,000–3,000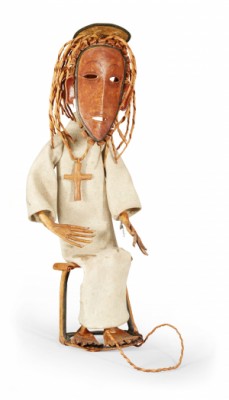 Le Prêtre
Price SEK 22,000 (€2,506)
Estimated SEK 18,000–20,000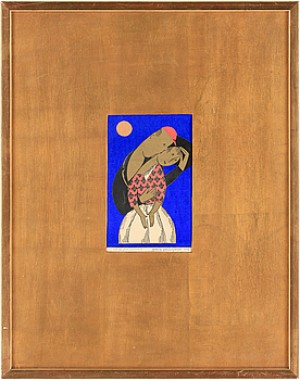 Collage Med Utskurna Dockor På Mörkblå Grund
(1927)
Price SEK 4,600 (€552)
Estimated SEK 4,000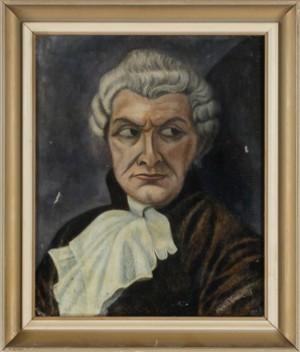 Portrait De Mautreus André De L'opera - Dans Un Rôle De La Tosca
Price SEK 13,200 (€1,492)
Estimated SEK 4,000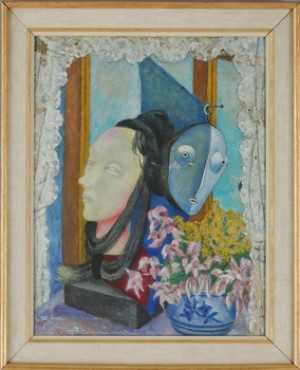 Stilleben Med Masker I Fönster
(1946)
Price SEK 96,010 (€10,849)
Estimated SEK 10,000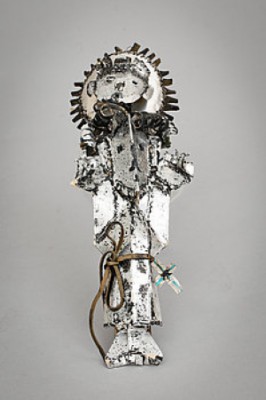 Figur
Price SEK 26,000 (€2,938)
Estimated SEK 4,000