Pentti KASKIPURO

1930–2010, Finland
Grafikprofessorn Pentti Kaskipuro, även kallad mäster K, är kanske den person som betytt mest för dagens finska konstnärer, bl.a. Outi Heiskanen.
Han föddes i Finland 1930, men tillbringade flera år som barn i Sverige, där hans intresse för konst och litteratur föddes.
Pentti är autodidakt med undantag av ett års grafikstudier hos professor Aukust Tuhka vid Finlands Konstakademi 1952. Han blev själv lärare i grafik vid Konstindustriella Högskolan 1965-74 och konstprofessor 1974-79.
Penttis bildvärld är inspirerad av det vardagsnära, t ex olika matvaror, rotfrukter etc. som han till stor dela producerat själv.. Stilla, harmoniska stilleben med en spännande ljussättning.

Pentti Kaskipuro valdes till årets konstnär i samband med Helsingfors Festspel 1979. Han har fått flera hedersbetygelser; Pro Finland 1971, Prins Eugen-medaljen 1974, Vanda stads pris 1978, Hedersprofessur 1990.
Han har deltagit i ett rikt antal utställningar i Finland men också många separata i utlandet av vilka kan nämnas de på University of Alberta, Edmonton, Nordens Hus Reykjavik, Nasjonalgalleriet, Oslo, Kunsthalle, Bremen.
Han har också varit det samlande namnet i ett antal samlingsutställningar med finsk konst/grafik över hela världen.
Pentti finns representerad på många museer t ex.; Nationalmuseum Stockholm, Nasjonalgalleriet, Oslo, Statens Museum for Kunst, Köpenhamn, Kupferstichkabinett, Dresden, Gabinetta dei disegni e Stampe degli Uffici, Florens; Y Erimetaget, Leningrad, Pusjkin museum, Moskva, Národni Galeri, Prag, Muzeum Narodowe, Warszawa, Moderna Gaalerija, Ljubljana, Museum of Modern Art , New York; Philadelphia Museum of Art. Library of Congress, Washington, Tasmanian Museums and Art Galleries mfl.

Penttis konstnärskap har på senare år reducerats p.g.a. en ögonsjukdom.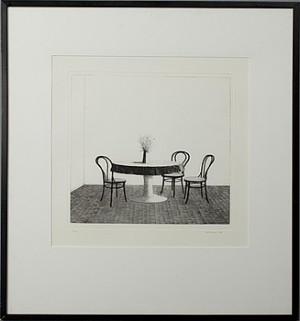 Price EUR 126
Estimated EUR 150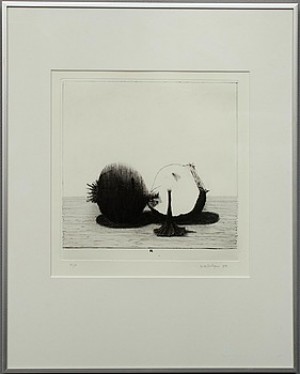 Price EUR 75
Estimated EUR 150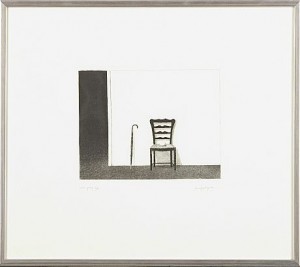 Stilleben
Price SEK 500 (€55)
Estimated SEK 1,000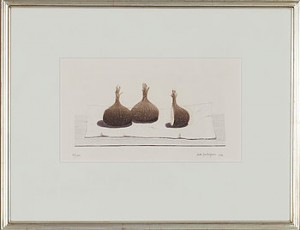 Price EUR 95
Estimated EUR 120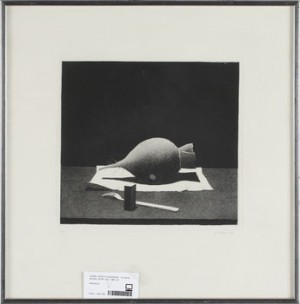 Price SEK 1,600 (€179)
Estimated SEK 1,500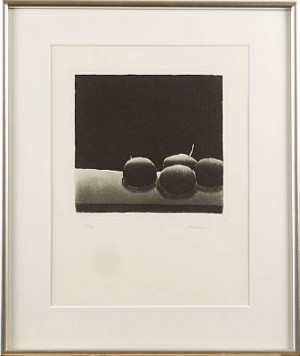 Price SEK 1,000 (€103)
Estimated SEK 1,000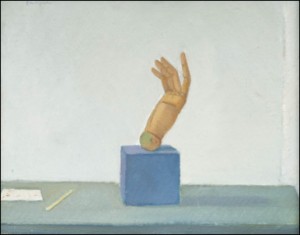 Käsi
Price EUR 460
Estimated EUR 500–600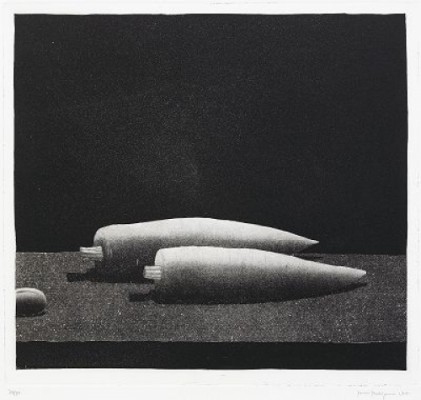 Morötter, Korv (three Aquatints)
(1978)
Price SEK 0 (€0)
Estimated SEK 5,000–6,000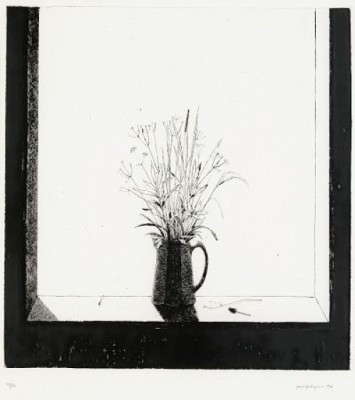 Stilleben (three Aquatints)
(1977)
Price SEK 0 (€0)
Estimated SEK 5,000–6,000