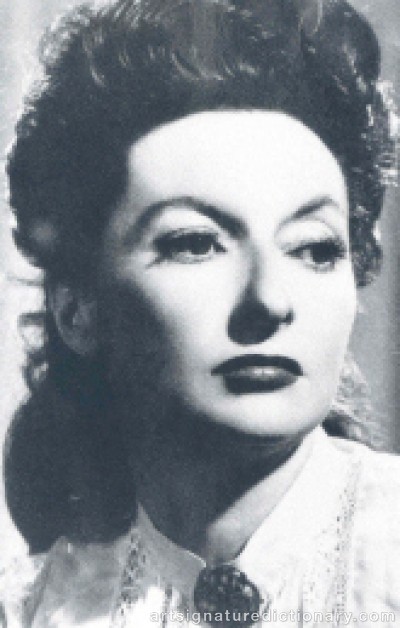 Remedios VARO
1908–1963, Spain
Also known as: Remedios Lizarraga Varo Uranga
Name
Remedios Lizarraga VARO
"In Surrealism, Remedios Varo attempts to depict a time/space that is somewhere in between reality and dreaming. Varo accomplished this goal, but was dissatisfied with the traditional role of women in Surrealist painting: female as the muse or object. In her work, she shifted the role of woman to embody the heroine, explorer, and creator."

-------------------------------

Remedios Varo Uranga, one of the world famous para-surrealist painters of the 20th Century, was born in 1908 in a small town called Angles in the province of Girona in Spain. Her unique art was a result of her upbringing and socialization in a world of art and philosophy, her life struggles as well as her amazing imagination.

Her father, Rodrigo Varo was an intellectual man who was very instrumental in mentoring Remedios from her early age to develop her artistic career. At a very tender age, Rodrigo helped her daughter develop the abilities of technical drawing. He also encouraged Remedios to become an independent thinker. He introduced Remedios to science and fiction by buying her adventure and science books. Her mother, though indirectly, contributed to the artistic development of Remedios. Her mother, Ignacia Uranga, was a devout Catholic and was determined to taking her daughter to a convent school. It was precisely because of this that Remedios developed a critical opinion of religion and opposed religious ideology. Her father encouraged Remedios' early philosophical thinking. Remedios ended up embracing a Universalist and liberal ideals.
Source: http://www.class.uh.edu/courses/engl3322/nmunoz2/Biography3-entirepage.htm http://totallyhistory.com/remedios-varo/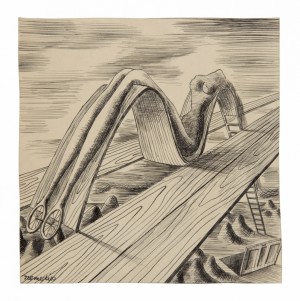 Comme En Rêve
Price EUR 35,000
Estimated EUR 6,000–8,000