Rita LUNDQVIST
1953, Sweden
Rita Lundqvist studerade vid Nyckelviksskolan på Lidingö, Birkagårdens Konstskola, Stockholm, samt vid Konstakademien. Rita Lundqvists bildvärld är förtrollande. Målningarna är till ytan små, glest befolkade av enstaka karaktärer och föremål, men intrycket de förmedlar är stort. Med en precis exakthet i sitt måleri bjuder Lundqvist betraktarens fantasi oändliga möjligheter. Hon lånar fritt och obehindrat från diverse bildvärldar.

Utställningar:
1987 UKS & Oslo Konstförening, The Living Art Museum, Reykjavik. Konstföreställningar, Kulturhuset, Stockholm. 1988. Konst på väg, Konstbuss i Norge, Riksutställningar, 1989 Made in Sweden, Rooseum, Malmö. Galleri 29, Växjö. 1990 Galleri Sankt Olof, Norrköping, 1991 Galleri Wallner, Malmö. 1992 Galleri Krister Fahl, Stockholm. 1993 Se människan, Liljevalchs konsthall, Stockholm, Galleri 1, Göteborg. 1995 Galleri Krister Fahl, Stockholm. 1998 Start 98, Stockholm. 1999 Norrköpings Konstmuseum, Norrköping. 2000, 2003, 2005 Galleri Lars Bohman, Stockholm. 2004, 2005. Arnstedt & Kullgren, Östra Karup. 2002 Project space, Tanya Bonakdar Gallery, New York.

Stipendier:
2000 Edstrand Stiftelsen konstnärsstipendium. 2000 Rooseum, Malmö, The Carnegie Art Award for Nordic Painting: Köpenhamn, Oslo, London, Helsingfors, Stockholm och Reykjavik.
Source: Art Signature Dictionary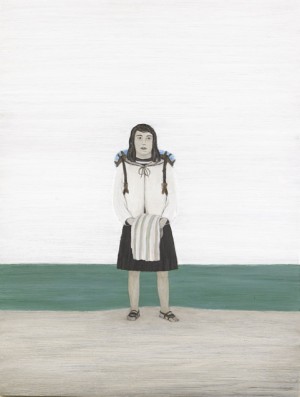 Price SEK 55,000 (€5,613)
Estimated SEK 40,000–50,000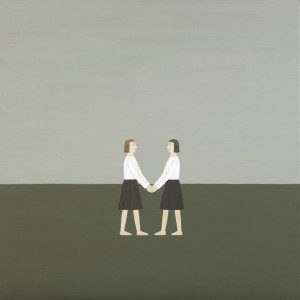 Price SEK 90,000 (€9,185)
Estimated SEK 80,000–100,000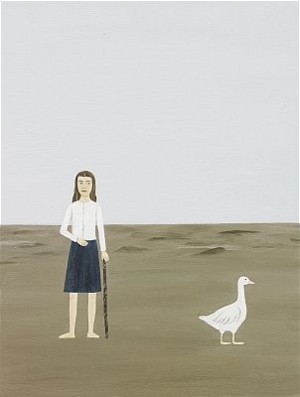 Price SEK 82,000 (€8,715)
Estimated SEK 60,000–80,000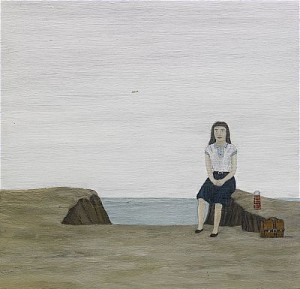 Price SEK 85,000 (€9,218)
Estimated SEK 40,000–50,000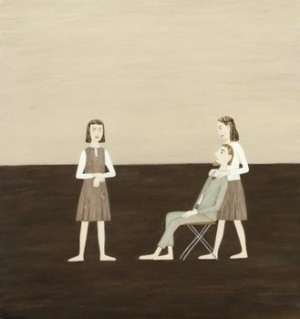 Price SEK 50,000 (€5,200)
Estimated SEK 30,000–40,000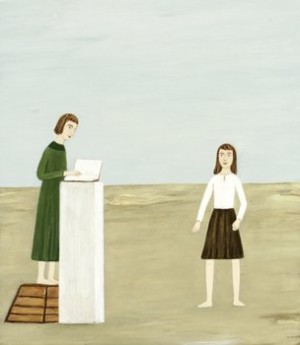 Price SEK 35,000 (€3,640)
Estimated SEK 20,000–25,000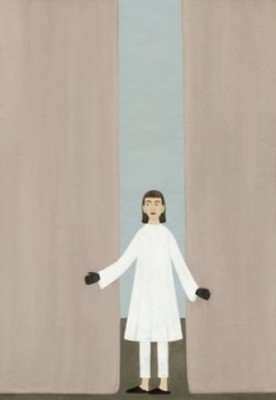 Price SEK 52,000 (€5,408)
Estimated SEK 12,000–15,000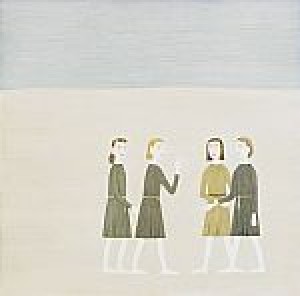 Price SEK 46,000 (€4,784)
Estimated SEK 25,000–30,000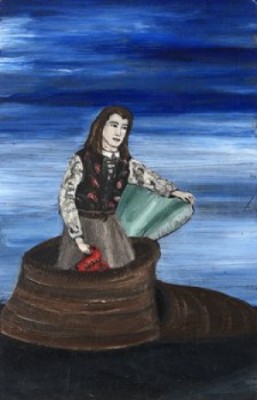 Price SEK 26,000 (€2,487)
Estimated SEK 8,000–10,000