Ronald Brooks 'R.b.' KITAJ

1932–2007, USA
Name
Ronald Brooks 'R.b.' KITAJ
Ronald Brooks Kitaj took the additional name of his mother\'s second husband, Dr. Walter Kitaj, a Viennese Jew. At an early age, he developed a compassion for persons less fortunate and became dedicated to socialism, which had a lasting effect on his life and work.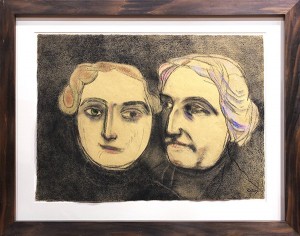 Dr. Claribel And Miss Etta
(1997-2000)
Price USD 5,000 (€4,454)
Estimated USD 8,000–12,000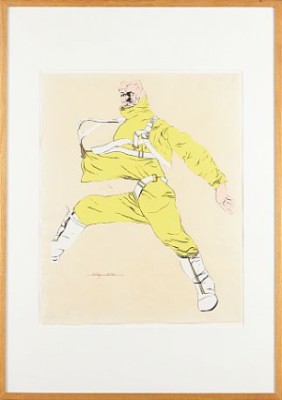 Price SEK 1,200 (€135)
Estimated SEK 1,500
World Ruin Through Black Magic
(1965)
Price SEK 0 (€0) Not sold
Estimated SEK 3,000–4,000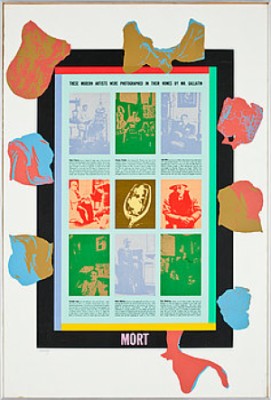 Komposition Med Bilder, "these Artists..."
Price SEK 1,456 (€159)
Estimated SEK 3,000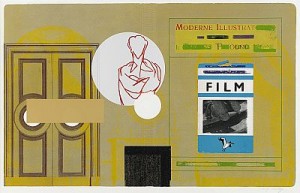 Moderne Illustrat... - Film - Pound
Price SEK 4,200 (€439)
Estimated SEK 3,000–4,000