Rune JANSSON

1918, Sweden
Also known as: RJ
Name
Karl Johan, Rune, JANSSON
Rune Jansson studied at Otte Sköld school of painting, the Art Academy in Stockholm, and in Holland, France and Greece. He was Professor at the Royal Academy of Art 1969th He has been painting expressionistic landscapes and marines, and exhibited in Stockholm several times.
Represented: National Museum in Stockholm, Moderna Museet in Stockholm, Gothenburg Art Museum and other museums in Sweden and the National Gallery in Oslo and the Centre Georges Pompidou Paris.


Source: Art Signature Dictionary
Rune jansson studerade vid Otte Skölds målarskola, Konstakademien i Stockholm, samt i Holland, Frankrike och Grekland. Han var Professor vid Konstakademien 1969. Han har målat expressionistiska landskap och mariner och ställt ut i Stockholm ett flertal gånger.

Representerad:
Nationalmuseum i Stockholm, Moderna Muséet i Stockholm, Göteborgs Konstmuseum och andra museum i Sverige samt i Nasjonalgalleriet Oslo och Centre Georges Pompidou Paris.



Source: Art Signature Dictionary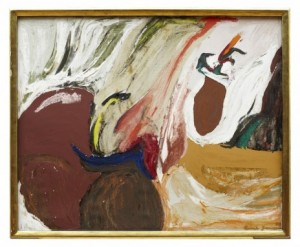 Price SEK 11,000 (€1,161)
Estimated SEK 6,000–8,000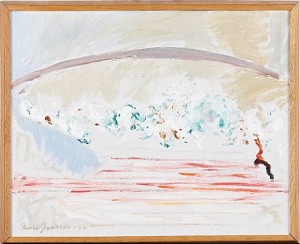 Price SEK 2,000 (€227)
Estimated SEK 3,000

Näckrosblad I Sorglösa Sjön
(-66)
Price SEK 14,500 (€1,566)
Estimated SEK 20,000–25,000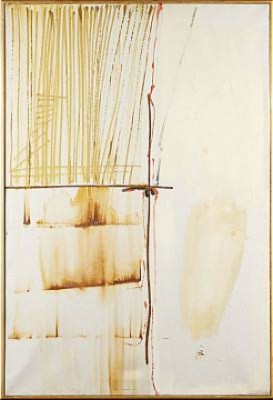 Tre Alternativ Av Verklighet
(-61)
Price SEK 8,000 (€872)
Estimated SEK 8,000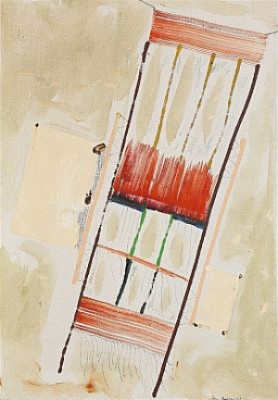 Price SEK 15,000 (€1,629)
Estimated SEK 6,000–8,000

Price SEK 8,000 (€869)
Estimated SEK 10,000–12,000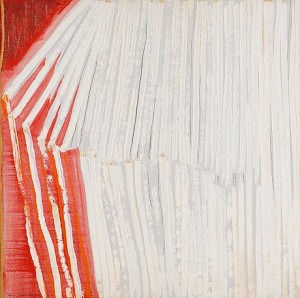 Price SEK 13,000 (€1,412)
Estimated SEK 15,000–20,000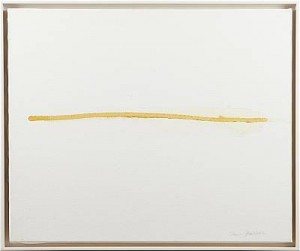 Landlinje
Price SEK 4,000 (€433)
Estimated SEK 4,000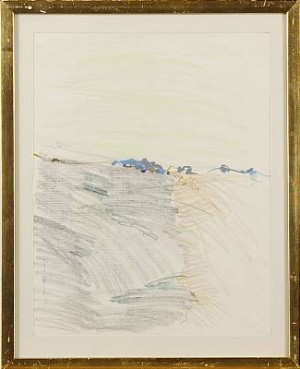 Price SEK 1,200 (€127)
Estimated SEK 1,500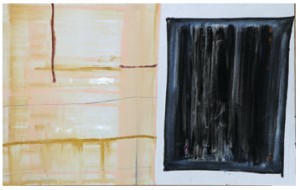 Price SEK 14,000 (€1,368)
Estimated SEK 3,000–4,000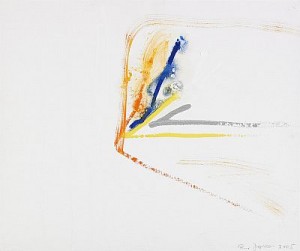 Price SEK 11,000 (€1,080)
Estimated SEK 6,000–8,000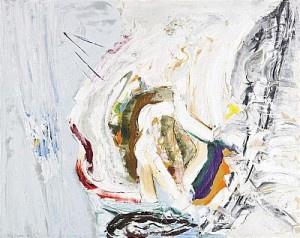 Price SEK 20,000 (€1,964)
Estimated SEK 20,000–25,000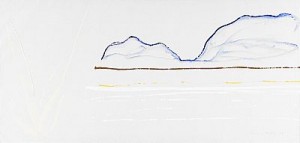 Price SEK 19,000 (€1,866)
Estimated SEK 15,000–18,000
Price SEK 2,200 (€218)
Estimated SEK 1,500
Price SEK 600 (€60)
Estimated SEK 2,500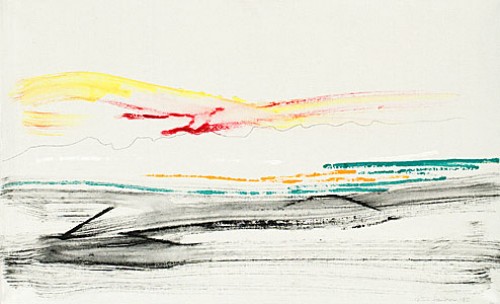 Price SEK 13,500 (€1,262)
Estimated SEK 15,000–18,000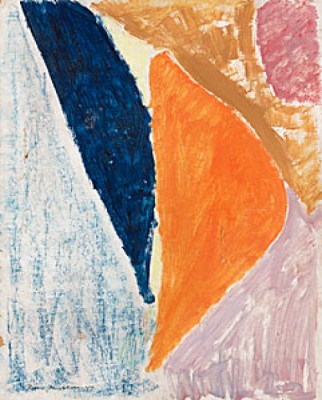 Price SEK 2,800 (€262)
Estimated SEK 5,000–6,000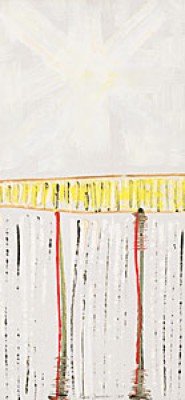 Price SEK 26,000 (€2,430)
Estimated SEK 20,000–25,000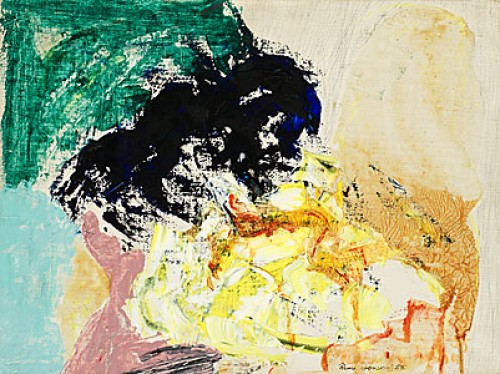 Price SEK 3,000 (€280)
Estimated SEK 4,000–6,000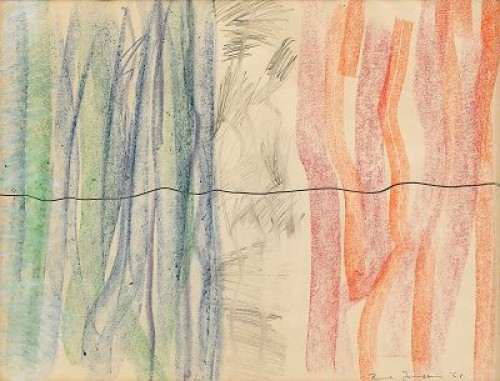 Price SEK 3,500 (€321)
Estimated SEK 3,000–4,000
Price SEK 8,500 (€799)
Estimated SEK 4,000
Abstrakt Komposition,
(1952)
Price SEK 1,400 (€132)
Estimated SEK 2,000