Teodor BILLING

1817–1892, Sweden
Also known as: TB
Name
Teodor, Lars Tore BILLING
Theodore Billing studied at the Art Academy in Sweden. He made trips to Denmark, Germany, Switzerland, Belgium and France. He has painted landscapes with subjects from southern Sweden, northern Sweden and Värmland in Sweden. Represented: Härnösand Museum, National Museum in Stockholm, Gothenburg Museum of Art, Malmö Museum, Art Museum and the University of Lund in Sweden.
Source: Art Signature Dictionary
Teodor Billing studerade vid Konstakademien. Han företog resor till Danmark, Tyskland, Schweiz, Belgien och Frankrike. Han har målat landskap med motiv från Skåne, Lappland och Värmland.
Representerad: Härnösands Museum, Nationalmuseum i Stockholm, Göteborgs Konstmuseum, Malmö Museum, samt Universitetets Konstmuseum i Lund.
Source: Art Signature Dictionary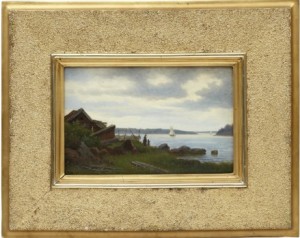 Skärgårdsmotiv I Morgonbelysning Efter åska
Price SEK 2,000 (€211)
Estimated SEK 3,000–4,000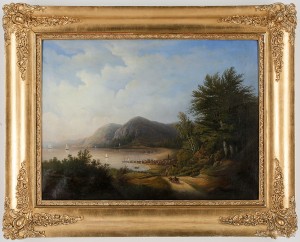 Pastoralt Landskap Med Hästdragen Vagn
(1846)
Price SEK 8,700 (€961)
Estimated SEK 10,000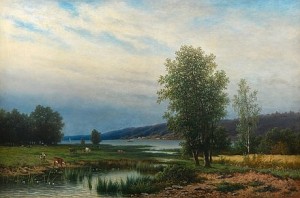 Price EUR 2,199 Incl. buyer's premium
Estimated EUR 2,500–3,500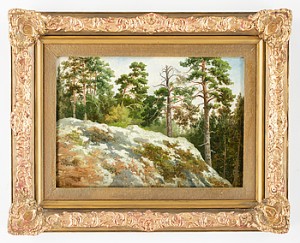 Motiv Från Drottningholmstrakten
Price SEK 2,000 (€243)
Estimated SEK 4,000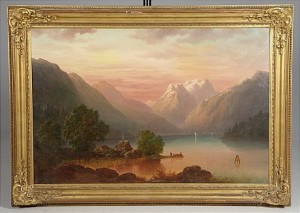 Fjordlandskap
Price SEK 6,000 (€656)
Estimated SEK 8,000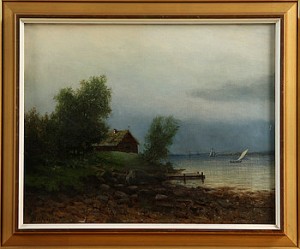 Kustvy
Price SEK 505 (€57)
Estimated SEK 1,000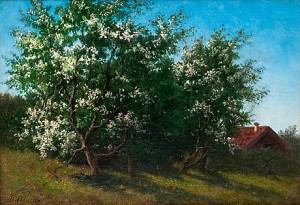 Fruit-tree In Bloom
Price EUR 950
Estimated EUR 500–600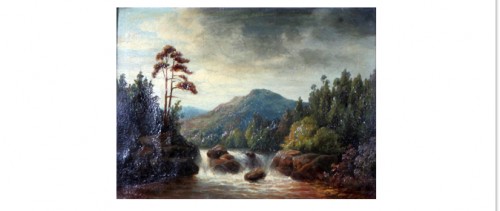 Westernorrland - Romantiskt Landskap
Price SEK 1,900 (€186)
Estimated SEK 1,500–2,000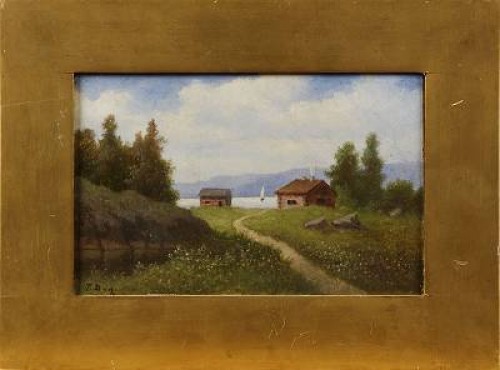 Landskap Med Hus Och Båta
Price SEK 1,800 (€171)
Estimated SEK 1,200