Uno LINDBERG
1912–1992, Sweden
Uno Lindberg studied at the Art Academy Sweden. His paintings are characterized by blocks formed uppmutat and rich oil paintings of semi-abstract nature. Uno Lindberg has also conducted many windows for churches. He was very active in Kungsör, Sweden.
Uno Lindberg studerade vid Konsthögskolan. Hans måleri kännetecknas av blockartat uppmutat och mustiga oljemålningar av halvabstrakt karaktär. Uno Lindberg har även utfört många glasfönster till kyrkor o.dyl. Han var mycket verksam i Kungsör.
Bland offentliga arbeten, Kvibergs krematorium i Göteborg, S:ta Birgitta kyrka i Nockeby, Stockholm, Fors kyrka, Eskilstuna och Rubinen i Göteborg.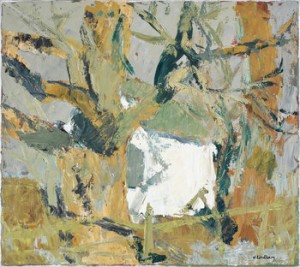 Vitt Hus
Price SEK 1,155 (€128)
Estimated SEK 1,500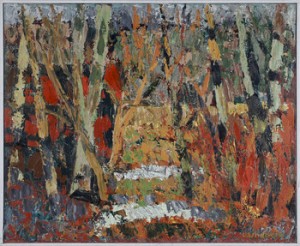 Vårvinter
Price SEK 1,250 (€139)
Estimated SEK 1,500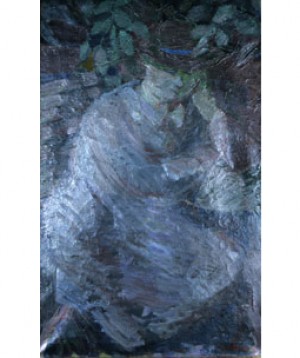 Price SEK 200 (€20)
Estimated SEK 1,000