Anna MUNTHE NORSTEDT

1854–1936, Sweden
Also known as: AM
Name
Anna, Katarina Fredrika MUNTHE NORSTEDT
Anna Norstedt Munthe studied in Stockholm at the Royal Academy of Art and in Paris. She has painted figurative compositions and paintings of animals, but especially still lifes of flowers and fruits in a small format. She also worked with genre paintings and portraits and has painted a series of dog portraits of his many dogs. Represented: National Museum in Stockholm, three works in the Art Museum of Gothenburg, and Malmö, Karlstad and Linköping Museum.
Anna Munthe Norstedt studerade i Stockholm vid Konstakademien samt i Paris. Hon har målat figurkompositioner och djurtavlor, men särskilt stilleben med blommor och frukter i det lilla formatet. Hon arbetade även med genremåleri och porträtt och har målat ett antal hundporträtt av sina många hundar.

Representerad:
Nationalmuseum i Stockholm, tre arbeten i Göteborgs Konstmuseum, samt i Malmö, Karlstad och Linköpings museum.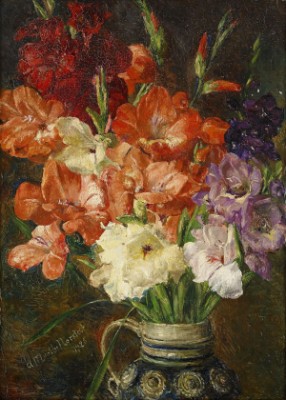 Stilleben Med Gladiolus
(1926)
Price SEK 0 (€0) Not sold
Estimated SEK 12,000–15,000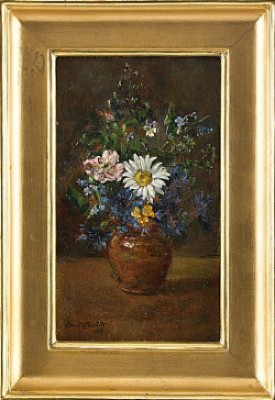 Price SEK 5,000 (€560)
Estimated SEK 6,000–8,000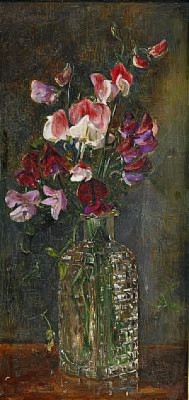 Stilleben Med Luktärtor
(1907)
Price SEK 21,000 (€2,303)
Estimated SEK 12,000–15,000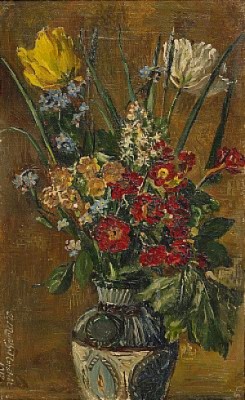 Stilleben Med Blommor I Vas
(1912)
Price SEK 7,000 (€768)
Estimated SEK 10,000–12,000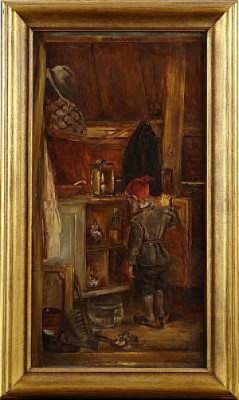 Tomte
Price SEK 5,000 (€540)
Estimated SEK 8,000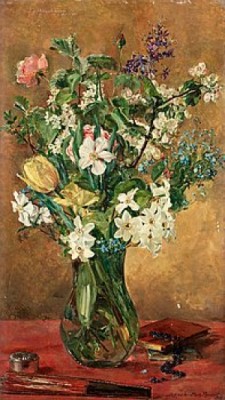 Blomsterstilleben Med Vårblommor
(1912)
Price SEK 28,000 (€2,909)
Estimated SEK 20,000–25,000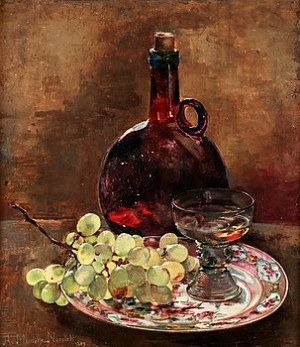 Price SEK 11,000 (€1,143)
Estimated SEK 15,000–18,000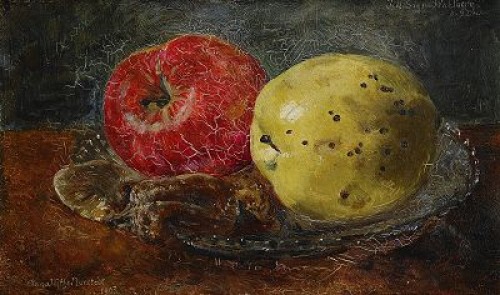 Stilleben Med äpplen
(1903)
Price SEK 0 (€0)
Estimated SEK 6,000–8,000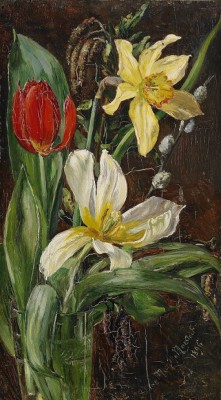 Price SEK 11,000 (€1,037)
Estimated SEK 8,000–10,000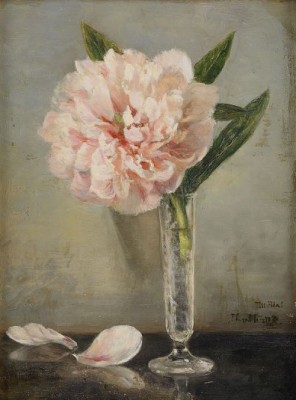 Stilleben Med Pion
Price SEK 24,000 (€2,262)
Estimated SEK 10,000–12,000