Bertil WAHLBERG
1923–1980, Sweden
Name
Bertil, Gunnar WAHLBERG
Bertil Wahlberg studied with Isaac Grünewald\\\'s painting school. He has primarily painted landscapes and street scenes from both abroad and from Stockholm in Sweden and the Stockholm archipelago, as well as children.
Represented: National Museum in Stockholm, Moderna Museet in Stockholm and in Trelleborg\\\'s Museum.
Bertil Wahlberg studerade vid Isaac Grünewalds målarskola. Han har företrädesvis målat landskap och folklivsskildringar från såväl utlandet som från Stockholm och Stockholms skärgård, samt barn.

Representerad:
Nationalmuseum i Stockholm, Moderna Muséet i Stockholm och i Trelleborgs museum.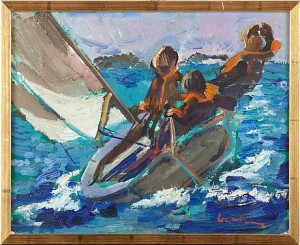 Segling
Price SEK 1,500 (€169)
Estimated SEK 1,500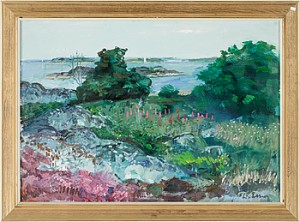 Landskap
Price SEK 5,300 (€644)
Estimated SEK 3,000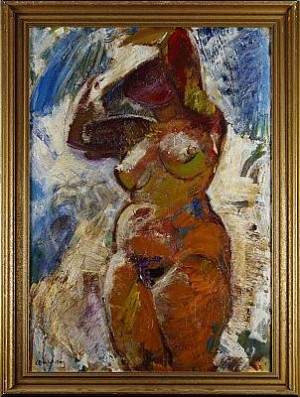 Kvinnlig Akt
Price SEK 1,200 (€130)
Estimated SEK 2,000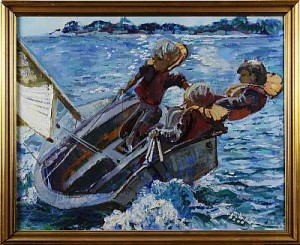 Segling
Price SEK 3,500 (€360)
Estimated SEK 1,500
Sydländsk Stadsbild Med Blommande Träd
Price SEK 800 (€79)
Estimated SEK 1,000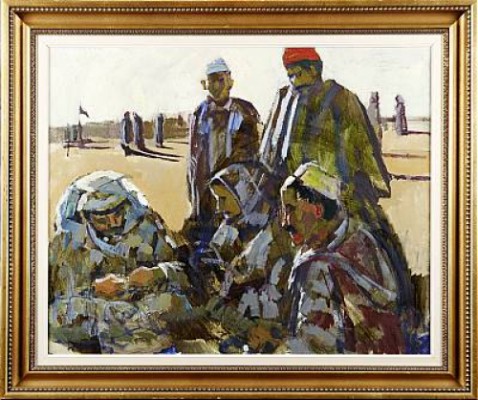 Samtalande Män, Nordafrika
Price SEK 700 (€69)
Estimated SEK 1,000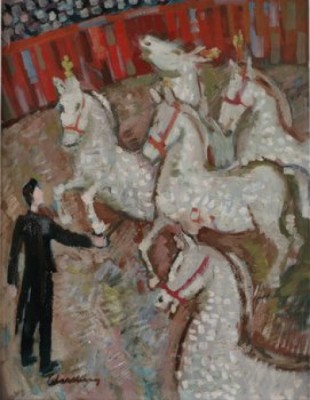 Price SEK 6,600 (€648)
Estimated SEK 6,000–8,000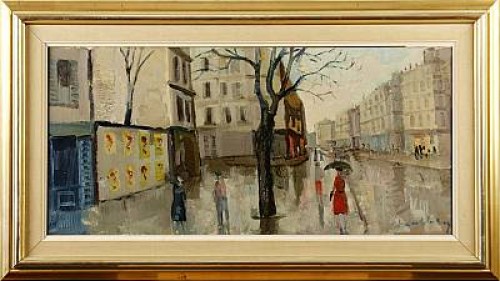 Stadsbild
Price SEK 0 (€0)
Estimated SEK 1,000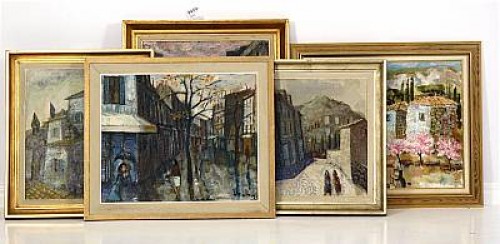 (5) Stadsmotiv Och Landskap
Price SEK 2,000 (€199)
Estimated SEK 2,500