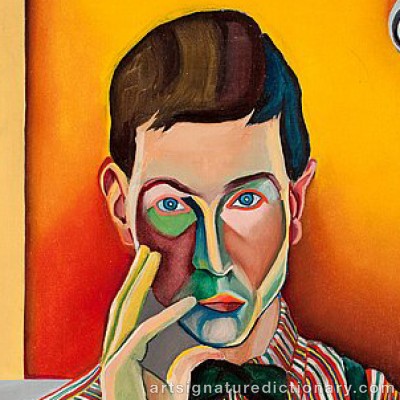 Bo Von ZWEIGBERGK
1897–1940, Sweden
Also known as: BVZ, BZ, Z, E-Son
Bo Von (E-son) Zweigbergk studied with Carl Wilhelmson. He has painted portraits, urban and port pictures, landscapes and still lifes. Represented: National Museum in Stockholm, Karlstad and Västerås museums and Gustav VI Adolf\'s collection (King of Sweden).
Source: Internet
Bo Von (E-son) Zweigbergk studerade hos Carl Wilhelmson. Han har målat porträtt, stads och hamnbilder, landskap, och stilleben.
Representerad: Nationalmuseum i Stockholm, Karlstads och Västerås museer samt i H.M. Konung Gustav VI Adolfs samling.
Source: Art Signature Dictionary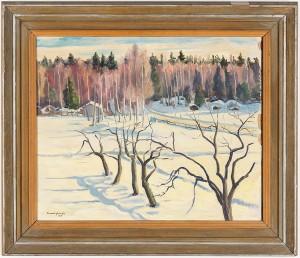 Solig Vinterdag Hälsingland
(-39)
Price SEK 1,500 (€158)
Estimated SEK 3,000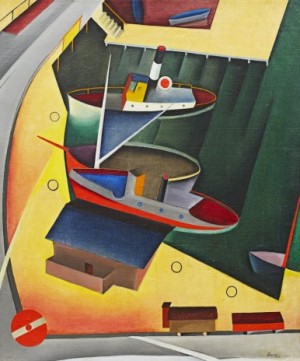 Gamla Slussen" - Motiv Från Stockholm
(-21)
Price SEK 440,000 (€47,357)
Estimated SEK 200,000–300,000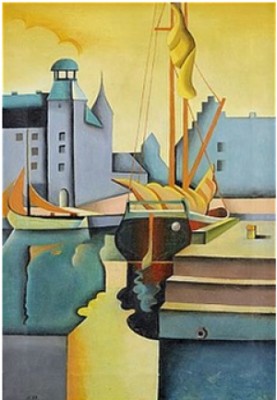 Price SEK 160,000 (€17,680)
Estimated SEK 80,000–100,000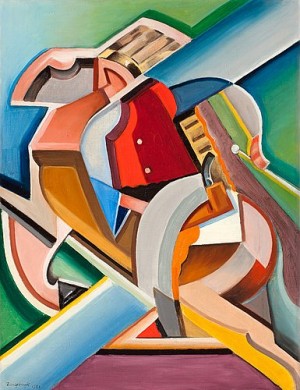 Price SEK 379,750 (€44,005) Incl. buyer's premium
Estimated SEK 250,000–300,000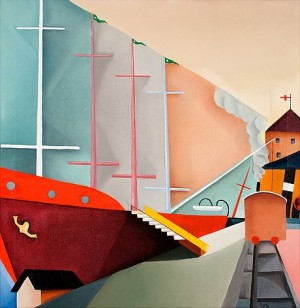 Stadsgården Stockholm
(-21)
Price SEK 330,750 (€38,327) Incl. buyer's premium
Estimated SEK 175,000–200,000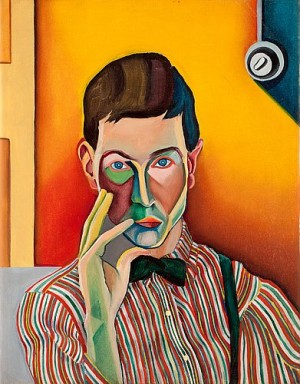 Självporträtt
(Executed in 1921)
Price SEK 379,750 (€44,005) Incl. buyer's premium
Estimated SEK 60,000–80,000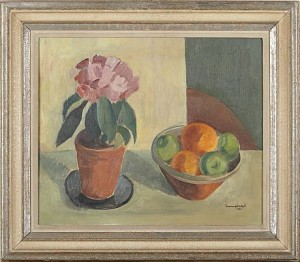 Price SEK 0 (€0) Not sold
Estimated SEK 2,000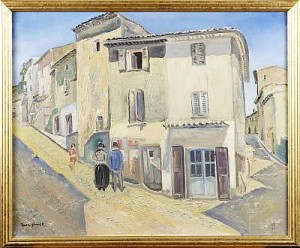 Price SEK 2,000 (€224)
Estimated SEK 3,000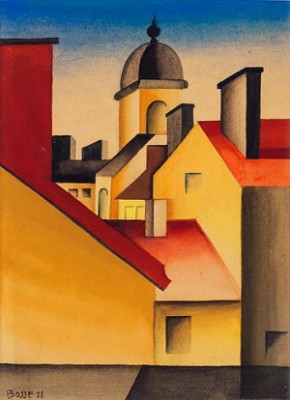 Price SEK 44,000 (€4,779)
Estimated SEK 8,000–10,000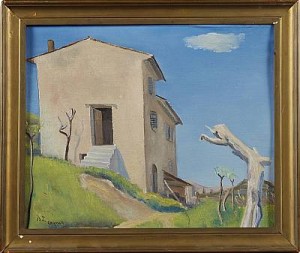 Huskropp
Price SEK 600 (€62)
Estimated SEK 1,000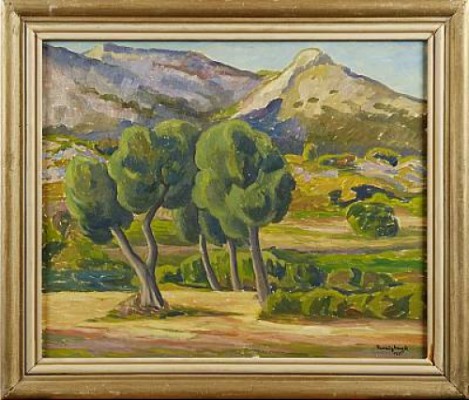 Price SEK 500 (€50)
Estimated SEK 1,200