Carl Ewald LÖNNGREN

1839–1902, Sweden
Carl Ewald Lönngren studied at the Art Academy. He was primarily a landscape painter with motifs including Värmland Västmanland in Sweden. He has also done historical paintings and drawings of cityscapes and interiors. Represented in Uppsala University Library, the National Museum in Stockholm.
Carl Ewald Lönngren studerade vid Konstakademien. Han var främst en landskapsmålare med motiv från bl.a. Värmland Västmanland. Han har även utfört kulturhistoriska målningar och teckningar av stadsbilder och interiörer.
Representerad i Uppsala Universitetsbibliotek, Nationalmuseum i Stockholm.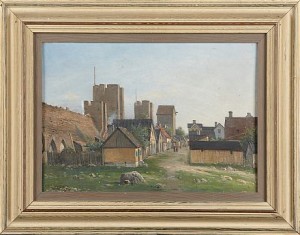 Motiv Från Visby
Price SEK 2,800 (€310)
Estimated SEK 2,500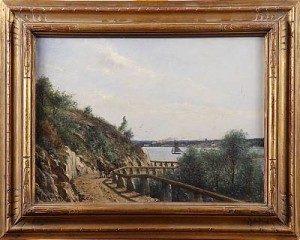 Skärgårdsmotiv Stockholm
(1884)
Price SEK 5,500 (€549)
Estimated SEK 3,000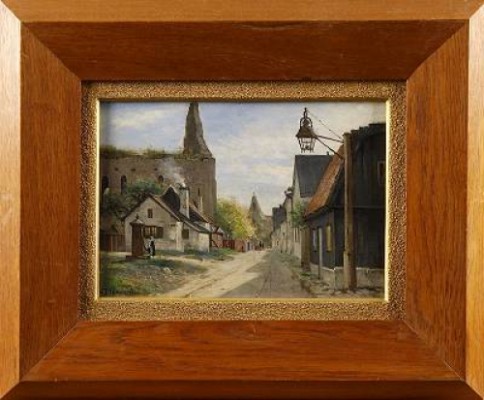 Nicolai Gatan I Visby
Price SEK 7,000 (€673)
Estimated SEK 2,000