Carl Fredrik REUTERSWÄRD

1934, Sweden
Also known as: CFR

Verdict of guilty
5000-K1411326-15
Sculpture, signed "CFR" gun, "Non Violence", size, height 3.5 cm. The sculpture was submitted to a major auction house in autumn 2015. The sculpture was observed by the auction house's own staff, probably forged sculpture, among other things because of extremely odd size. After an expert examination revealed that it is a forgery.
Skulptur, signerad "CFR", pistol, "Non Violence", storlek höjd 3,5 cm. Skulpturen var inlämnad till ett större auktions hus hösten 2015. Skulpturen observerade av auktionshusets egen personal som troligen förfalskad skulptur bland annat på grund av extremt udda storlek. Efter expertundersökning konstaterades att detta är en förfalskning.




























Name
Carl Fredrik REUTERSWÄRD
Carl Fredrik Reuterswärd studerade för Fernand Léger i Paris 1951. 1952 till 1955 läste han vid konsthögskolan i Stockholm. Han blev professor i målning vid Kungliga Konsthögskolan åren 1965 - 1969. Hösten 1974 tillträdde han en gästprofessur vid Minneapolis konsthögskola i USA. Bor och arbetar i Lausanne, Schweiz.
Reuterswärd har skapat den revolver med pipknut (Non violence) som finns utanför Förenta Nationernas högkvarter i New York. Samma konstverk finns nu bl.a. i Berlin, på Sergelgatan i Stockholm, vid korsningen Kungsportsavenyn/Engelbrektsgatan i Göteborg, vid Skeppsbron i Malmö och vid järnvägsstationen utanför Täby Centrum.
Source: http://sv.wikipedia.org/wiki/Carl_Fredrik_Reuterswärd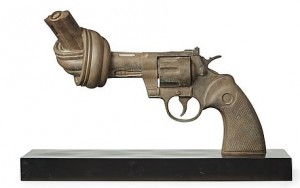 Non-violence
Price SEK 1,139,220 (€116,257) Incl. buyer's premium
Estimated SEK 600,000–700,000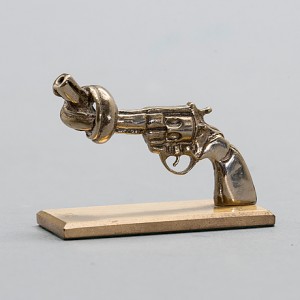 Non Violence
Price SEK 7,900 (€853)
Estimated SEK 3,000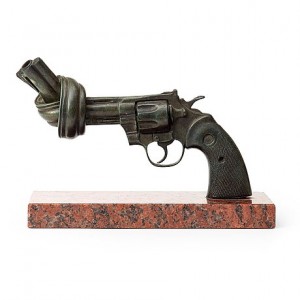 Non-violence
Price SEK 65,625 (€7,022) Incl. buyer's premium
Estimated SEK 40,000–50,000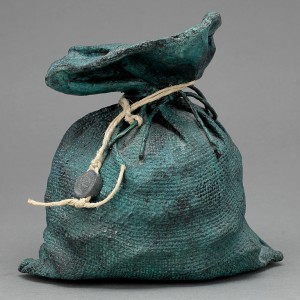 Föreställande Penningpåse
Price SEK 8,200 (€893)
Estimated SEK 10,000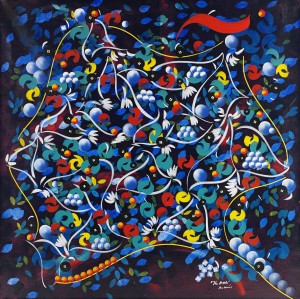 Price SEK 75,000 (€8,738)
Estimated SEK 40,000–50,000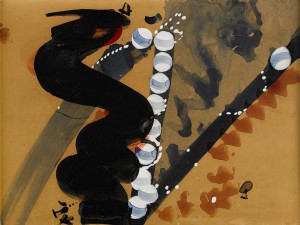 Price SEK 15,000 (€1,748)
Estimated SEK 12,000–15,000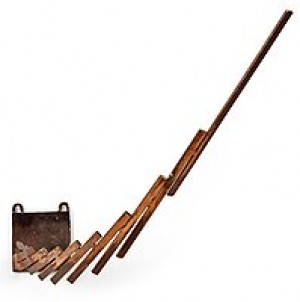 Strävande Rörelse
Price SEK 10,200 (€1,182) Incl. buyer's premium
Estimated SEK 12,000–15,000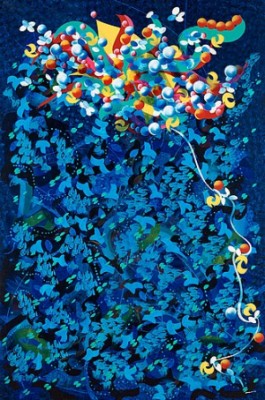 Kite Over River
(1984-85)
Price SEK 140,250 (€16,252) Incl. buyer's premium
Estimated SEK 60,000–80,000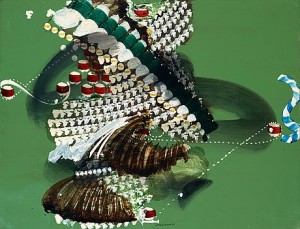 Abstrakt Komposition Mot Grön Bakgrund
Price SEK 133,875 (€15,513) Incl. buyer's premium
Estimated SEK 40,000–60,000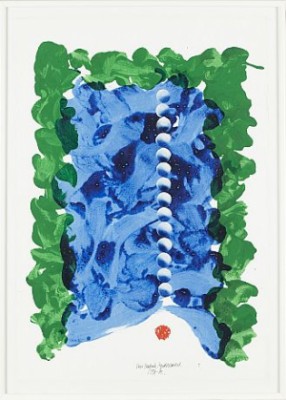 Price SEK 4,800 (€554)
Estimated SEK 6,000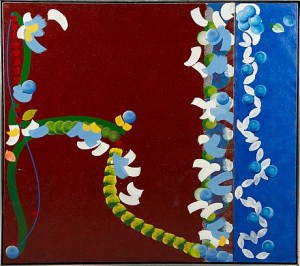 Game Between Nature&culture
(1980)
Price SEK 30,000 (€3,648)
Estimated SEK 18,000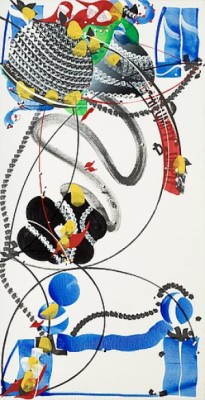 Price SEK 305,000 (€32,544)
Estimated SEK 25,000–30,000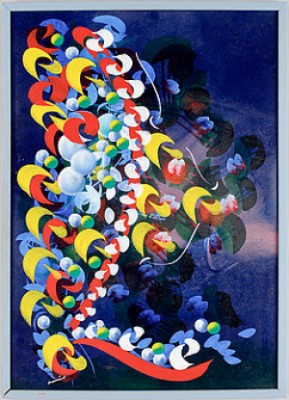 Geometrisk Dekor Mot Blå Fond
Price SEK 14,708 (€1,611)
Estimated SEK 10,000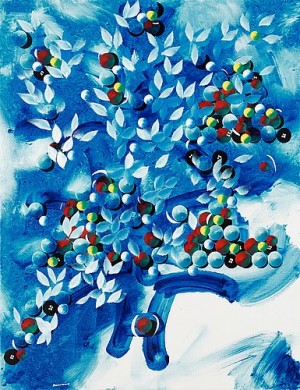 Winter Game Enamel
(1987)
Price SEK 25,000 (€2,700)
Estimated SEK 20,000–25,000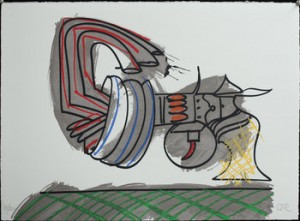 Pistolmotiv
Price SEK 3,200 (€358)
Estimated SEK 2,000

Price SEK 45,000 (€4,783)
Estimated SEK 60,000–80,000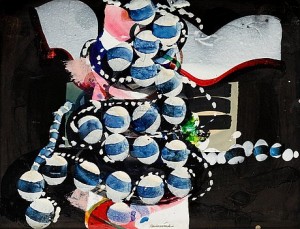 Price SEK 20,000 (€2,172)
Estimated SEK 10,000–12,000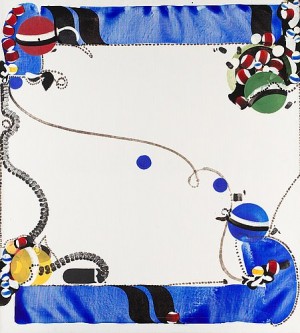 Två Blå Tankstreck Med Flera Ramade Funderingar
Price SEK 35,000 (€3,801)
Estimated SEK 20,000–25,000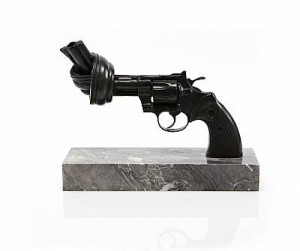 Non Violence
Price SEK 72,000 (€7,770)
Estimated SEK 35,000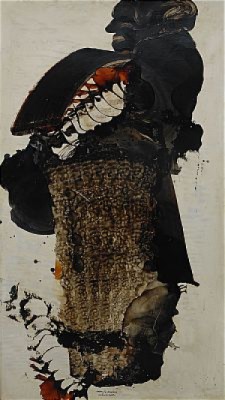 Lasse / V. Hancken
Price SEK 16,000 (€1,735)
Estimated SEK 20,000–25,000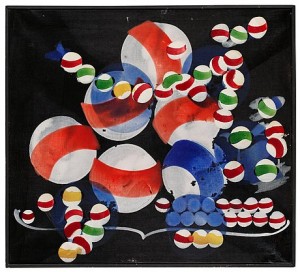 Blårelativiteter
Price SEK 19,000 (€2,025)
Estimated SEK 14,000–16,000
(4) Kompositioner
Price SEK 1,200 (€115)
Estimated SEK 2,000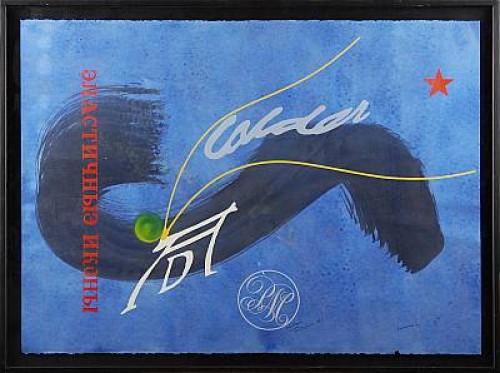 Study For Dürer - Calder
(1983)
Price SEK 4,000 (€386)
Estimated SEK 5,000
Komposition I Blått
Price SEK 1,200 (€116)
Estimated SEK 1,500
Komposition
Price SEK 800 (€78)
Estimated SEK 1,000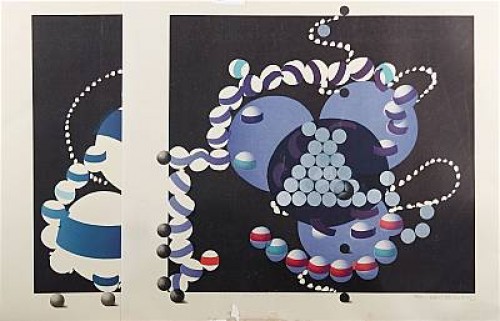 Carl Fredrik, Portfölj "games" Med 4 Litografier
Price SEK 2,500 (€244)
Estimated SEK 3,000
Price SEK 4,200 (€412)
Estimated SEK 6,000–8,000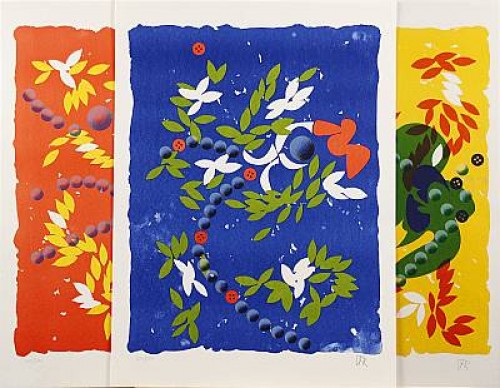 (3) Kompositioner
Price SEK 1,200 (€120)
Estimated SEK 1,000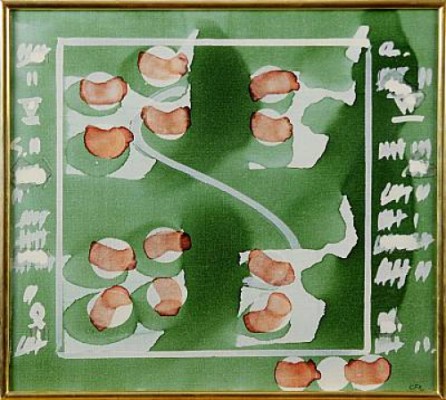 Spel
Price SEK 5,500 (€546)
Estimated SEK 4,000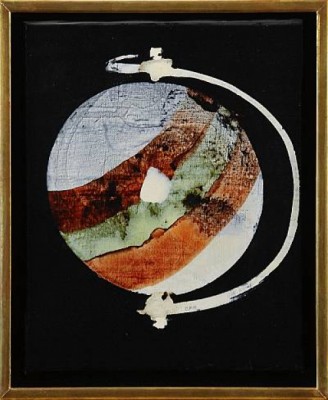 Jorden Runt
Price SEK 4,200 (€417)
Estimated SEK 4,000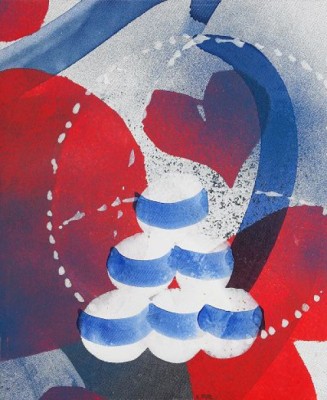 Price SEK 12,000 (€1,121)
Estimated SEK 12,000–15,000