Einar LYNGE-AHLBERG

1913–1980, Sweden
Also known as: ELA
Name
Einar, Lars Herman Fritiof LYNGE-AHLBERG
Einar Lynge-Ahlberg studied at Scanian painting school in Malmö, for Otte Sköld in Stockholm and in Copenhagen. Painted figurative motifs, cafe interiors, landscapes, even abstract. He was a designer at Rörstrand ceramics factory and worked mainly in stoneware.
Source: Art Signature Dictionary
Einar Lynge-Ahlberg studerade vid Skånska målarskolan i Malmö, hos Otte Sköld i Stockholm, samt i Köpenhamn. Målade figurmotiv, caféinteriörer, landskap, även abstrakt. Han var designer på Rörstrand och arbetade främst i stengods.
Utställningar:
Konkretisterna, hos Åmells, Sigtunabygdens Konstförening 2007.
Representerad:
Moderna Muséet i Stockholm, Malmö Museum samt museum i Faenza.
Source: Internet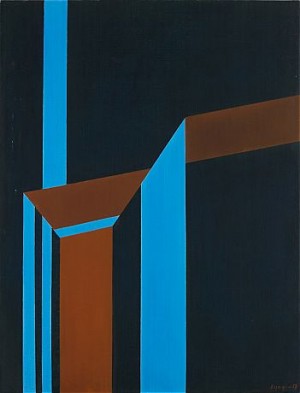 Komposition Mot Svart
(1974)
Price SEK 2,400 (€276)
Estimated SEK 2,500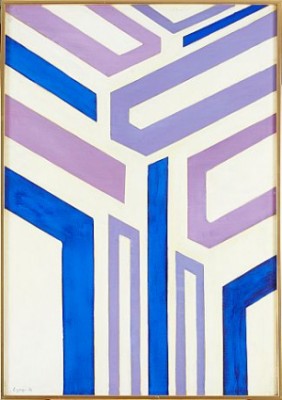 Price SEK 4,000 (€459)
Estimated SEK 6,000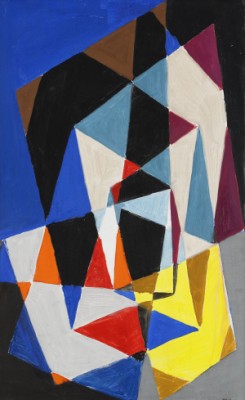 Price SEK 28,000 (€3,262)
Estimated SEK 12,000–15,000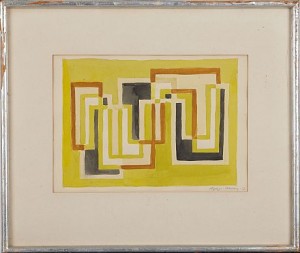 Price SEK 1,600 (€178)
Estimated SEK 2,500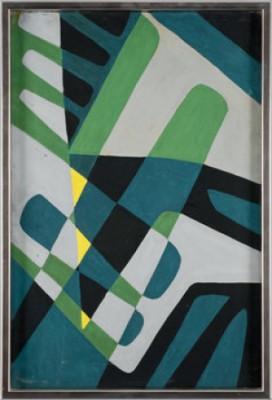 Geometrisk Komposition
Price SEK 13,500 (€1,526)
Estimated SEK 3,000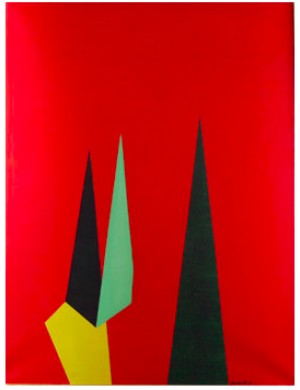 Geometrisk Komposition I Rött
(1972)
Price SEK 11,000 (€1,075)
Estimated SEK 5,000–7,000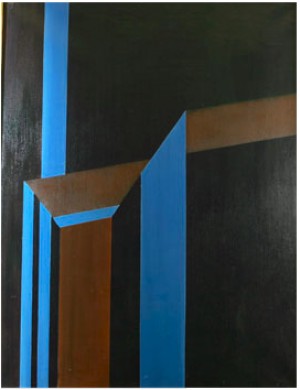 Geometrisk Komposition I Svart
Price SEK 8,000 (€782)
Estimated SEK 5,000–7,000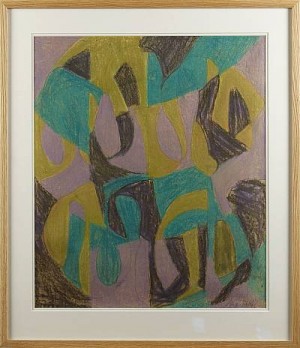 Komposition
Price SEK 0 (€0)
Estimated SEK 1,500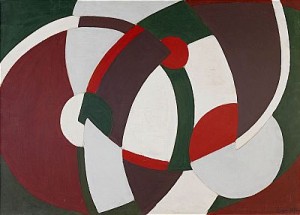 Komposition
Price SEK 10,000 (€982)
Estimated SEK 10,000–12,000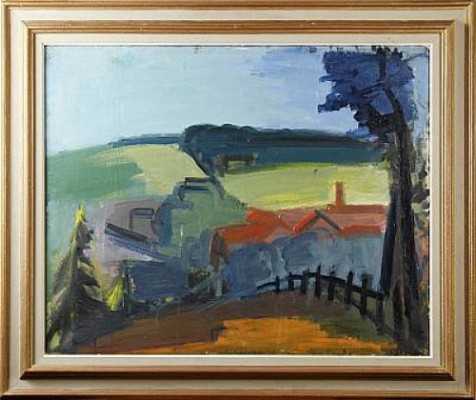 Landskap
Price SEK 0 (€0)
Estimated SEK 1,500