Gerd NORDENSKJÖLD

1913–1999, Sweden
Also known as: N, GN
Name
Gerd, Gudrun NORDENSKJÖLD
Birth
1913, 30/11, Sweden
Gerd Nordenskjöld studied at Saga Wallins painting school and in Börje Hovedskous school of painting, for Vilhelm Bjerke Petersen in Stockholm, for Jean Dewasne and Jean Deyrolle in Paris. Undertook missions to France, Italy and Holland. She has worked with the abstract and the kind associated with paintings of colorful coloring.

Source: Composed of various information on the Internet.
Gerd Nordenskjöld studerade vid Saga Wallins målarskola och vid Börje Hovedskous målarskola, för Vilhelm Bjerke Petersen i Stockholm, för Jean Dewasne och Jean Deyrolle i Paris. Företog resor till Frankrike, Italien och Holland.
Hon har arbetat med abstrakt och naturanknutet måleri i färgstark kolorit.
Nordenskjölds första separatutställning i Paris 1955 blev en kritik- och försäljningsmässig succé.

Utställningar:
1997 Galleri Bergman, Göteborg. 1991 Galleri Konstruktiv Tendens, Stockholm. 1988 Galleri Majnabbe, Göteborg. 1984 Galleri Keruben, Göteborg. 1981 Women Art Gallery, New York.

Representerad:
SÄPO, Göteborg. Statens Konstråd. Örebro Läns Museum. Växjö Museum och Göteborgs Konstmuseum.

Källa: Sammansatt av olika uppgifter från internet.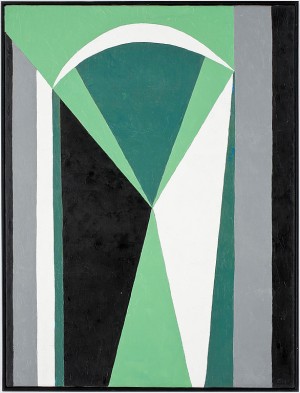 Komposition I Grönt
(1992)
Price SEK 4,201 (€475)
Estimated SEK 5,000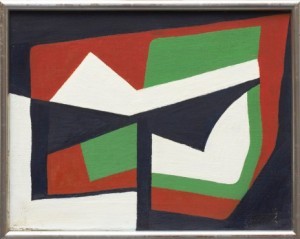 Price SEK 7,500 (€869)
Estimated SEK 2,000–3,000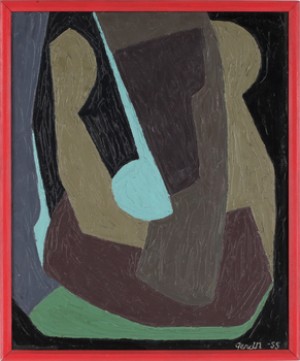 Price SEK 4,200 (€475)
Estimated SEK 6,000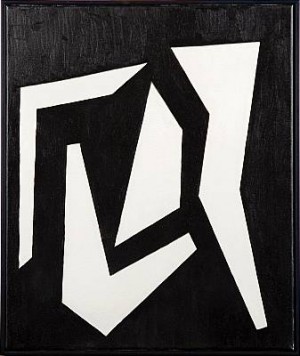 Svart Och Vit Komposition
Price SEK 3,000 (€309)
Estimated SEK 3,000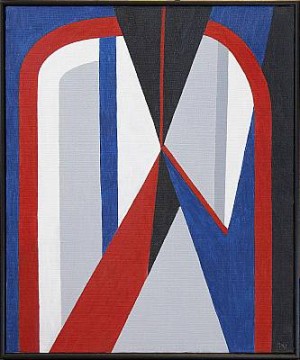 Price SEK 3,000 (€303)
Estimated SEK 4,000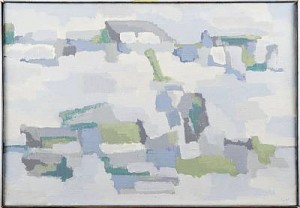 Komposition
Price SEK 3,200 (€324)
Estimated SEK 4,000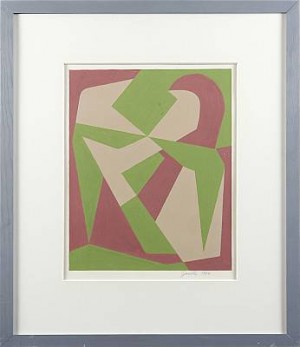 Price SEK 3,100 (€313)
Estimated SEK 3,000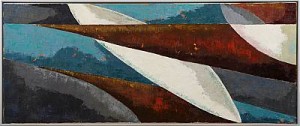 Price SEK 3,000 (€303)
Estimated SEK 3,000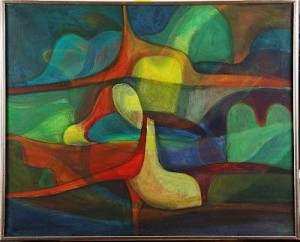 Till Främmande Världar
(1970)
Price SEK 5,000 (€506)
Estimated SEK 5,000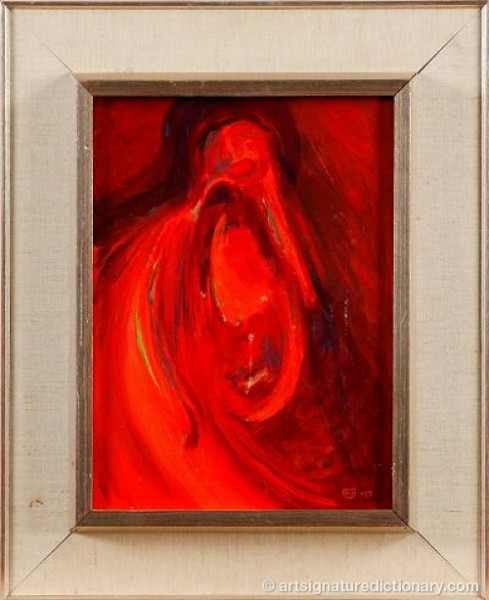 Price SEK 2,100 (€222)
Estimated SEK 3,000