Jan HÅFSTRÖM

1937, Sweden
Also known as: JH
Lived & Active In
Stockholm, Sweden
Jan Håfström som är född 1937 representerar ett inspirerande och nyskapande konstnärskap, ett konstnärskap som sedan mitten av 1960-talet varit betydande och nydanande inslag i det svenska konstlivet. Efter utbildningen på Kungliga Konsthögskolan i Stockholm debuterade han på den svenska konstscenen 1966, han verkade inledande i popkonstens anda och började redan då intressera sig för seriefigurer. Från 1970-talet förändras dock Håfströms konstnärskap, under kommande decennier karaktäriserades hans konst av ett nonfigurativt och intimt måleri. Det var först runt millennieskiftet han återvände till att skapa verk i popkonstens anda, detta presenterades med utställningen Walker på Färgfabriken år 2001.

Representerad
Moderna Museet, Stockholm, Sverige
Nationalmuseum, Stockholm, Sverige
AstrupFearnley, Museum of Modern Art, Oslo, Norge
Hovikoddens Kunstsenter, Oslo, Norge
Kiasma, Museum of Contemporary Art, Helsinki, Finland
Malmö konstmuseum, Malmö, Sverige
Göteborgs konstmuseum, Göteborg, Sverige.
Source: Stockholms Auktionsverk, Stockholm Sweden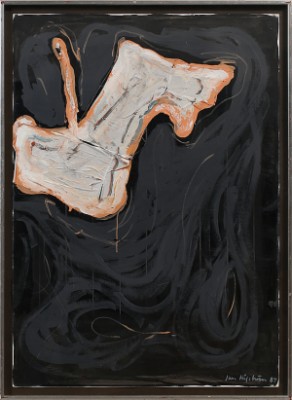 Diptyk, Komposition Med Fragment
(-87)
Price SEK 6,200 (€670)
Estimated SEK 12,000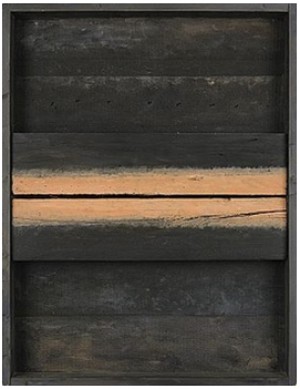 Price SEK 24,000 (€2,723)
Estimated SEK 20,000–25,000

Price SEK 48,000 (€5,446)
Estimated SEK 50,000–60,000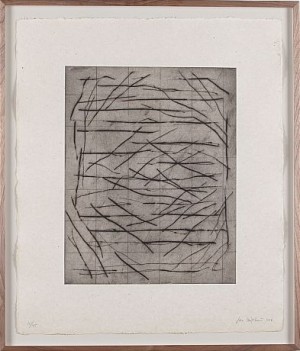 Price SEK 2,200 (€245)
Estimated SEK 2,500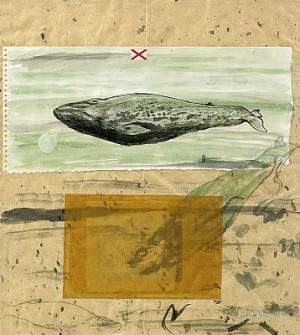 Price SEK 7,500 (€824)
Estimated SEK 5,000–6,000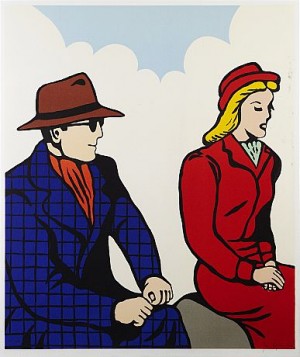 Price SEK 4,200 (€470)
Estimated SEK 1,500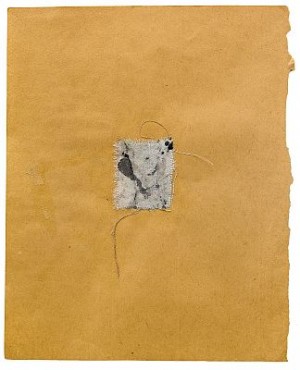 Price SEK 2,400 (€268)
Estimated SEK 3,000–4,000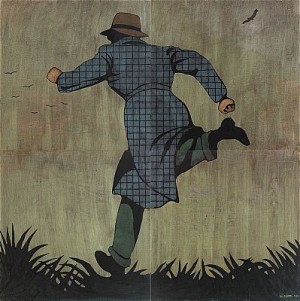 Price SEK 400,000 (€42,512)
Estimated SEK 600,000–800,000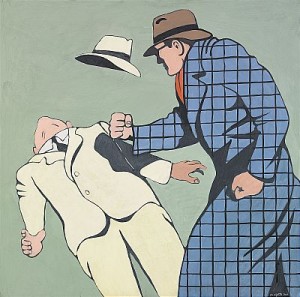 Price SEK 350,000 (€37,198)
Estimated SEK 300,000–400,000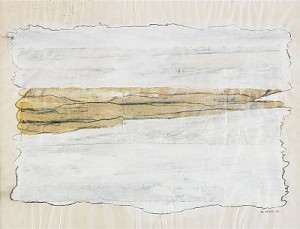 Price SEK 11,000 (€1,169)
Estimated SEK 6,000–8,000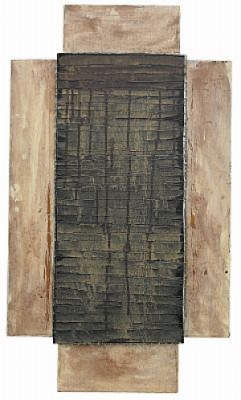 Price SEK 14,000 (€1,518)
Estimated SEK 10,000–12,000

Price SEK 15,000 (€1,627)
Estimated SEK 15,000–18,000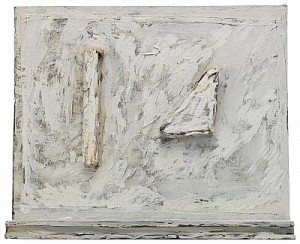 Price SEK 15,000 (€1,627)
Estimated SEK 10,000–12,000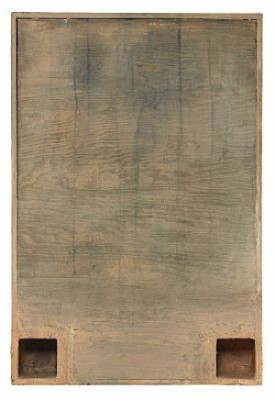 Price SEK 13,000 (€1,352)
Estimated SEK 15,000–20,000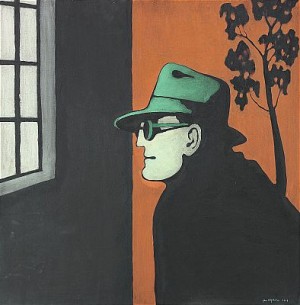 Price SEK 250,000 (€260,000)
Estimated SEK 250,000–300,000

Price SEK 60,000 (€6,240)
Estimated SEK 50,000–60,000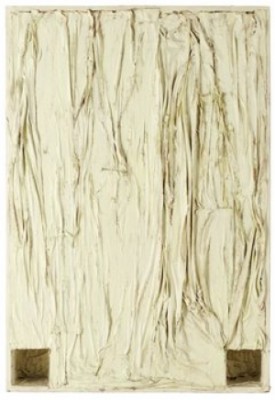 Den Fjärde Stationen
(1989)
Price SEK 42,000 (€4,017)
Estimated SEK 40,000–60,000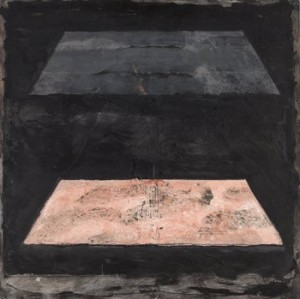 Price SEK 14,000 (€1,339)
Estimated SEK 15,000–20,000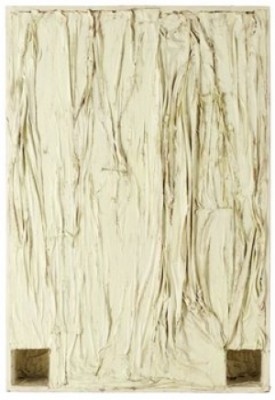 Den Fjärde Stationen
(1989)
Price SEK 42,000 (€4,017)
Estimated SEK 40,000–60,000
Price SEK 1,800 (€173)
Estimated SEK 1,500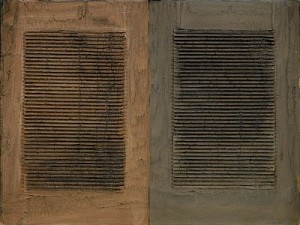 Price SEK 12,000 (€1,178)
Estimated SEK 8,000–10,000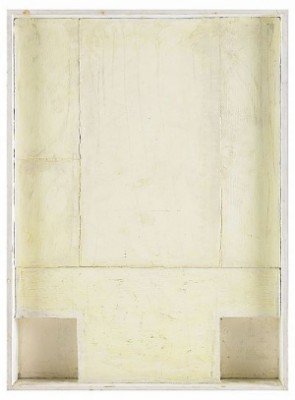 Price SEK 36,000 (€3,535)
Estimated SEK 25,000–30,000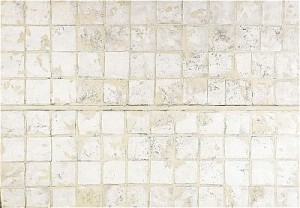 Målningens Vetande
(1992)
Price SEK 32,000 (€3,142)
Estimated SEK 30,000–40,000
Målningens Vetande
(1992)
Price SEK 32,000 (€3,142)
Estimated SEK 30,000–40,000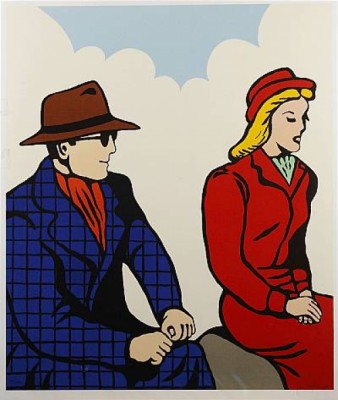 Price SEK 2,500 (€244)
Estimated SEK 1,500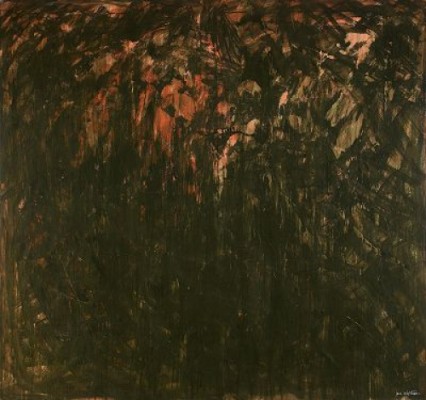 The Abyss/avgrunden
(1984-85)
Price SEK 40,000 (€3,738)
Estimated SEK 50,000–60,000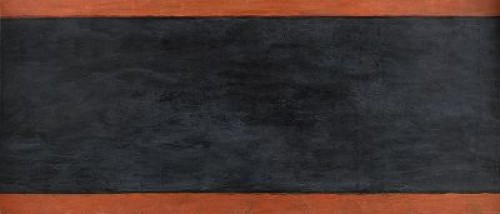 Price SEK 50,000 (€4,673)
Estimated SEK 50,000–60,000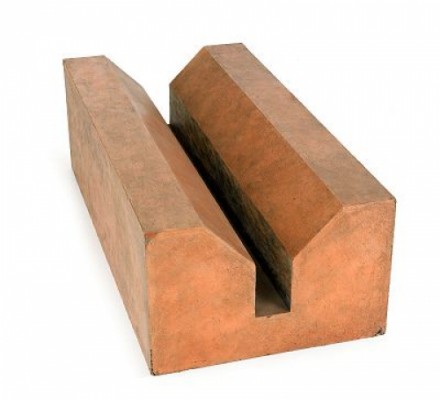 Dike
Price SEK 15,000 (€1,402)
Estimated SEK 15,000–20,000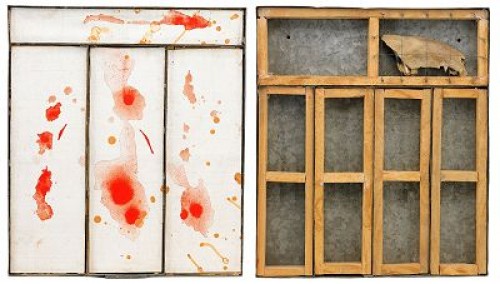 Price SEK 0 (€0)
Estimated SEK 25,000–30,000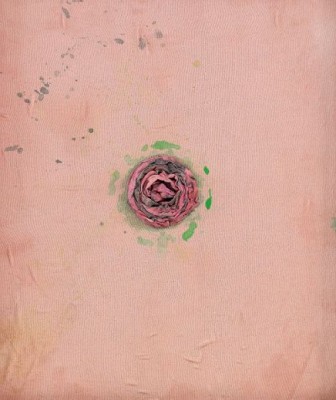 Price SEK 38,000 (€3,551)
Estimated SEK 40,000–50,000