Jan 'Jean' TARASIN
1926–2009, Poland
Jan Tarasin studied at the Art Academy in Krakow (1946-1951). He was named Professor of painting.
Jan Tarasin (ur. 11 września 1926 w Kaliszu, zm. 8 sierpnia 2009 w Warszawie), polski malarz, grafik, rysownik, fotograf, eseista, profesor ASP w Warszawie.

W 1946 roku ukończył Liceum im. Kazimierza Wielkiego w Olkuszu. Studiował na ASP w Krakowie (1946-1951) w pracowniach malarstwa prof. Zygmunta Rudnickiego, Zbigniewa Pronaszki i Wacława Taranczewskiego oraz w pracowniach grafiki prof. Andrzeja Jurkiewicza i Konrada Srzednickiego. W latach 1963-67 był pedagogiem na Wydziale Architektury Wnętrz tej uczelni....
Source: Wikipedia
Jan Tarasin studerade vid Konstakademien i Krakow (1946-1951). Han fick titeln Professor i målning.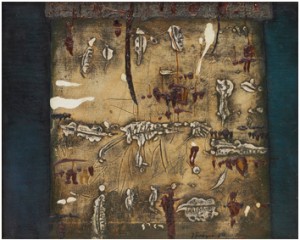 Price SEK 145,000 (€15,023)
Estimated SEK 75,000–100,000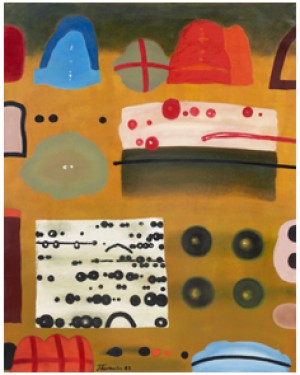 Price SEK 86,000 (€8,910)
Estimated SEK 60,000–80,000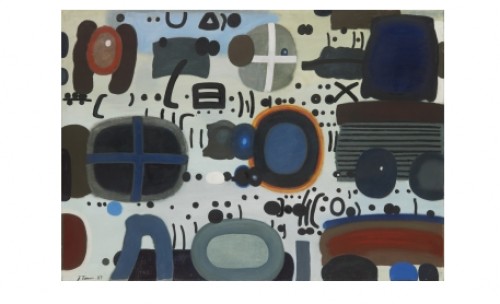 Price SEK 90,000 (€8,486)
Estimated SEK 90,000–100,000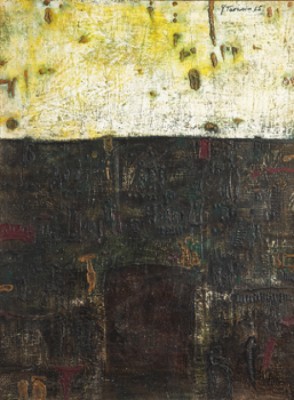 Price SEK 220,000 (€20,008)
Estimated SEK 75,000–100,000