Juhana BLOMSTEDT

1937–2010, Finland
Juhana Blomstedt

STUDIES
1957-61 Academy of Fine Arts of Finland

SOLO EXHIBITIONS
2007 Helsinki City Art Museum, retrospective exhibition, Helsinki
2007 Galerie Anhava, Helsinki
2005 Galleria Nefret, Turku
2004 \\\"Möbius Dream and Other Works\\\", Galerie Anhava, Helsinki
2002 Galleria Nefret, Turku
2002 Taidesalonki Husa, Tampere
2002 \\\"Pictures from Within\\\", Niklas von Bartha Gallery, Lontoo
2001 Galerie Anhava, Helsinki
2000 \\\"Sisäkuvia\\\", Helsinki Art Hall
Gallery Niklas von Bartha, London
1999 \\\"14 + 1, art from the EU\\\", feichtner & mizrahi, Vienna
1998 \\\"Unelma valosta ja muista teoksia\\\",
Wäinö Aaltonen museum, Turku
Galleria Nuovo, Lahti
Museum of Central Finland, Jyväskylä
1997 \\\"Unelma valosta\\\", Galleri Leena Kuumola, Helsinki
Kuhmo-talo, Kuhmo
Voipaala Art Center, Sääksmäki
Institut Finlandais, Pariisi/Paris
1996 Wellamo, Helsinki
1995 Galleria Nuovo, Lahti
Galerie Artek, Helsinki
1994 Taidesalonki Husa, Tampere
1993 \\\"Symposion\\\", The Nordic Arts Centre, Helsinki
Oulu Art Museum, Oulu
\\\"Luonnoksesta valmiiseen maalaukseen\\\", Sara Hildén Art Museum, Tampere
Galerie Artek, Helsinki
1992 \\\"Artistes pour Amnesty\\\", Hôtel des arts, Paris
1991 Galerie Artek, Helsinki
1990 \\\"Finska visjoner\\\", The Arts Centre, Oslo
\\\"Finland i Focus\\\", Henie-Onstad Art Museum, Oslo
1989 \\\"Vuoden taiteilija – Årets konstnär\\\", Helsinki Art Hall
1988 Galerie Artek, Helsinki
Galleria Pictor, Vihti
Galerie Aronowitsch, Stockholm
1987 Galleri Riis, Oslo
FIAC/Galerie Artek, Paris
1986 ASF Gallery, New York
1985 Galerie Artek, Helsinki
1983 Sara Hildén Art Museum, Tampere
Galerie Artek, Helsinki
Galerie Grafiart, Turku
Museum of Central Finland, Jyväskylä
Turku Art Museum, Turku
Lohja Museum, Lohja
Galleria Nuovo, Lahti
1982 Biennale de Venezia, Venice
Art Museum in Athenaeum, Helsinki
Taidesalonki Husa, Tampere
1981 Kirjan Galleria, Helsinki
Galleria Hämeenportti, Somero
1980 Galerie Artek, Helsinki
Galleria Nuovo, Lahti
Galleria Saskia, Tampere
1979 Wellamo, Helsinki
Galerie Ressle, Stockholm
1978 Galerie Artek, Helsinki
Wellamo, Helsinki
FIAC/Galerie Daniel Gervis, Paris
1977 Galerie Daniel Gervis, Paris
1976 Galerie Daniel Gervis, Paris
1974 Galerie Daniel Gervis, Paris
1973 Galerie Artek, Helsinki
1971 Galerie Daniel Gervis, Paris
1970 Galerie Daniel Gervis, Paris
1968 Galerie Artek, Helsinki
1967 Galerie du Haut Pavé, Paris

Participated in group exhibitions in Finland and abroad since 1967
Source: http://www.anhava.com/
Finländsk konstnär och professor (20 december 1937, Helsingfors - 4 augusti 2010, Lojo). Blomstedt föddes i en kultursläkt, hans far var den kände arkitekten Aulis Blomstedt och hans morfar den världsberömde kompositören Jean Sibelius. Från början av 1960-talet var Blomstedt en av förgrundsgestalterna inom den finländska konstvärlden. Hans konstuppfattning formades bl.a. av Sam Vanni som var hans lärare vid Bildkonstakademin. Åren 1966-1981 var Blomstedt bosatt i Paris vilket kom att vara av avgörande betydelse för hans internationella karriär.
Juhana Blomstedt räknas till de främsta finländska konstruktivisterna, hans senare uttryck präglades av experimenterande.
Source: www.bukowskismarket.com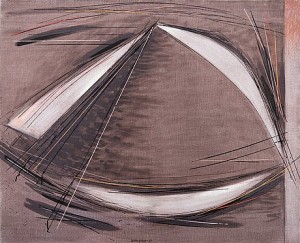 At The Mercy Of The Weather
(-77)
Price EUR 1,662 Incl. buyer's premium
Estimated EUR 1,500–2,000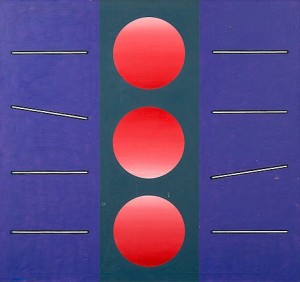 Choreographical Tasks For Head And Hands
(63)
Price EUR 2,556
Estimated EUR 2,000–2,500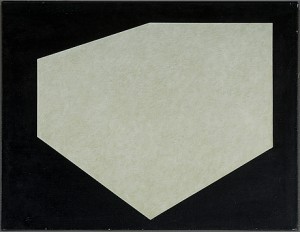 Price EUR 2,429 Incl. buyer's premium
Estimated EUR 900–1,300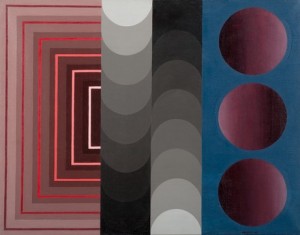 Price EUR 2,800
Estimated EUR 1,500–2,000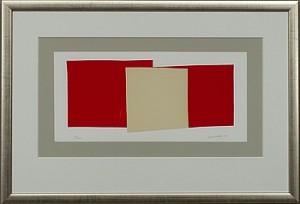 Ur Serien "kairos / Cassina"
(-09)
Price EUR 220
Estimated EUR 300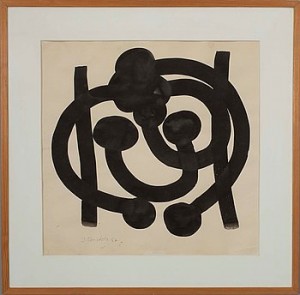 Price EUR 250
Estimated EUR 150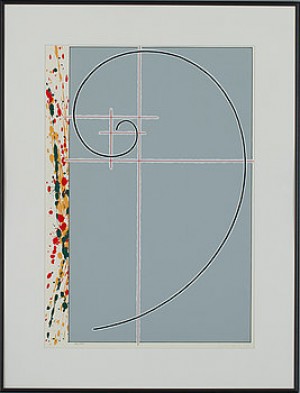 Price EUR 130
Estimated EUR 200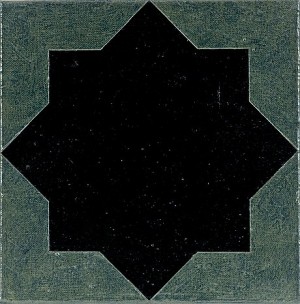 Untitled
Price EUR 950
Estimated EUR 1,000–1,500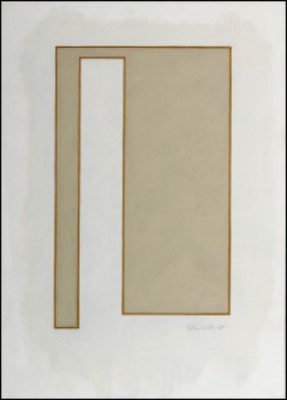 Price EUR 1,100
Estimated EUR 1,200–1,500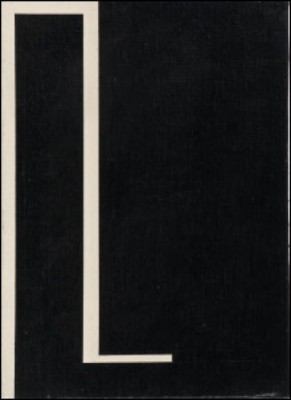 Price EUR 1,800
Estimated EUR 1,500–2,000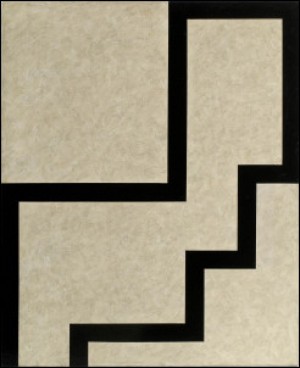 Price EUR 3,600
Estimated EUR 4,000–5,000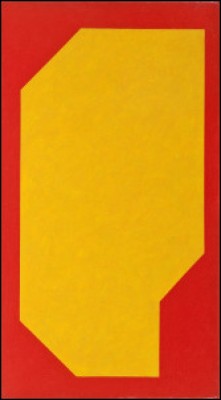 Price EUR 1,200
Estimated EUR 1,500–2,000