Karl GRANQUIST

1921–1994, Finland/Sweden
Also known as: KG, Granqvist
Karl Granquist studied at the School of Arts and Crafts Society in Gothenburg, Otte Sköld painting school and the Academy of Fine Arts. Represented: Modern Museum in Stockholm, Karlstad museum and A. Anderson Museum in Helsinki.
Source: Art Signature Dictionary
Karl Granquist studerade vid Slöjdföreningens skola i Göteborg, Otte Skölds målarskola och Konstakademien. Han erhöll Statens resestipendie och ur Kungafonden.
Representerad:
Moderna Muséet i Stockholm, Karlstads museum och A. Anderssons museum i Helsingfors.
Source: Art Signature Dictionary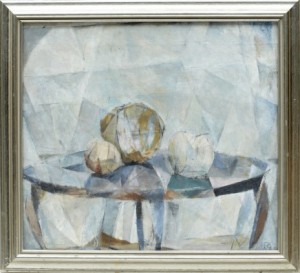 Price SEK 2,600 (€278)
Estimated SEK 2,000–3,000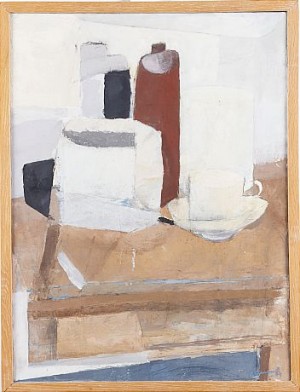 Price SEK 1,800 (€201)
Estimated SEK 2,000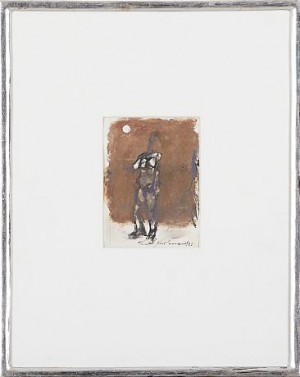 Price SEK 550 (€62)
Estimated SEK 1,200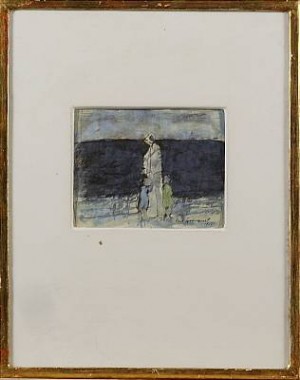 Promenaden, Italien
(1966)
Price SEK 1,300 (€132)
Estimated SEK 1,200