Knut LUNDSTRÖM

1892–1945, Sweden
Also known as: LM, KLM, KL
Name
Knut, Ivar Johan LUNDSTRÖM
Knut Lundström settled in Paris and studied with André Lhote. He stayed there for thirteen years and had three solo exhibitions. Paintings by Lundstrom was also on the Stockholm Exhibition in 1930. Much of his paintings inspired by the world of music and he was part of the group Les Artistes Musicalistes.
Represented: Museum of Modern Art.
Source: Art Signature Dictionary
Knut Lundström bosatte sig i Paris och studerade för André Lhote. Han stannade där i tretton år och hade tre separatutställningar. Målningar av Lundström fanns också med på Stockholmsutställningen 1930. Stor del av hans måleri inspireras av musikens värld och han ingick i gruppen Les Artistes Musicalistes.
Representerad: Moderna Museet.
---------------
Knut Lundström var en svensk bildkonstnär född i Östersund. Han studerade vid Carl Wilhelmssons målarskola och i Paris för André Lhote. Han var en verklig pionjär inom det nonfigurativa svenska måleriet på 1920-talet. Hans tidiga banbrytande verk är dock mycket sällsynta på auktionsmarknaden. Under sin levnad fick han tyvärr inte något större genomslag för sina idéer förutom hos sina konstnärsvänner och bland de mest visionära samlarna men på senare år har han givits allt större betydelse i den svenska konsthistorien. Den senare betydde mycket för Lundström och har också varit ägare till denna målning. I bekantskapskretsen fanns flera välkända namn såsom Rolf de Maré, Eric Grate och Otto G Carlsund. Lundström är känd för sina landskapsmålningar med motiv från den franska landsbygden men slog med tiden igenom med sina abstrakta målningar inspirerade av musikstycken. Lundström ingick i gruppen Les Artistes Musicalistes.
Källa: Bukowskis
Source: Art Signature Dictionary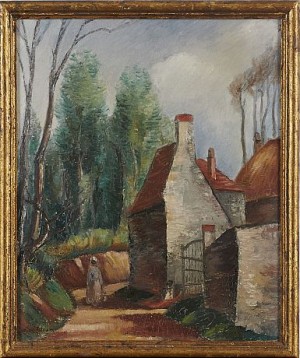 Village De Normandie
(1927)
Price SEK 3,600 (€382)
Estimated SEK 4,000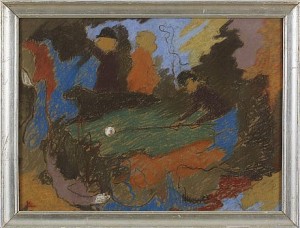 Biljard
Price SEK 1,000 (€106)
Estimated SEK 2,000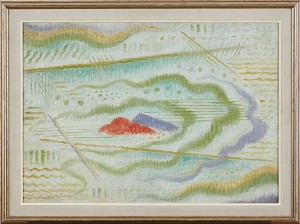 Symphonie Nr 1
Price SEK 6,000 (€637) Not sold
Estimated SEK 10,000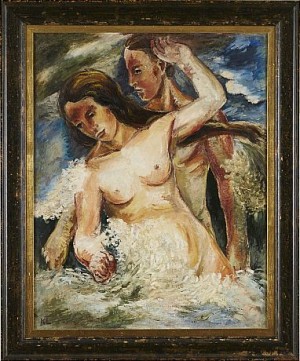 Badande Par
Price SEK 22,000 (€2,334)
Estimated SEK 10,000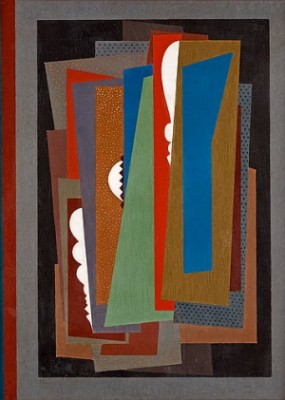 Ackord (ackord I D-moll).
(Executed ca.1922-1924)
Price SEK 1,642,082 (€190,284) Incl. buyer's premium
Estimated SEK 700,000–800,000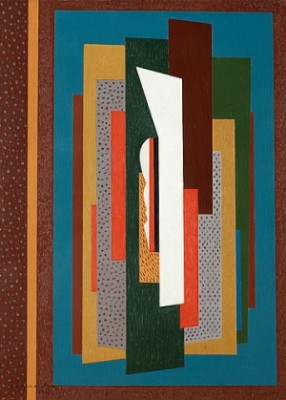 Nature Morte (accord En Bleu)
(1922)
Price SEK 1,201,130 (€139,812) Incl. buyer's premium
Estimated SEK 1,000,000–1,200,000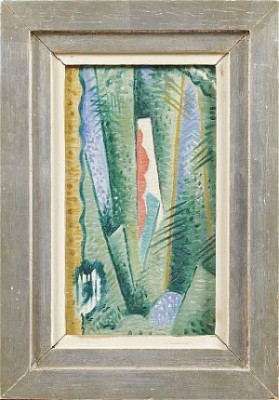 Mouvement Symphonique Op 9
Price SEK 16,500 (€1,812)
Estimated SEK 4,000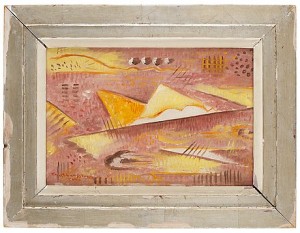 Untitled
Price SEK 12,500 (€1,358)
Estimated SEK 15,000–20,000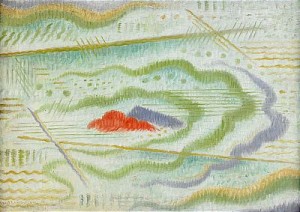 Symphonie No I
Price SEK 0 (€0)
Estimated SEK 18,000–20,000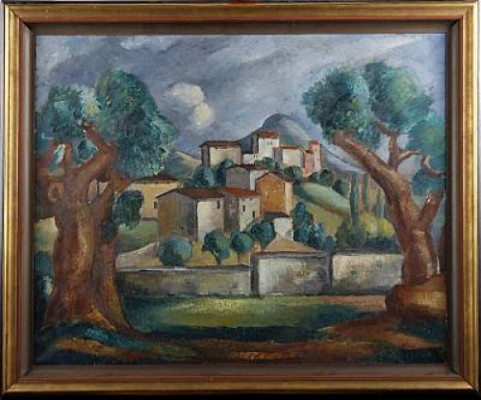 Sydländsk By
Price SEK 4,600 (€444)
Estimated SEK 2,000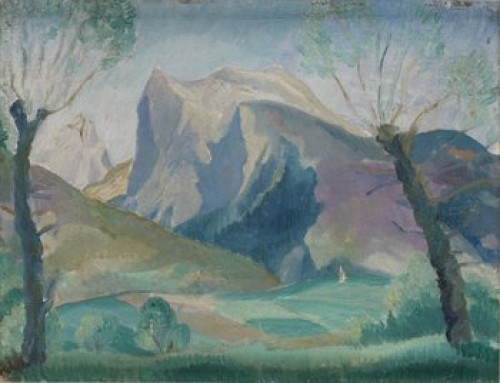 Franskt Landskap
Price SEK 0 (€0)
Estimated SEK 4,000–6,000