Lage LINDELL

1920–1980, Sweden
Also known as: LL

Verdict of guilty
0201-K286830-05 (Besl. nr. 0221-05-8040)
Oil on canvas 60x74,5 cm, figure composition. The painting was submitted to a major auction house in Stockholm for sale, Estimated SEK 50000-70000. Lage Lindell's widow, Kerstin Lindell, and his son Johan Lindell discovered the painting in the auction house,s catalog. They condemned it as a forgery, in which police were called who took the painting seized for further investigation. In questioning Kerstin Lindell says that the painting might be painted by Lage, in that case before 1945, however, the signature is definitely not made of Lage. Submitter states that he bought the painting along with another person in a gallery in Stockholm held by a brother of Lage Lindell. According to Kerstin Lindell had Lage Lindell no brother who had a gallery. Lage Lindell,s son, John Lindell, who is familiar with Lage,s earlier painting of the same opinion as the mother, the painting may have been made by Lage, but it is not he who signed it. The painting has, subsequently, signed by someone other than Lage Lindell and therefore become a forgery.
Olja på duk, 60x74,5 cm, figurkomposition. Målningen var inlämnad till ett stort Auktionshus i Stockholm för försäljning, utropspris 50.000-70.000 kr. Kerstin Lindell, änka efter Lage Lindell, samt sonen Johan Lindell upptäckte målningen i Auktionshusets katalog. De refuserade den, varvid polis tillkallades som tog målningen i beslag för vidare utredning. I förhör säger Kerstin Lindell att målningen skulle kunnat ha varit utförd av Lage, i så fall före 1945, däremot är signaturen definitivt inte gjord av Lage. Inlämnaren uppger att han köpt målningen tillsammans med en annan person i ett galleri i Stockholm som innehades av en bror till Lage Lindell. Enligt Kerstin Lindell så hade Lage Lindell ingen broder som hade något galleri. Sonen, Johan Lindell, som är förtrogen med Lages äldre måleriet har samma uppfattning som modern, målningen kan vara gjord av Lage, men det är inte han som signerat den. Målningen har, i efterhand, signerats av annan än Lage Lindell och därmed blivit en förfalskning.


















Name
Lage, Johannes LINDELL
Lage Lindell studied at "Konstademien" in Sweden with Isaac Grünewald and Sven Erixson, as a teacher. He debuted at the Art Salon "Quiet Street" in Sweden. He travels to Spain and North Africa. He painted in realistic style of abstract figurative compositions, sometimes in black and white calligraphic forms. In 1968 he filled the Royal Academy of Art in Sweden with colorful acrylic paintings. He makes an exhibition on "Waldemarsudde" 1977. He was elected to the Royal Academy of Art 1960.
Lage Lindell studerade på Konstademien med Isaac Grünewald och Sven Erixson, som lärare. Han debuterade på Konstsalongen Tysta gatan, med lekfulla bilder. Han företar resor till Spanien och Nordafrika.
Han målade i realistisk stil med abstraherade figurationer, ibland i svartvita kalligrafiska laddade former. 1968 fyllde han hela Konstakademien med färgglada akrylmålningar. Han ställde även ut på Waldemarsudde 1977. Han blev invald i Konstakademien 1960.

Offentlig utsmyckning:
Väggmålningar i Hovrätten, Sundsvall, Universitetet i Umeå. Astra i Södertälje, Stockholms Stadshus, Färg och Forms minnesutställning, 1947 års män.
Han vistas i Rom på stipendiium 1966-1967 och deltar i biennalen i Sao Paolo och reser till Brasilien.
1973 deltar han i en samlingsutställning i Dakar i Senegal och insjuknar i en blodsjukdom som 7 år senare tog hans liv.

Representerad:
Nationalmuseum i Stockholm, Göteborgs Konstmuseum, Malmö Museum, Muséerna i Eskilstuna och Skövde, samt Skissernas museum i Lund.
Source: Internet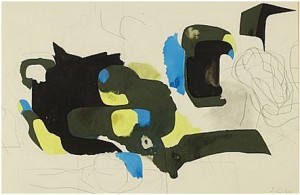 Composition
Price SEK 8,500 (€939)
Estimated SEK 8,000–10,000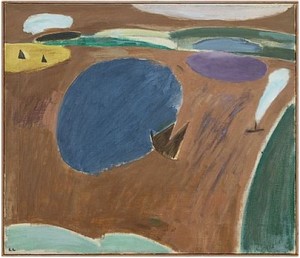 Landskap Vid Havet
Price SEK 16,000 (€1,768)
Estimated SEK 20,000–25,000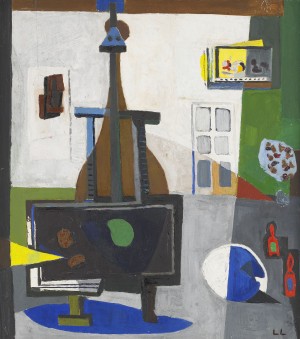 Ateljéinteriör
Price SEK 30,000 (€3,495)
Estimated SEK 35,000–40,000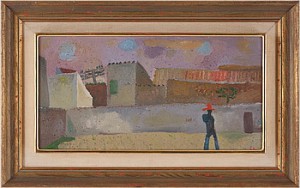 Utanför Muren
Price SEK 7,700 (€897)
Estimated SEK 8,000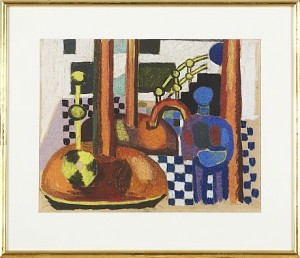 Interiör
Price SEK 2,800 (€325)
Estimated SEK 3,000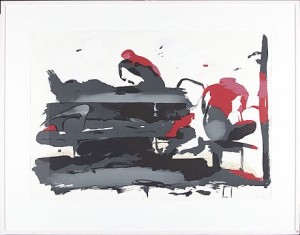 Komposition
Price SEK 2,000 (€225)
Estimated SEK 3,000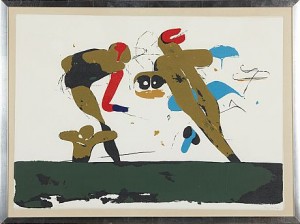 Figurkomposition
Price SEK 2,600 (€286)
Estimated SEK 2,000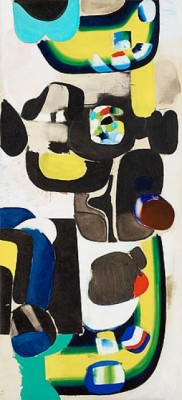 Figurkomposition
Price SEK 345,000 (€36,812)
Estimated SEK 250,000–300,000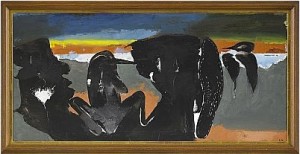 Landskap Med Svarta Formationer
Price SEK 125,000 (€13,848)
Estimated SEK 125,000–150,000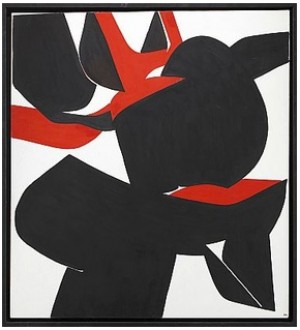 Abstraktion
(Executed 1950-52)
Price SEK 300,000 (€33,234)
Estimated SEK 300,000–350,000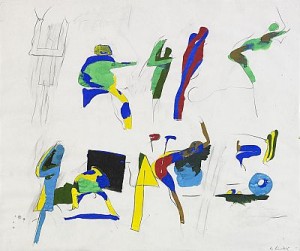 Figurer
Price SEK 21,000 (€2,281)
Estimated SEK 15,000–18,000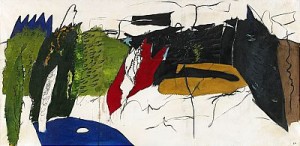 Komposition
Price SEK 50,000 (€5,431)
Estimated SEK 50,000–70,000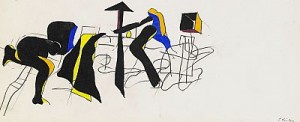 Figurkomposition
Price SEK 8,500 (€923)
Estimated SEK 8,000–10,000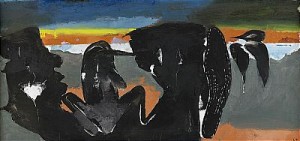 Landskap Med Svarta Formationer
Price SEK 130,000 (€14,119)
Estimated SEK 125,000–150,000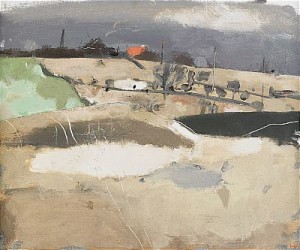 Landskap
Price SEK 50,000 (€5,431)
Estimated SEK 50,000–70,000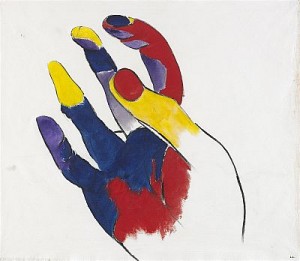 Hand
Price SEK 60,000 (€6,517)
Estimated SEK 40,000–50,000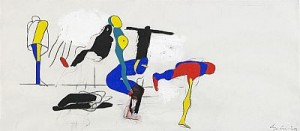 Figurer I Rörelse
Price SEK 20,000 (€2,172)
Estimated SEK 10,000–12,000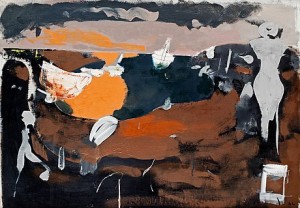 Hamnen, Herrvik
Price SEK 145,000 (€15,748)
Estimated SEK 125,000–150,000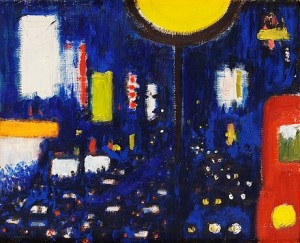 Busshållplatsen
Price SEK 29,000 (€3,150)
Estimated SEK 20,000–25,000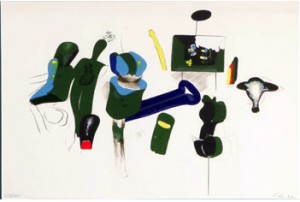 Komposition
Price SEK 1,600 (€156)
Estimated SEK 1,500–2,000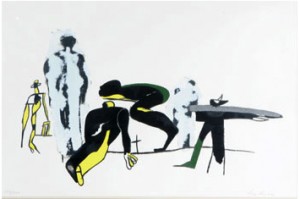 Figurkomposition
Price SEK 1,400 (€137)
Estimated SEK 1,000–1,500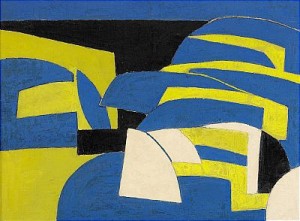 Konkret Komposition
Price SEK 34,000 (€3,339)
Estimated SEK 30,000–40,000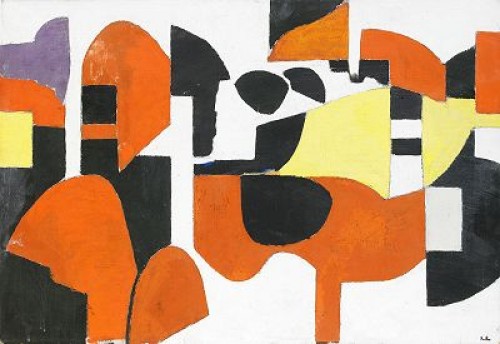 Komposition
Price SEK 26,000 (€2,430)
Estimated SEK 20,000–25,000
Figurer I Rörelse
Price SEK 9,500 (€887)
Estimated SEK 8,000–10,000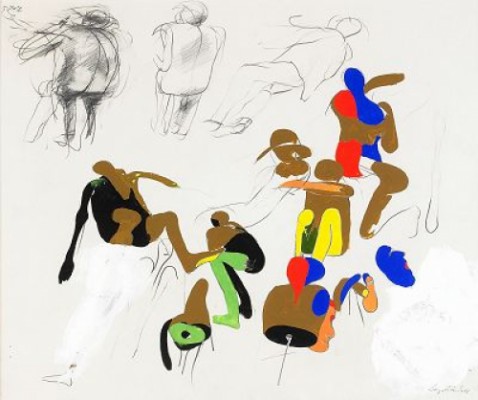 Figurer I Rörelse
Price SEK 22,000 (€2,056)
Estimated SEK 18,000–20,000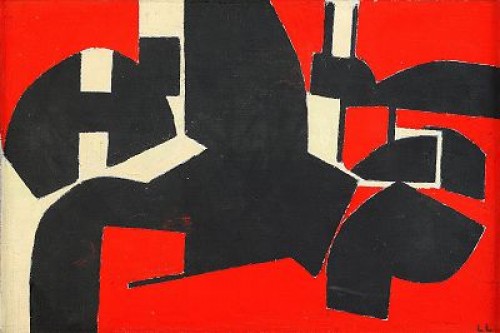 Untitled
Price SEK 48,000 (€4,403)
Estimated SEK 12,000–15,000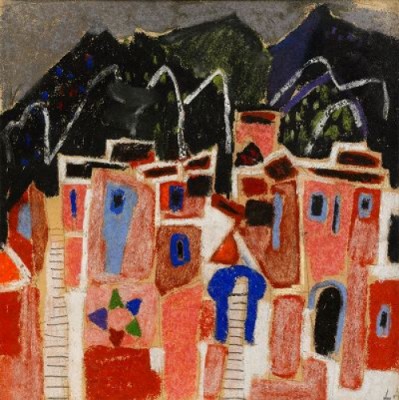 Spanish Village
Price SEK 17,000 (€1,559)
Estimated SEK 3,000–4,000