Lars FLORÉN

1899–1979, Sweden
Name
Lars, Gustaf Emanuel FLORÉN
Lars Florén painted landscapes and city motifs, figurative motifs, still lifes and interiors. He was self-taught. He has also worked on the murals and tapestries.
Represented: National Museum in Stockholm, Moderna Museet in Stockholm, Gothenburg and Västerås Art Museum Museum.
Lars Florén var autodidakt. Har målat landskap och stadsmotiv, figurmotiv, stilleben och interiörer. Han har även arbetat med väggmålningar och gobelänger.

Representerad:
Nationalmuseum i Stockholm, Moderna Muséet i Stockholm, Göteborgs Konstmuseum och Västerås museum.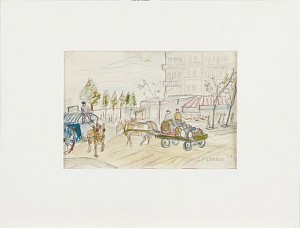 "åkare På Montparnasse"
(-37)
Price SEK 300 (€35)
Estimated SEK 800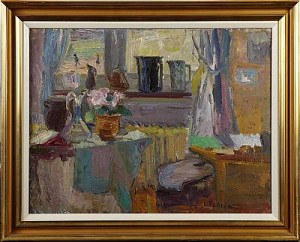 Interiörskiss
Price SEK 2,000 (€223)
Estimated SEK 2,000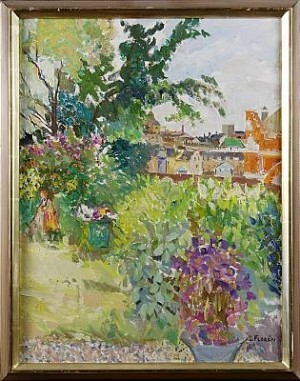 I Trädgården
Price SEK 4,000 (€399)
Estimated SEK 3,000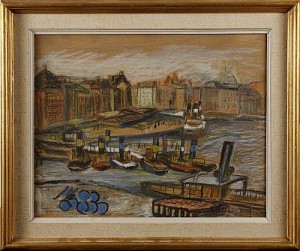 Utsikt Mot Gamla Stán Från Söder
(1930)
Price SEK 2,500 (€257)
Estimated SEK 2,000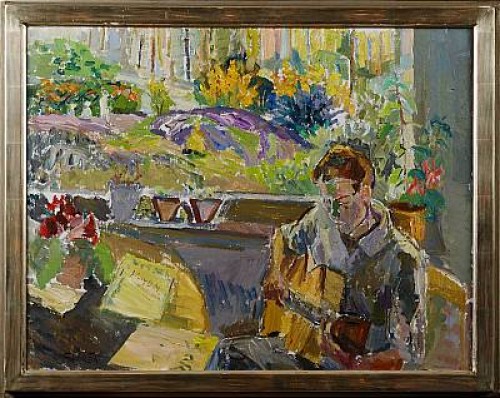 Höstmelodi
Price SEK 3,000 (€289)
Estimated SEK 4,000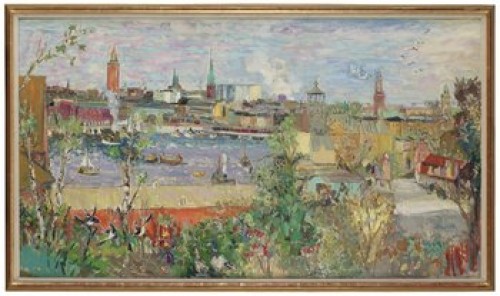 Vårdag över Riddarfjärden
Price SEK 28,000 (€2,748)
Estimated SEK 30,000–35,000