Magnus Von WRIGHT
1805–1868, Finland/Sweden
Also known as: MVW

Verdict of guilty
42K1-70811-24057-94. PHM 5587-23
Oljemålning på board, porträtt av en gräsand, signerad "M.Wright pinx.". Skenbart föreställande en äkta målning utförd av konstnären Magnus von Wright. Målningen ingår i ett av de många bedrägerifall som polisen tog i beslag i början av 2000-talet i Danmark. Efter expertutredning och dom förklarades att målningen inte är äkta. Det är en förfalskning.









Magnus Von Wright, Finsk-Svensk konstnär, målare och grafiker. Tidigt i karriären målade han landskap och gårdar men blev senare mest känd för sitt fågelmåleri och utgav tillsammans med brodern Wilhelm, planschverket Svenska fåglar efter naturen och på sten ritade. Han arbetade också med illustrationer till verket Finlands foglar.

Representerad:
Nationalmuseum i Stockholm, Finlands Nationalmuseum och Ateneum i Helsingfors.
Source: Internet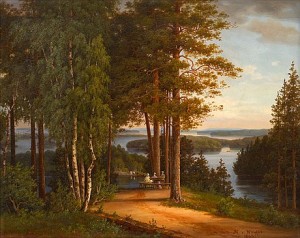 View From Kaukola.
(1865)
Price EUR 31,756 Incl. buyer's premium
Estimated EUR 12,000–15,000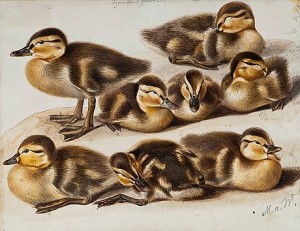 Ducklings
Price EUR 6,200
Estimated EUR 4,000–5,000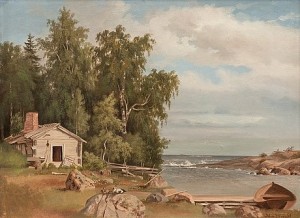 From The Shore Of Lehtisaari
Price EUR 12,000
Estimated EUR 12,000–15,000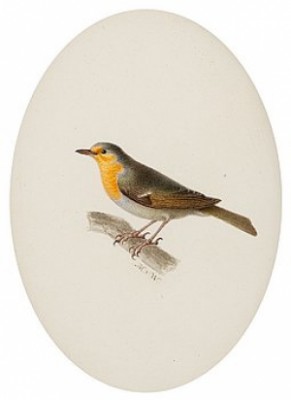 Rödhake (erithacus Rubécula).
Price SEK 17,000 (€1,766)
Estimated SEK 10,000–15,000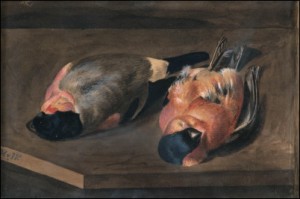 Punatulkku-asetelma
(1842)
Price EUR 1,500
Estimated EUR 1,700–2,000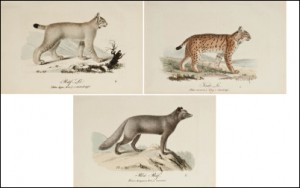 Käsinväritettyjä Litografioita
(1820-1830)
Price EUR 750
Estimated EUR 800–1,000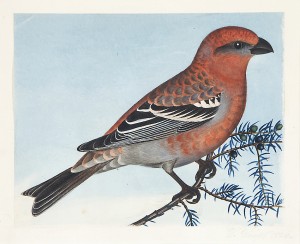 Crossbill
Price EUR 900
Estimated EUR 600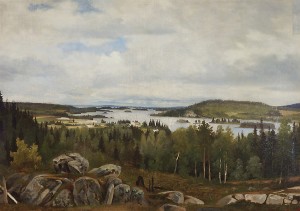 Haminalahti Seen From The Mustamäki Hill
(1864)
Price EUR 6,000
Estimated EUR 7,000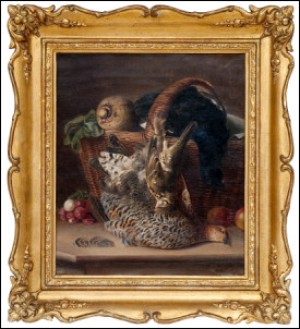 Stilleben Med Fåglar
(1868)
Price EUR 31,000
Estimated EUR 17,000–22,000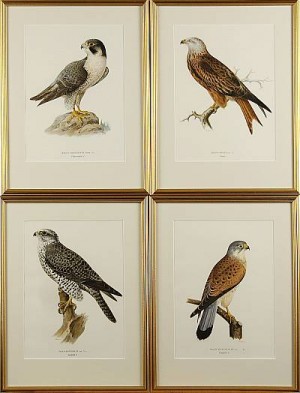 (4) Svenska Fåglar - Rovfåglar
Price SEK 1,300 (€125)
Estimated SEK 1,500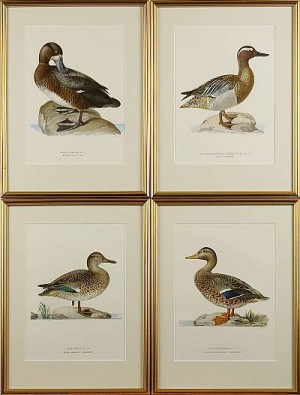 (4) Svenska Fåglar - änder
Price SEK 1,000 (€96)
Estimated SEK 1,500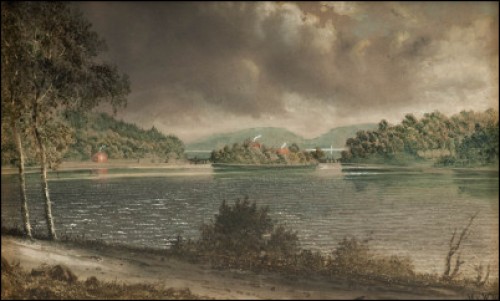 Price EUR 2,700
Estimated EUR 2,000–2,500