Maria WIIK

1853–1928, Finland
Also known as: MW
Name
Maria, Katarina WIIK
Maria Wiik was a Finnish artist born in Helsinki. She studied under Adolf von Becker and Severin Falkman in his hometown and at the Academie Julien in Paris. She spent time with his friend Helen Schjerfbeck in Brittany.
Her motives is characterized by portraits, street life pictures, still lifes and landscapes, often in a simplified but nuanced style.
Maria Wiik var en finländsk bildkonstnär född i Helsingfors. Hon studerade för Adolf von Becker och Severin Falkman i hemstaden samt vid Academie Julien i Paris. Wiik spenderade tillsammans med vännen Helene Schjerfbeck tid i Bretagne där de båda fördjupade sig i friluftsmåleri. Hennes motiv präglas av porträtt, folklivsbilder, stilleben och landskap, ofta i en förenklad men nyanserad stil.
Source: www.bukowskis.com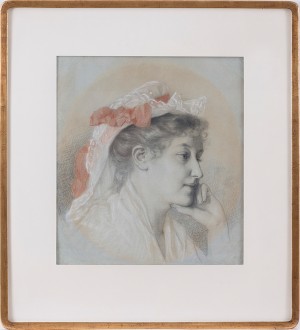 Portrait Of Miss Anna Wiik
Price EUR 4,400
Estimated EUR 2,000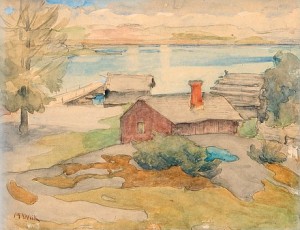 Cottage In The Archipelago
Price EUR 1,835 Incl. buyer's premium
Estimated EUR 1,500–2,000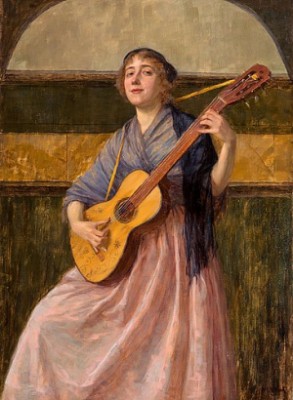 Ballad
Price EUR 12,232 Incl. buyer's premium
Estimated EUR 16,000–20,000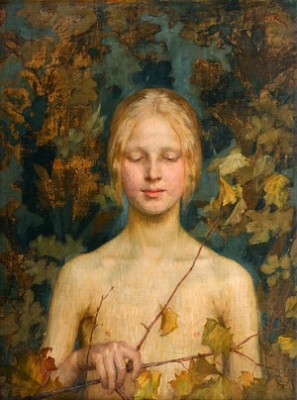 Price EUR 341,992 Incl. buyer's premium
Estimated EUR 100,000–125,000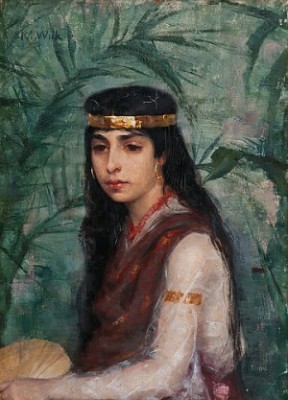 Dancer
Price EUR 37,000
Estimated EUR 20,000–25,000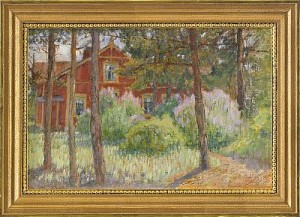 Price SEK 12,000 (€1,340)
Estimated SEK 20,000–25,000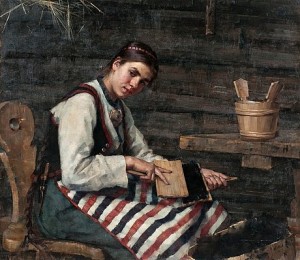 Price EUR 58,000
Estimated EUR 60,000–80,000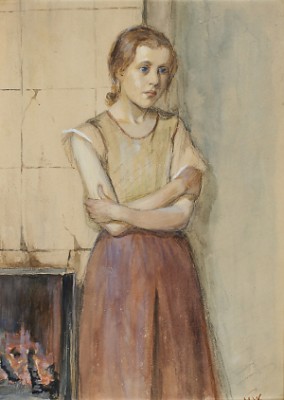 Girl In Front Of A Fireplace
(1910's)
Price EUR 5,400
Estimated EUR 6,000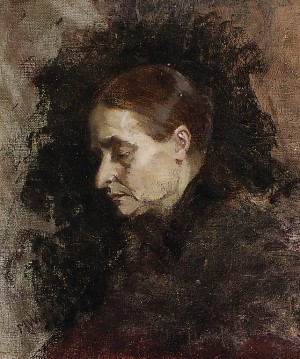 Grandmother's Face
Price EUR 3,000
Estimated EUR 3,000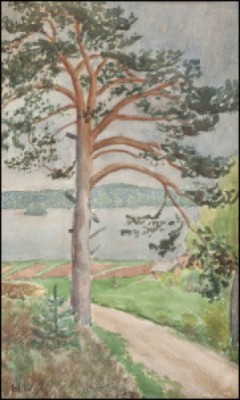 Tall
Price EUR 2,400
Estimated EUR 2,500–3,500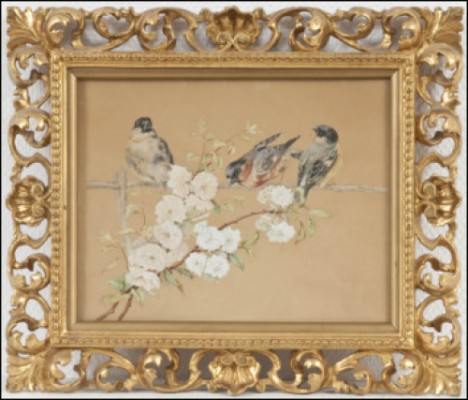 Småfåglar På Gren
Price EUR 3,200
Estimated EUR 2,000–3,000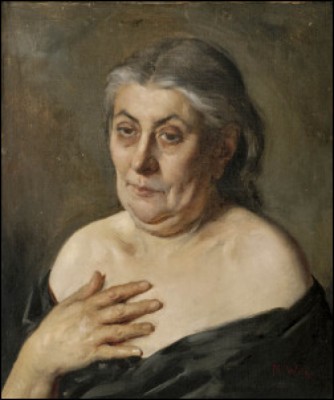 Gammal Kvinna
Price EUR 0
Estimated EUR 7,000–8,000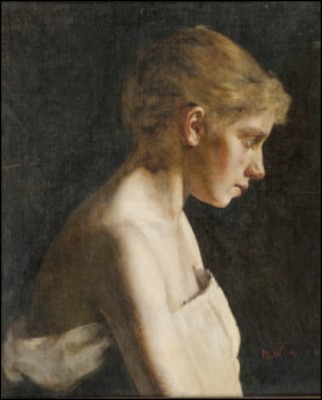 Sjuk Flicka
Price EUR 8,000
Estimated EUR 8,000–10,000