Olav Christopher JENSSEN

1954, Norway
Also known as: Jensen
Name
Olav Christopher JENSSEN
Olav Christopher Jenssen

Born in Sortland in Vesterålen, Norway, 1954
Lives and works in Berlin, Germany and Lya, Sweden

EDUCATION
1976 - 1979
Arts and Crafts School, Oslo, Norway
1980 - 1981
Art Academy, Oslo, Norway

SELECTED SOLO EXHIBITIONS
2010
The Protagonist, Galleri Riis, Oslo, Norway
2009
Panorama, Kunsthallen Brandts, Odense, Denmark
2008
Zeitweise, Haus am Waldsee, Berlin, Germany
2004
Translation, Tracy Williams Ltd, New York
2003
Time Paintings, Kunstmuseum Bonn, Germany
2002
Moderation - A Section from the Empty Drawing Room, Nordiska Akvarellmuseet, Skärhamn, Sweden
2000
The Empty Drawing Room, Kunstverein Göttingen, Germany
2000
Palindrome, Bergens Kunstforening, Norway
1997
Vongole, Malmö Konsthall, Sweden
1997
Radio, Kunsthalle zu Kiel, Germany
1997
Biographie, Astrup Fearnley Museum of Modern Art, Oslo, Norway
1996
Once, La Salle Blanche, Musée des Beaux-Arts de Nantes, France
1994
Drawings 1986-1993, Tallinn Art Hall, Estonia

Source: Composed of various information on the Internet.
Source: Art Signature Dictionary
Olav Christopher Jenssen (født 1954 i Sortland) er en norsk billedkunstner. Han er utdannet ved Statens håndverks- og kunstindustriskole og Statens kunstakademi i Oslo.

Jenssen regnes som en av de mest anerkjente nålevende norske kunstnere, med en betydelig internasjonal karriere. Han har i en årrekke bodd og arbeidet i Berlin. Fra 1996 til 2003 var han professor i maleri ved Hochschule für Bildende Künste i Hamburg, og han er siden 2007 professor i maleri ved Hochschule für Bildende Künste i Braunschweig. I 1992 ble han som hittil eneste norske kunstner valgt ut til å stille ut ved den prestisjefylte utstillingen documenta i Kassel, Tyskland.

Maleriserien «Lack of Memory» (1992) ble kåret til et av Morgenbladets 12 viktigste kunstverk.

Jenssen spilte toppfotball for FK Lyn og Lillestrøm SK på 70-tallet.[1]
Source: Wikipedia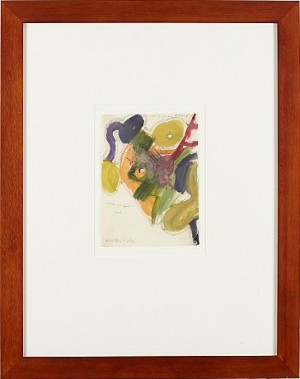 Price SEK 3,200 (€360)
Estimated SEK 4,000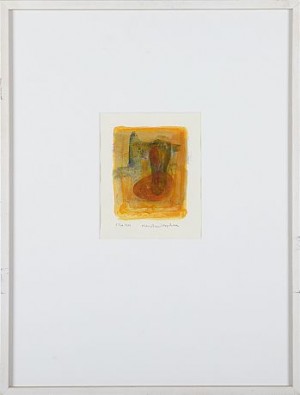 Price SEK 3,000 (€338)
Estimated SEK 3,500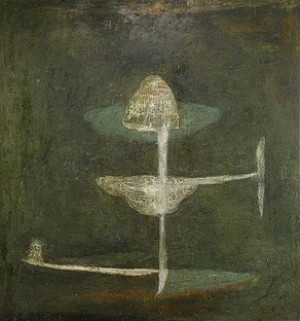 Price SEK 140,000 (€15,378)
Estimated SEK 140,000–160,000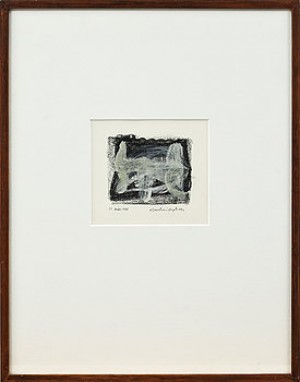 Price SEK 3,100 (€339)
Estimated SEK 3,000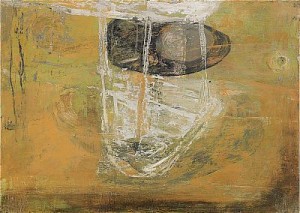 Price SEK 30,000 (€3,350)
Estimated SEK 30,000–35,000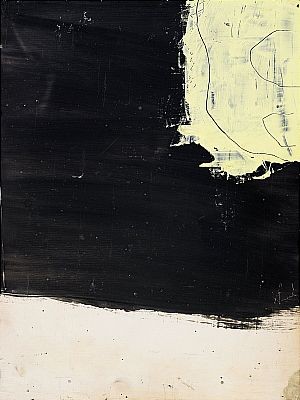 Love Letter Headings For Brontë Sisters #64
(1995)
Price SEK 10,000 (€1,086)
Estimated SEK 8,000–10,000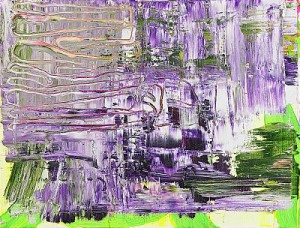 Sommarpalindrome No Ix
(2000)
Price SEK 27,000 (€2,928)
Estimated SEK 20,000–25,000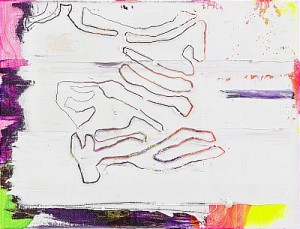 Sommarpalindrome No Iv
(2000)
Price SEK 18,000 (€1,952)
Estimated SEK 20,000–25,000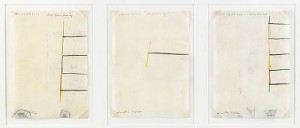 Athens Drawing - Triptyk
(1996)
Price SEK 16,000 (€1,735)
Estimated SEK 6,000–8,000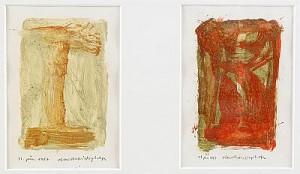 Utan Titel - Diptyk
(1987)
Price SEK 4,000 (€434)
Estimated SEK 5,000–6,000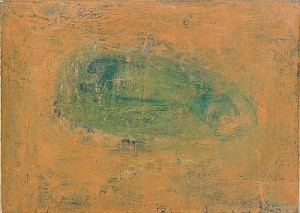 Pale Afternoons - Xv
(1989)
Price SEK 26,000 (€2,820)
Estimated SEK 25,000–30,000