Peder DUKE
1938–2003, Sweden
Duke, Pedersen studied at the College of Art, the Art Academy, for Evert Lundquist and Olle Nyman, and the Académie Libre in France. He painted abstract compositions.
Represented: National Museum in Stockholm, HMK, Moderna Museet, Stockholm, and the museum in Norrköping.
Duke, Peder studerade vid Konstfackskolan, vid Konstakademien, för Evert Lundquist och Olle Nyman, samt Académie Libre i Frankrike. Han målade abstrakta kompositioner med perspektivistiska förskjutningar.

Utställningar:
Nationalmuseum i Stockholm:s årliga Unga Tecknare 1955. Efter debuten på Doktor Glas 1969 hade han ett 50-tal separatutställningar. Galleri Aronowitsch, Konstruktiv Tendens, Galerie Léger. Utställningar både i Sverige och utlandet samt ett 20-tal samlingsutställningar.

Offentliga utsmyckningar:
Philologicum vid Uppsala Universitet, Karolinska sjukhuset Stockholm, Klara postterminal och ElfaAB i Stockholm.

Representerad:
Nationalmuseum i Stockholm, H.M.K., Moderna Muséet i Stockholm, samt muséet i Norrköping.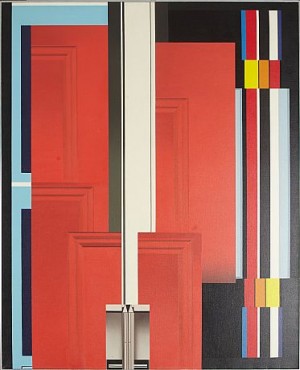 Price SEK 16,000 (€1,838)
Estimated SEK 10,000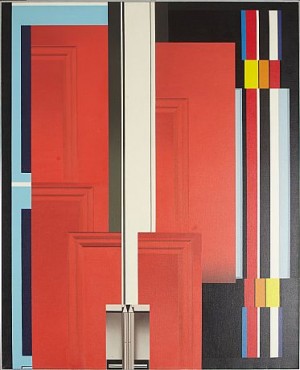 Price SEK 16,000 (€1,837)
Estimated SEK 10,000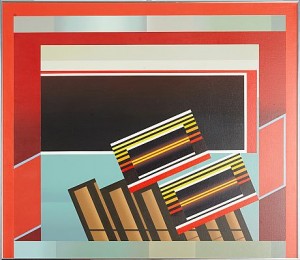 Price SEK 7,000 (€804)
Estimated SEK 6,000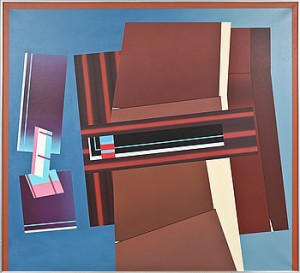 Price SEK 7,701 (€875)
Estimated SEK 10,000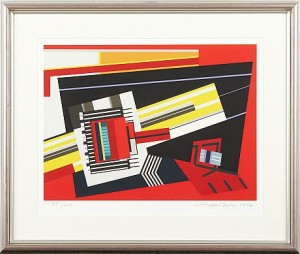 Price SEK 1,800 (€199)
Estimated SEK 1,200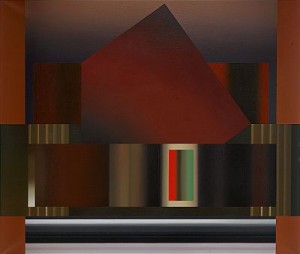 I Ett Magiskt Ljus
(1989)
Price SEK 10,000 (€1,117)
Estimated SEK 12,000–15,000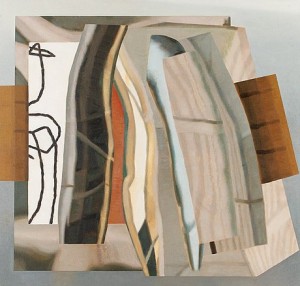 Price SEK 10,000 (€1,086)
Estimated SEK 10,000–12,000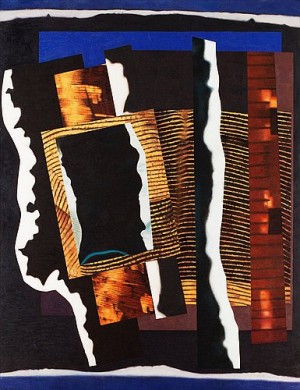 Price SEK 13,000 (€1,412)
Estimated SEK 10,000–15,000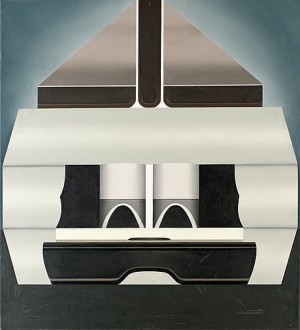 Price SEK 6,500 (€693)
Estimated SEK 8,000–10,000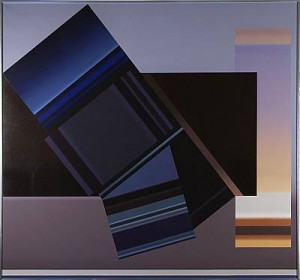 Skymning-gryning
Price SEK 15,000 (€1,539)
Estimated SEK 10,000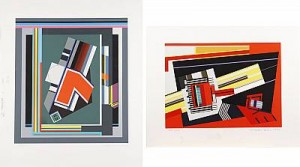 (2) Kompositioner
(1993, 1996)
Price SEK 500 (€49)
Estimated SEK 1,000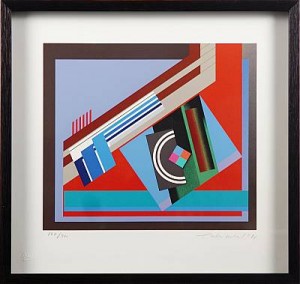 Price SEK 1,300 (€132)
Estimated SEK 1,000