Peter DOIG

1959, Scotland
Peter Doigg was born in Edinburgh, and in 1962 moved with his family to Trinidad, where his father worked with a shipping and trading company, and then in 1966 to Canada. He went to London in 1979 to study art at the Wimbledon School of Art, St Martin\'s School of Art (where he became friends with Billy Childish) and later the Chelsea School of Art, where he received an MA. In the middle 1980s he lived and worked in Montreal.

In 1993 he won the first prize at the John Moores exhibition with his painting Blotter. This brought public recognition, cemented in 1994, when he was nominated for the Turner Prize. In 1999 he selected EASTinternational with Roy Arden. From 1995 to 2000 he was a trustee of the Tate Gallery.

In 2002, Doig moved back to Trinidad, where he set up a sstudio at the Caribbean Contemporary Arts centre near Port of Spain, and also became professor at the fine arts academy in Düsseldorf, Germany.....
Source: From Wikipedia, the free encyclopedia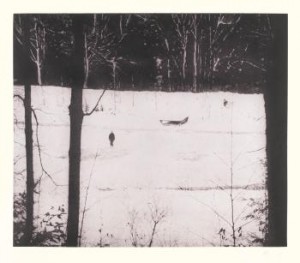 Almost Grown
Price GBP 17,500 (€24,559) Incl. buyer's premium
Estimated GBP 8,000–12,000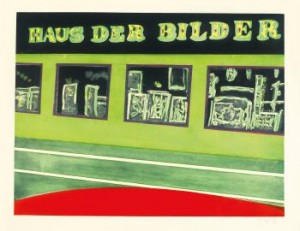 Haus Der Bilder
Price GBP 3,500 (€4,911) Incl. buyer's premium
Estimated GBP 3,000–5,000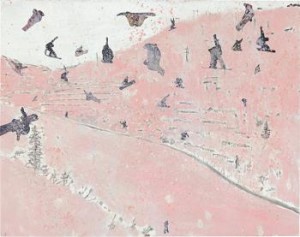 Price USD 293,000 (€262,168) Incl. buyer's premium
Estimated USD 200,000–300,000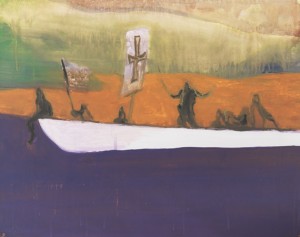 Untitled
Price EUR 1,875 Incl. buyer's premium
Estimated EUR 1,500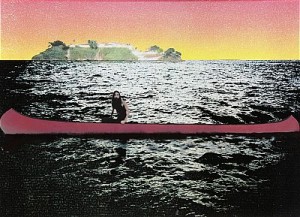 Canoe Island
(Executed 2000)
Price SEK 15,000 (€1,636)
Estimated SEK 18,000–20,000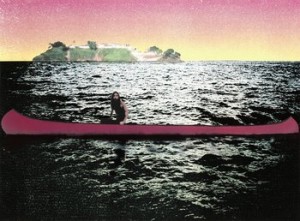 Price SEK 0 (€0) Not sold
Estimated SEK 20,000–25,000