Roy FRIBERG

1934, Sweden
Also known as: RF
Roj Friberg is a Swedish painter, graphic artist and stage designer. He was educated at Valand in Sweden 1960-1964.
He appeared in the 1960s as a peculiar protest artist, who in the drawings provoked politicians and powerful people and engaged in the environmental debate. In the middle of the 1980s came more color in Friberg's pictures.
Source: From Wikipedia, the free encyclopedia
Roj Friberg är en svensk målare, grafiker och scenograf. Han utbildades på Konsthögskolan Valand 1960-1964.
Vid sin debut i slutet av 1950-talet arbetade Friberg med en teknik som han kallade för lacklaveringar. Han ristade med en nål i ett tunt skikt halvtorrt lack, som därefter laserades med pigmentblandningar. Friberg framträdde på 1960-talet som en säregen protestkonstnär, som i teckningar provocerade politiker och maktmänniskor och engagerade sig i miljödebatten. I mitten av 1980-talet kom mer färg i Fribergs bilder.
Friberg har gjort en nyskapande insats som scenograf i bland annat Alf Sjöbergs uppsättning av Stanisław Ignacy Witkiewicz "Modern" (1971) och Cullbergbalettens "Krigsdans i aftonlandet" (1979).
Sveriges allmänna konstförening ägnade sin årsbok 2010 åt Roj Fribergs konstnärskap.

Scenografi:
Modern på Dramatiska teatern, Medea på Kungliga Operan i Stockholm och i Sydney.
Separatutställningar:
Warszawa och Moskva.
Samlingsutställningar:
Stockholm, Oslo och Göteborg.
Offentlig utsmyckning:
Barnkliniken Östra Sjukhuset i Göteborg.
Representerad:
Nationalmuseum i Stockholm, Göteborgs Konstmuseum, Malmö Museum, H.M.K. Moderna muséet i Stockholm, Helsingfors Museum.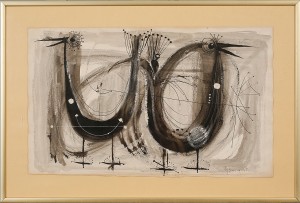 Motiv Av Två Fåglar
(-55)
Price SEK 1,500 (€158)
Estimated SEK 2,000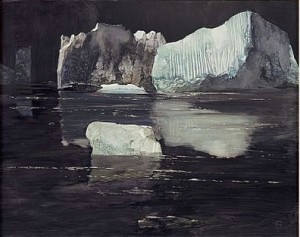 Price SEK 50,000 (€5,492)
Estimated SEK 20,000–25,000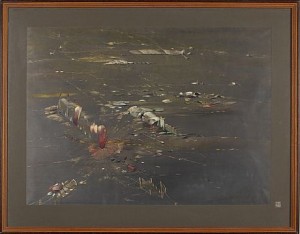 Price SEK 3,400 (€374)
Estimated SEK 4,000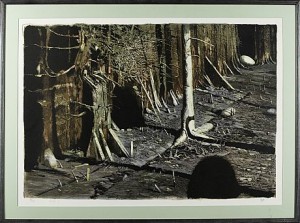 (2) "ägget" Samt "generalens Vardagsrum"
(80, 79)
Price SEK 650 (€71)
Estimated SEK 1,500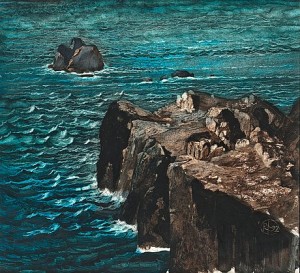 Price SEK 3,500 (€373)
Estimated SEK 4,000–6,000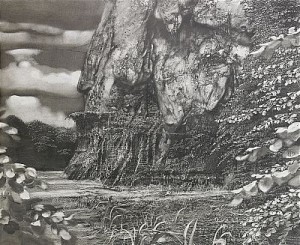 Price SEK 16,000 (€1,664)
Estimated SEK 20,000–25,000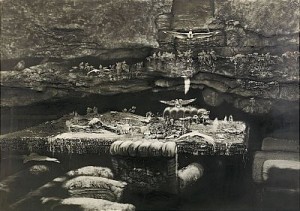 Price SEK 12,000 (€1,248)
Estimated SEK 15,000–20,000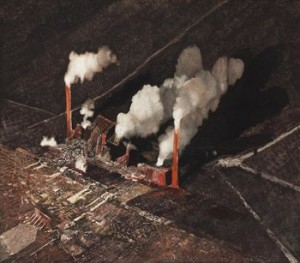 Price SEK 31,000 (€2,965)
Estimated SEK 10,000–12,000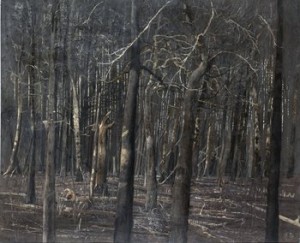 Price SEK 12,000 (€1,148)
Estimated SEK 8,000–10,000