Ulrik SAMUELSON

1935, Sweden
Also known as: US
Lived & Active In
Stockholm, Sweden
Ulrik Samuelson studied as an art teacher in Stockholm. Then at the Art Academy in Stockholm, with Olle Nyman as a teacher. He made study tours in Europe and Turkey. He is a noted artist of the 1960s radical generation of artists. He received the Carnegie Art Award in 1998 and 2004.
Represented: National Museum in Stockholm, Moderna Museet, Stockholm, Norrköping, museums, and Eskilstuna, Umeå, Stockholm and HMK.
Ulrik Samuelson studerade vid teckningslärarinstitutet i Stockholm. Därefter vid Konstakademien i Stockholm, med Olle Nyman som lärare. Han gjorde studieresor i Europa och Turkiet. Han är en uppmärksammad konstnär för 1960-talets radikala konstnärsgeneration. Han erhöll Carnegie Art Award 1998 och 2004.

Utställning:
Galerie Aronowitsch 2005.

Offentlig utsmyckning:
Kungsträdgårdens tunnelbanestation i Stockholm, konstverket, Parabol, utanför Hitech Building vid Sveavägen i Stockholm, ridå till Stockholms Nation i Uppsala, tak i guld till Hotell Carlton, Stockholm, dekorationer i Enskilda Banken, Stockholm, Takmålning, Norrlands nationshus, Uppsala 1972, Sveriges Riksbanks nybyggnad, Stockholm 1973. Motala Folkets hus, Motala 1978.Vin- och Spritcentralens entré, Stockholm 1978
Tävling om, Visualisering av den nya E 4:an genom Gävle kommun, 1984.

Representerad:
Nationalmuseum i Stockholm, Moderna Muséet i Stockholm, muséerna i Norrköping, Eskilstuna och Umeå, samt H.M.K. Stockholm.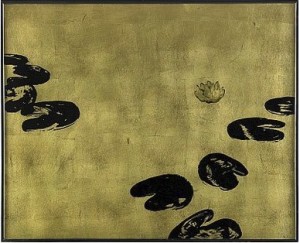 Nekroromantiskt Recidiv
(1991)
Price SEK 170,000 (€18,673)
Estimated SEK 100,000–125,000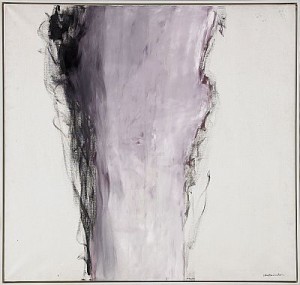 Price SEK 68,000 (€7,592)
Estimated SEK 40,000–50,000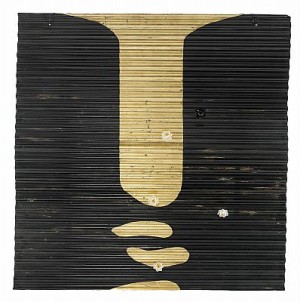 Price SEK 210,000 (€23,447)
Estimated SEK 300,000–400,000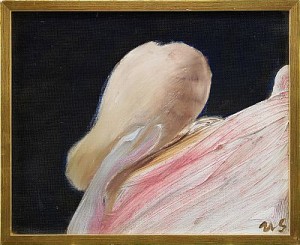 Untitled
Price SEK 27,000 (€3,015)
Estimated SEK 25,000–30,000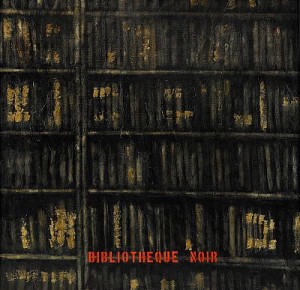 Price SEK 140,000 (€14,879)
Estimated SEK 80,000–100,000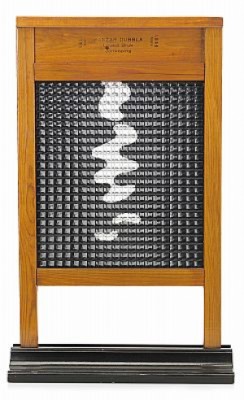 Panzar Dubbla
Price SEK 8,500 (€923)
Estimated SEK 5,000–6,000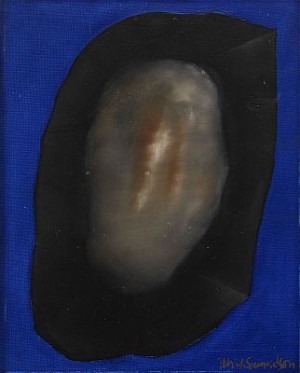 Price SEK 36,000 (€3,910)
Estimated SEK 20,000–25,000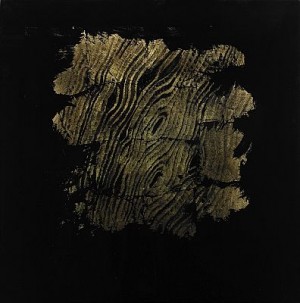 Untitled
Price SEK 52,000 (€5,639)
Estimated SEK 50,000–60,000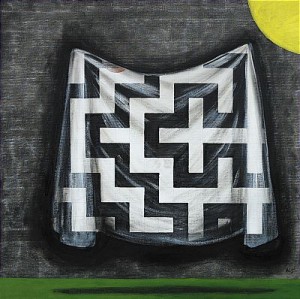 Price SEK 140,000 (€15,183)
Estimated SEK 100,000–125,000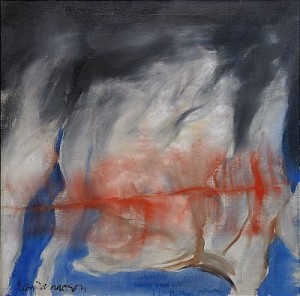 Komposition
Price SEK 24,000 (€2,603)
Estimated SEK 25,000–30,000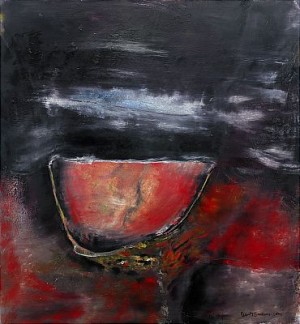 Price SEK 125,000 (€13,556)
Estimated SEK 70,000–80,000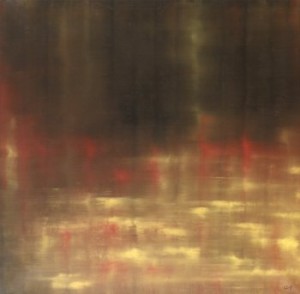 Price SEK 120,000 (€12,480)
Estimated SEK 60,000–80,000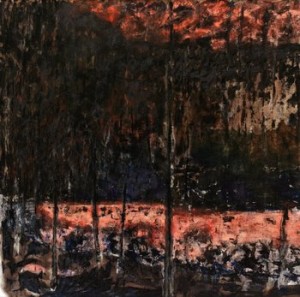 Untitled
Price SEK 82,000 (€8,528)
Estimated SEK 50,000–60,000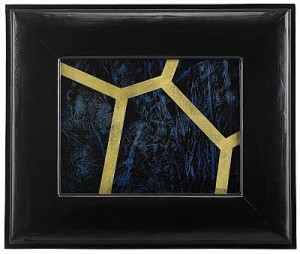 Price SEK 34,000 (€3,339)
Estimated SEK 30,000–40,000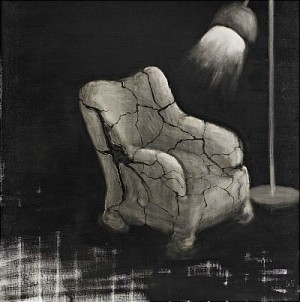 Price SEK 70,000 (€6,874)
Estimated SEK 80,000–100,000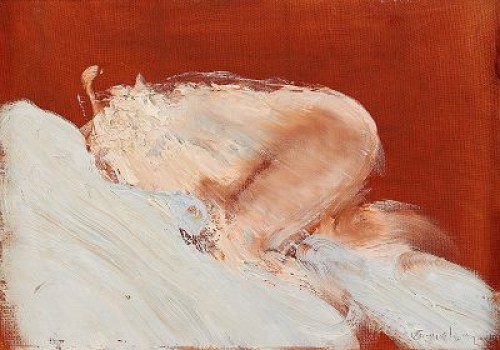 Price SEK 24,000 (€2,243)
Estimated SEK 15,000–18,000